Our company has been granted 5 national utility model patents
VIEWS: times Release Date:2020-07-21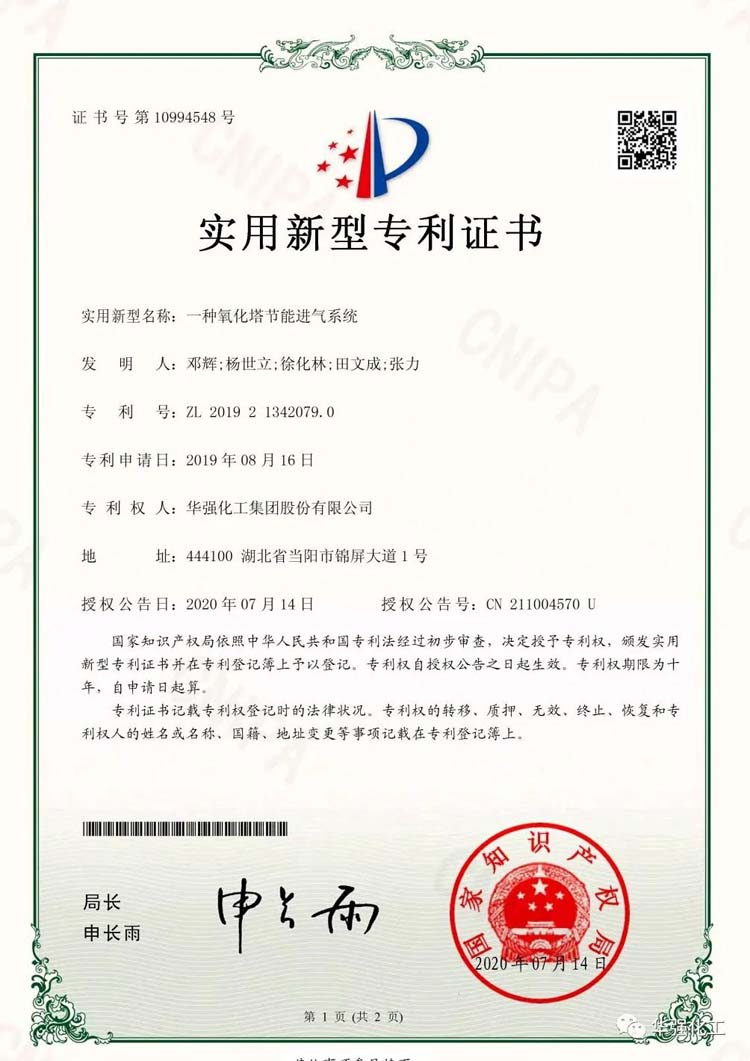 On July 14, the State Intellectual Property Office issued the announcement of intellectual property authorization, our company "One Oxidation Tower Energy-saving Intake System", "One Industrial Circulating Water Descaling Device" and other five technical achievements have been granted the national utility model patent authorization. All the 5 patents have been applied in production practice, and 100% transformation of patented technology has been realized.
All along, our company encourages technicians to make bold innovations and take the initiative. The five utility model patents obtained this time are the comprehensive embodiment of the company's good research and development ability and innovation ability. Next, the company will continue to increase technological innovation, promote the transformation of achievements, and help the company's high-quality development.
MESSAGE
Our sales staff will be the first time to get in touch with you,to provide you with the latest price.
Huaqiang Chemical Group Stock Co.,Ltd.

No.1 Jinping Avenue, Dangyang , Hubei , China

Http://www.hq-chemical.com

info@hq-chemical.com

Tel:+86 717 3431866

Fax:+86 717 3535512

Mobile: +86 18620589396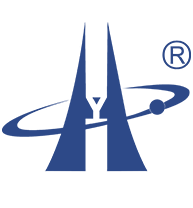 © Copyright 2020 Huaqiang Chemical Group Stock Co.,Ltd. All Rights Reserved