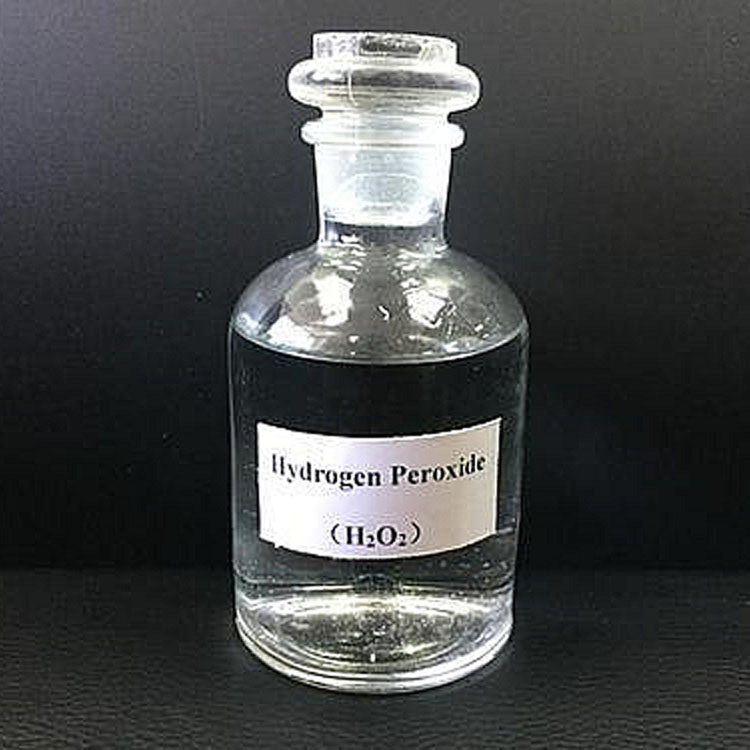 Hydrogen peroxide
Allas : Hydrogen peroxide
Level : Industrial, Electronic grade
Purity : 27.5%, 50.0%
Cas no : 7722-84-1
HS no : 2847000000
Einecs : 231-765-0
MOQ : 20 tons
Payment method : T/T, L/C, cash(USD, EUR, RMB)
Quote method : FOB, CIF, EXW
Place af Origin : China
Application : Mainly used as oxidizer, bleach and cleaning agent
Advisory request for quotation

info@hq-chemical.com

Contact Us By Telephone

+86 0717-3431866
Products Description
The chemical formula of hydrogen peroxide is H₂O₂, the appearance is colorless and transparent liquid, and it is a strong oxidant.

The use of hydrogen peroxide is divided into three types: medical, military and industrial:

The daily disinfection is medical hydrogen peroxide, which is used as a bactericide and disinfectant in the pharmaceutical industry, as well as an oxidant for the production of Fumei double insecticide and 40l antibacterial agent.

The chemical industry is used as raw materials for the production of sodium perborate, sodium percarbonate, peroxyacetic acid, sodium chlorite, thiourea peroxide, and oxidants such as tartaric acid and vitamins.

Used as a bleaching agent for cotton fabrics in printing and dyeing industry, as a coloring agent after vat dyeing. Used to remove iron and other heavy metals when producing metal salts or other compounds. It is also used in electroplating solution to remove inorganic impurities and improve the quality of plated parts. It is also used for bleaching wool, raw silk, ivory, pulp, fat, etc.

Quality Standard
Indicator name

50.0%

Quality standard

Test result

H₂O₂content % ≥

50.0

50.29

Free acid % ≤

0.040

0.030

Non-volatile matter/%≤

0.08

0.065

Stability/%≥

97.0

98.64
Packing & Delivery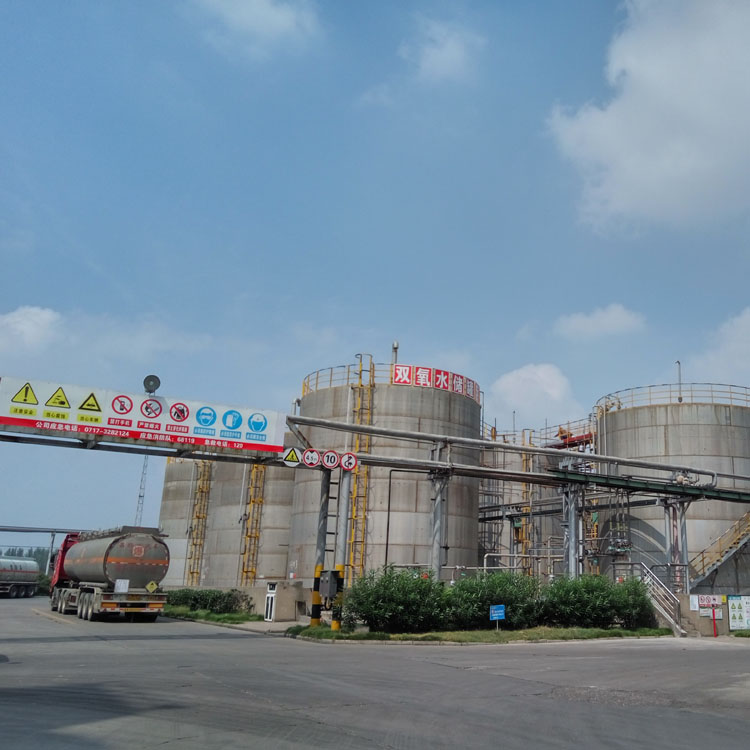 Domestic tank truck, export IBC barrel
Supply Ability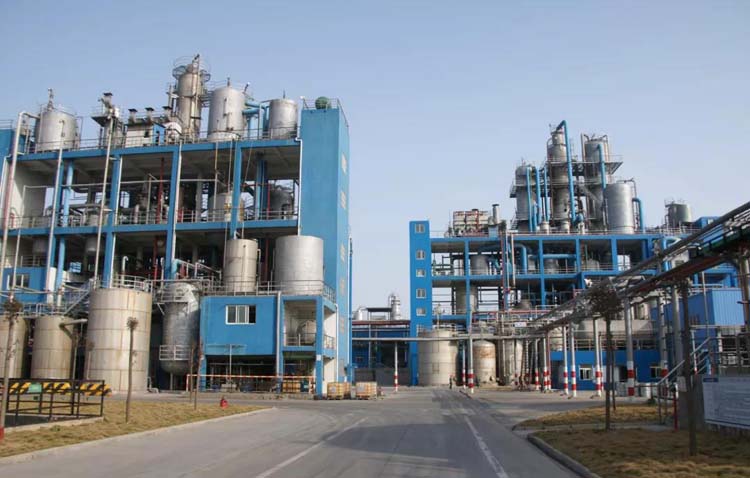 Hydrogen peroxide production line with an annual output of 250,000 tons

Transport
Delivery:InternationalLogistics Service

for 90% of our shipment, we will go by sea, to all main continents such as SouthAmerica, Middle East, Africa, Oceania and Europe etc.

forneighborhood countries of China, such as Russia, Mongolia, Kazakhstan,Uzbekistanetc, we can ship trucks by rod or railway.

forfew samples for testing in urgent demand, we can ship it by internationalcourier service,such as DHL,TNT,UPS,or Fedex.

Wewill send testing report with goods, if your testing result is different fromthe report we send with goods, we will take the responsibility

Visit of foreign customers
FAQ
Q. Are you a factory or a trading company?
A. We are a factory with a total area of 7 million square meters and more than 5,000 employees.

Q. Are your samples free?
A. Yes, the sample is free, but the postage is paid by the customer.

Q. Can you provide the COA of the product?
A. Yes.

Q. How long is the validity period of your product quotation?
A. The quotation period of chemical products is 5-7 days, and the quotation period of fertilizers is 30 days.

Q. How long is the delivery cycle of your products?
A. Depending on the order quantity, the delivery cycle is different, generally around 15 days.

Q. What are your recent delivery ports?
A. Shanghai, Wuhan, Yichang.

Q. Can we go to your company for factory inspection?
A. Yes, you are welcome to visit our factory at any time.

MESSAGE
Our sales staff will be the first time to get in touch with you,to provide you with the latest price.
Huaqiang chemical group stock co.,ltd.

Address:no.1 jinping avenue,dangyangcity,hubei province,china

Website : www.hq-chemical.com

Mailbox : info@hq-chemical.com

Phone:+86 0717-3431866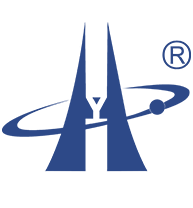 © Copyright 2019 Huaqing chemical group stock Co.,Ltd. All Rights Reserved