The company successfully passed the supervision and audit of the energy management system
VIEWS: times Release Date:2023-05-16
Recently, the company successfully passed the supervision and audit of the 2023 energy management system, marking that our company's energy management system construction and production energy conservation management have achieved remarkable results in terms of scientific, standardized and standardized
This review mainly focuses on energy target management, program implementation, process supervision, performance evaluation and summary evaluation, etc., and reviews the company's comprehensive energy management level in accordance with the requirements of the GB/T23331-2020 standard.


The audit adopts a staged on-site audit method. Three experts in the audit team carefully audited the company's departments and workshops through one-on-one communication and sampling surveys, and conducted in-depth communication and exchanges with the company's leadership. The audit team has a comprehensive understanding of the implementation and operation of the company's energy management system. The expert team agreed that the company's management system documents are appropriate, the operation process is orderly and controlled, and the operation results are effective and compliant.


The company's energy management system successfully passed the supervision and audit and was recommended to maintain the registration and certification qualifications. It is suitable and sufficient for improving the company's energy management level, strengthening energy management, reducing energy consumption, improving energy utilization, and continuously improving the company's energy management system. It is of great significance to practice the company's green development concept.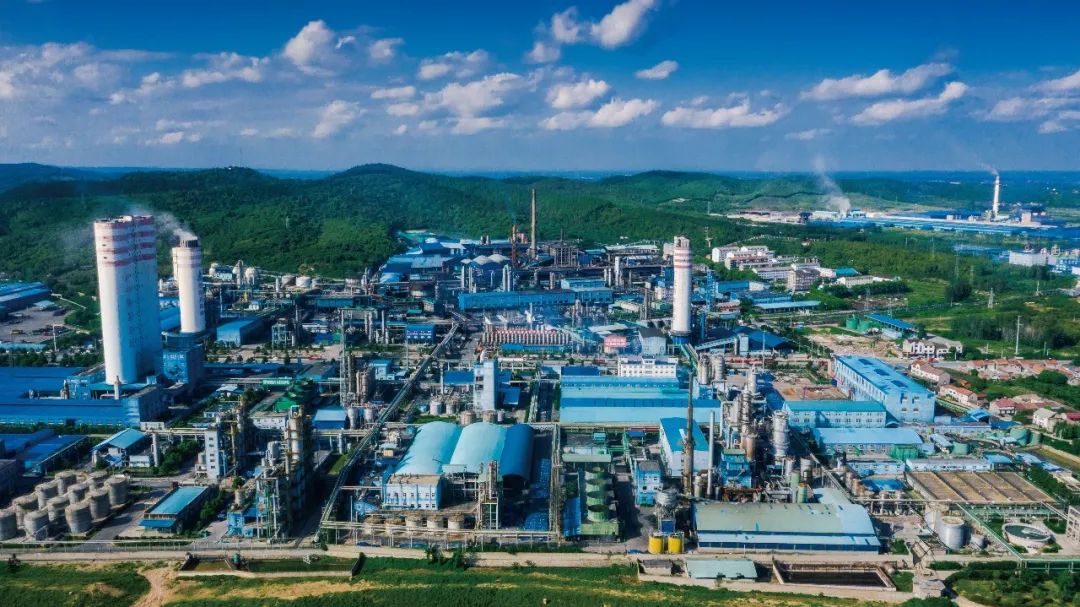 MESSAGE
Our sales staff will be the first time to get in touch with you,to provide you with the latest price.
Huaqiang Chemical Group Stock Co.,Ltd.

No.1 Jinping Avenue, Dangyang , Hubei , China

Http://www.hq-chemical.com

info@hq-chemical.com

Tel:+86 717 3431866

Mobile: +86 18627120543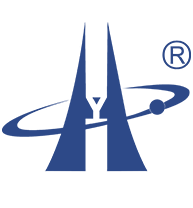 © Copyright 2021 Huaqiang Chemical Group Stock Co.,Ltd. All Rights Reserved