Water soluble fertilizer
Allas : NPK Water soluble fertilizer
Level : agriculture
Purity : 20-20-20
Cas no : 613-934-4
HS no : 3105200090
Einecs : 613-934-4
MOQ : 20 tons
Payment method : T/T, L/C, cash(USD, EUR, RMB)
Quote method : FOB, CIF, EXW
Place af Origin : China
Application : Agricultural fertilizer​
Advisory request for quotation

info@hq-chemical.com

Contact Us By Telephone

+86 0717-3431866
Products Description
Water-soluble fertilizer refers to a compound fertilizer containing nitrogen, phosphorus, potassium, calcium, magnesium, trace elements, amino acids, humic acid, alginic acid and the like that can be completely dissolved in water.

There are two types of solid water-soluble fertilizers and liquid water-soluble fertilizers.

From the nutrient content, there are a large number of water-soluble fertilizers, medium-element water-soluble fertilizers, trace-element water-soluble fertilizers, amino acid-containing water-soluble fertilizers, humic acid-containing water-soluble fertilizers, organic water-soluble fertilizers, etc

We have many regular fertilizer formulas (For example: npk12-6-12, npk19-19-19, npk20-20-20 etc), and we also support the new NPK formula, please kindly check the attached file for your reference. and tell me which one you need, so that i can offer you the best price! NPK compound fertilizer conventional formula.pdf

Please email us to get the latest FOB or CIF price : info@hq-chemical.com

Quality Standard
For more recipes, please contact us
| | |
| --- | --- |
| nutrient content | content: |
| N+P2 O5+K2 O | 60% |
| N | 20% |
| P2 O5 | 20% |
| K2 O | 20% |
| Fe+Cu+Mn+Zn+B+Mo | 0.5% |
| B | 0.3% |
| Zn | 0.2% |
| Cu+Mn | 0.01% |
| Mo | 0.001% |
Packing & Delivery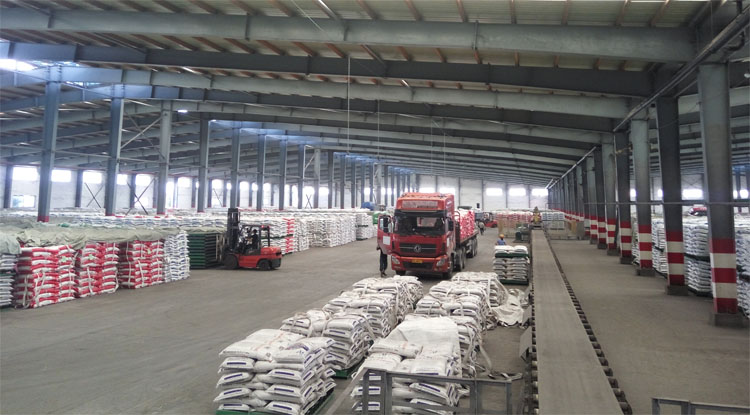 The double-layer packaging is adopted, the inner packaging is polyethylene plastic bag, the outer packaging is plastic woven bag, and the net content of each bag is 10KG, 25kg or 50kg.

Supply Ability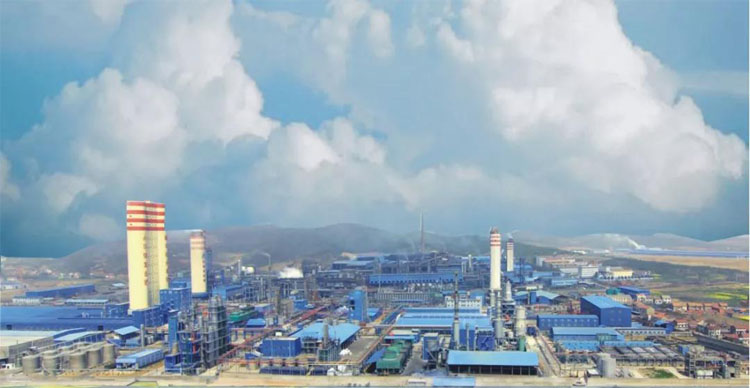 With an annual output of 1.5 million tons of NPK compound fertilizer, 1 million tons of urea, 150,000 tons of organic fertilizer, 300,000 tons of ammonium bicarbonate, 10 tons of potassium sulfate and other fertilizers.

Transport
Delivery:International Logistics Service

for 90% of our shipment, we will go by sea, to all main continents such as South America, Middle East, Africa, Oceania and Europe etc.

for neighborhood countries of China, such as Russia, Mongolia, Kazakhstan,Uzbekistan etc, we can ship trucks by rod or railway.

for few samples for testing in urgent demand, we can ship it by international courier service,such as DHL,TNT,UPS,or Fedex.

We will send testing report with goods, if your testing result is different from the report we send with goods, we will take the responsibility


Visit of foreign customers
FAQ
Q. Are you a factory or a trading company?
A. We are a factory with a total area of 7 million square meters and more than 5,000 employees.

Q. Are your samples free?
A. Yes, the sample is free, but the postage is paid by the customer.

Q. Can you provide the COA of the product?
A. Yes.

Q. How long is the validity period of your product quotation?
A. The quotation period of chemical products is 5-7 days, and the quotation period of fertilizers is 30 days.

Q. How long is the delivery cycle of your products?
A. Depending on the order quantity, the delivery cycle is different, generally around 15 days.

Q. What are your recent delivery ports?
A. Shanghai, Wuhan, Yichang.

Q. Can we go to your company for factory inspection?
A. Yes, you are welcome to visit our factory at any time.

MESSAGE
Our sales staff will be the first time to get in touch with you,to provide you with the latest price.
Huaqiang chemical group stock co.,ltd.

Address:no.1 jinping avenue,dangyangcity,hubei province,china

Website : www.hq-chemical.com

Mailbox : info@hq-chemical.com

Phone:+86 0717-3431866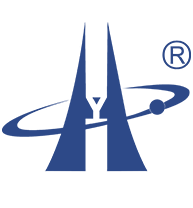 © Copyright 2019 Huaqing chemical group stock Co.,Ltd. All Rights Reserved