"
let's start the conversation!
"
Call : +86 0717-3431866 / Email : info@hq-chemical.com
ABOUT US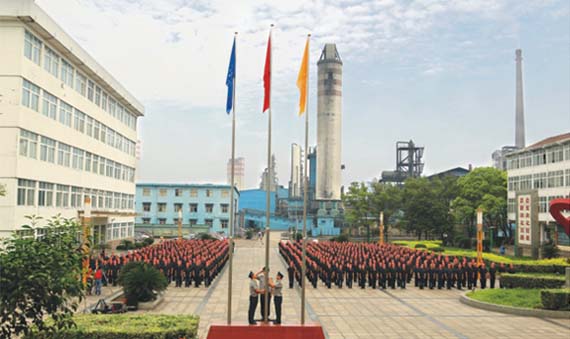 Huaqiang Chemical Group is a large-scale chemical enterprise group. In 2009, it achieved a joint venture and strategic alliance with the world's top 500 Shanxi Jinmei Group. At present, Huaqiang Chemical Group has total assets of 5 billion yuan and more than 5,000 employees. The products cover nearly 30 varieties in the four fields of fertilizer, chemical, thermoelectric and new building materials.
Annual production of 800,000 tons of amino alcohol, 1 million tons of urea, 1.5 million tons of compound fertilizer, 50,000 tons of melamine, 300,000 tons of ammonium bicarbonate, 250,000 tons of hydrogen peroxide, 150,000 tons of refined methanol, 100,000 tons of dimethyl ether, 5 10,000 tons of formaldehyde, 80,000 tons of sodium nitrate and sodium nitrite, 200,000 tons of sulfuric acid, 120,000 tons of hydrochloric acid, 100,000 tons of potassium sulfate, 60,000 tons of chlorosulfonic acid, and the like.Annual sales of 6 billion yuan.
Huaqiang chemical group stock co.,ltd.

Address:no.1 jinping avenue,dangyangcity,hubei province,china

Website : www.hq-chemical.com

Mailbox : info@hq-chemical.com

Phone:+86 0717-3431866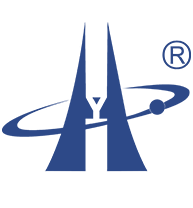 © Copyright 2019 Huaqing chemical group stock Co.,Ltd. All Rights Reserved