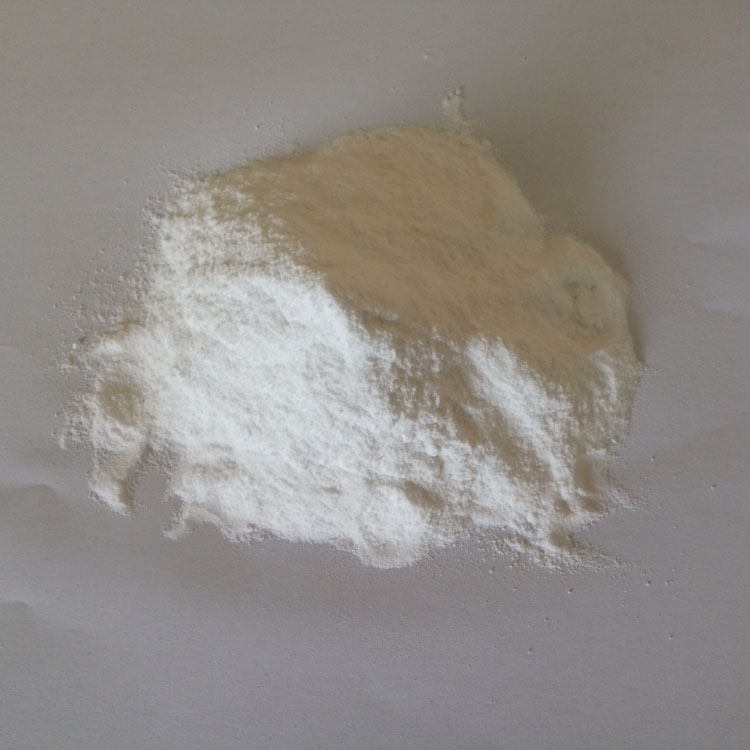 Potassium sulfate fertilizer
Allas : NPK 0 0 52 fertilizer
Level : Agriculture, industry
Purity : custom made
Cas no : 7778-80-5
HS no : 3104300000
Einecs : 231-915-5
MOQ : 25T
Payment method : T/T, L/C, cash(USD, EUR, RMB)
Quote method : FOB, CIF, EXW
Place af Origin : China
Application : potash fertilizer
Advisory request for quotation

info@hq-chemical.com

Contact Us By Telephone

+86 0717-3431866
Products Description
Pure potassium sulfate is a colorless crystal, and the appearance of agricultural potassium sulfate is mostly light yellow. Potassium sulfate has low hygroscopicity, is not easy to agglomerate, has good physical properties, is easy to apply, and is a very good water-soluble potassium fertilizer.

Potassium sulfate is particularly suitable for cash crops that avoid potassium chloride, such as tobacco, grapes, sugar beets, tea trees, potatoes, flax, and various fruit trees. It is also the main raw material for making ternary compound fertilizers without chlorine, nitrogen and phosphorus..

Potassium sulfate is a commonly used potash fertilizer in agriculture, with a potassium oxide content of 52%. It can be used as base fertilizer, seed fertilizer and top dressing. It is also an important part of the nutrients of compound fertilizers.

Industrial uses include serum protein biochemical testing, catalysts for Kjeldahl nitrogen determination, and basic raw materials for the production of various potassium salts such as potassium carbonate and potassium persulfate. Used as a clearing agent in the glass industry. Used as an intermediate in the dye industry. Used as additives in the perfume industry. The pharmaceutical industry is also used as a laxative, to treat soluble barium salt poisoning, etc.

Quality Standard
Test items

standard requirement

Crystalline powder

Potassium oxide % ≥

52.0

Chloride % ≤

1.5

Free acid % ≤

1.0

Moisture(H2O) % ≤

1.0

S% ≥

17.0
Packing & Delivery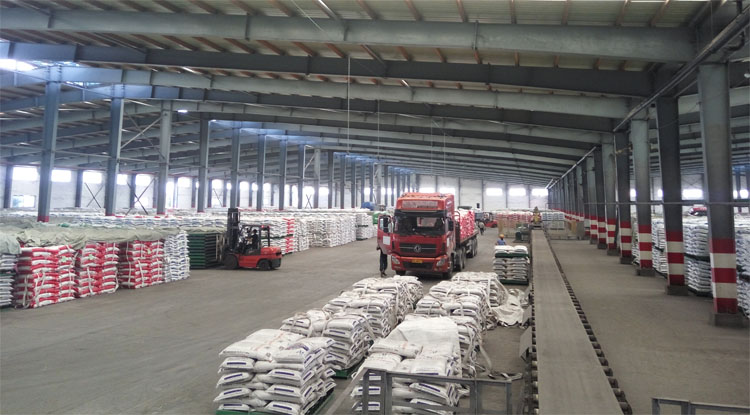 The double-layer packaging is adopted, the inner packaging is polyethylene plastic bag, the outer packaging is plastic woven bag, and the net content of each bag is 50kg.

Supply Ability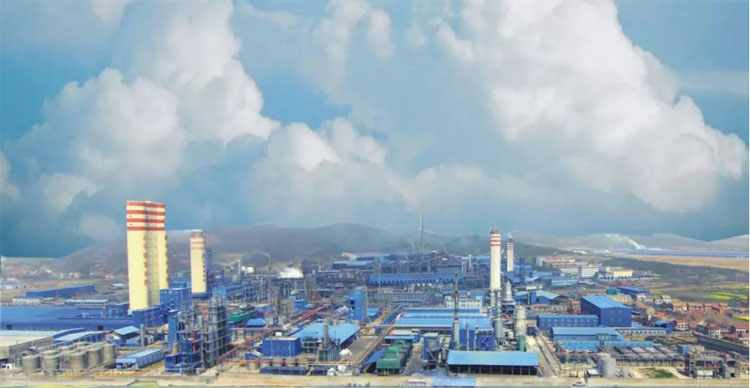 Annual output of potassium sulfate is 100,000 tons, NPK compound fertilizer is 1.5 million tons, water-soluble fertilizer is 200,000 tons, organic fertilizer is 200,000 tons, and urea is 1 million tons.
Transport
Delivery:International Logistics Service

for 90% of our shipment, we will go by sea, to all main continents such as South America, Middle East, Africa, Oceania and Europe etc.

for neighborhood countries of China, such as Russia, Mongolia, Kazakhstan,Uzbekistan etc, we can ship trucks by rod or railway.

for few samples for testing in urgent demand, we can ship it by international courier service,such as DHL,TNT,UPS,or Fedex.

We will send testing report with goods, if your testing result is different from the report we send with goods, we will take the responsibility


Visit of foreign customers
FAQ
Q. Are you a factory or a trading company?
A. We are a factory with a total area of 7 million square meters and more than 5,000 employees.

Q. Are your samples free?
A. Yes, the sample is free, but the postage is paid by the customer.

Q. Can you provide the COA of the product?
A. Yes.

Q. How long is the validity period of your product quotation?
A. The quotation period of chemical products is 5-7 days, and the quotation period of fertilizers is 30 days.

Q. How long is the delivery cycle of your products?
A. Depending on the order quantity, the delivery cycle is different, generally around 15 days.

Q. What are your recent delivery ports?
A. Shanghai, Wuhan, Yichang.

Q. Can we go to your company for factory inspection?
A. Yes, you are welcome to visit our factory at any time.

MESSAGE
Our sales staff will be the first time to get in touch with you,to provide you with the latest price.
Huaqiang chemical group stock co.,ltd.

Address:no.1 jinping avenue,dangyangcity,hubei province,china

Website : www.hq-chemical.com

Mailbox : info@hq-chemical.com

Phone:+86 0717-3431866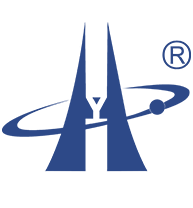 © Copyright 2019 Huaqing chemical group stock Co.,Ltd. All Rights Reserved