Huaqiang News
VIEWS: times Release Date:2022-03-26
The first phase of our company's photovoltaic project is full-capacity grid-connected power generation
Huaqiang Chemical Co., Ltd. adheres to the national "dual carbon" goal as the guide, adheres to the concept of green development, firmly grasps the pulse of the times, and takes the initiative to take the initiative to run the acceleration of green development on the new journey of high-quality development. On March 10, the first phase of our company's photovoltaic power generation project achieved full-capacity grid-connected power generation after 4 months of construction, which was completed 10 days ahead of schedule. The successful implementation of this project enabled the company to truly apply green energy to green manufacturing, marking the company's green development into a new era.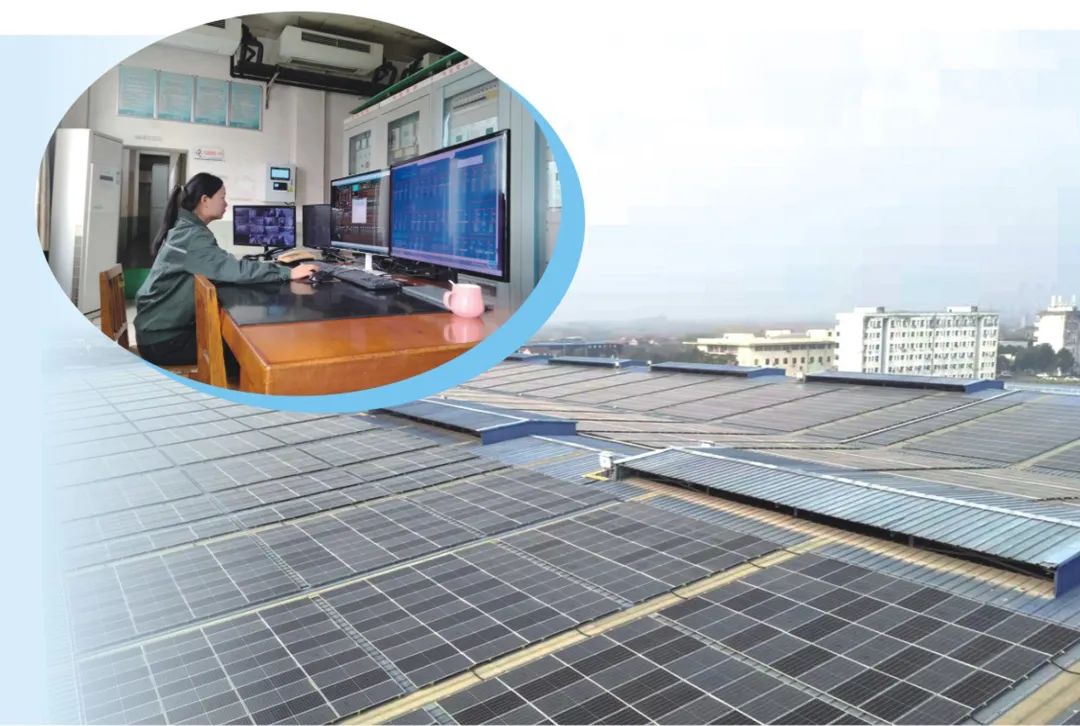 The designed installed capacity of the first phase of the company's photovoltaic power generation project is 15MW, and the annual green power generation can reach 15 million Kwh, which can save about 5,250 tons of standard coal, reduce carbon dioxide emissions by about 11,000 tons and sulfur dioxide by about 450 tons. The project mainly uses the roofs of 8 warehouses of Compound Fertilizer Branch No. 2 for installation, with a total construction area of 110,000 square meters. The whole project includes 90,000 square meters of roof reinforcement, 1 switch station, 8 box-type transformers, 64 inverters, 18,000 meters of 10kV cables, 320,000 meters of fences, and 33,240 photovoltaic panels. Piece.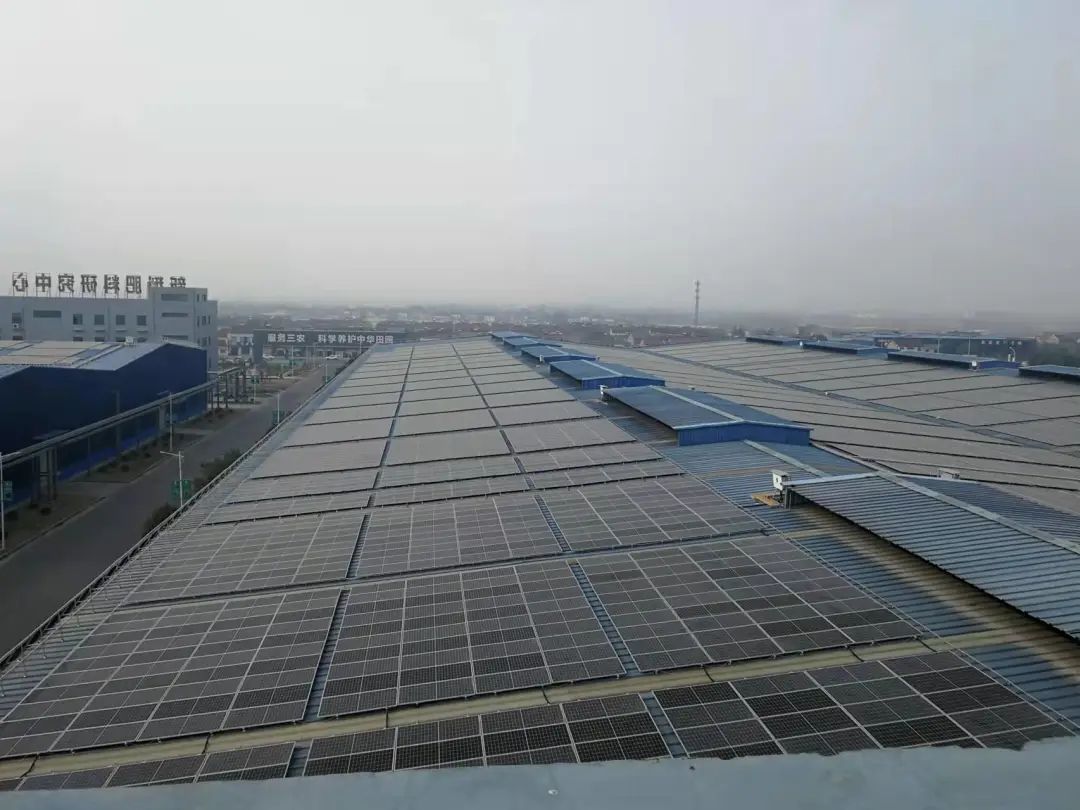 Huaqiang Chemical Company has formed an annual output of 1.5 million tons of high-concentration ternary compound fertilizer, 1 million tons of urea, 800,000 tons of synthetic ammonia alcohol, 100,000 tons of organic fertilizer, 200,000 tons of organic-inorganic compound fertilizer, 300,000 tons of ammonium bicarbonate, 250,000 tons of hydrogen peroxide. 100,000 tons of dimethyl ether, 80,000 tons of sodium nitrate, 50,000 tons of melamine, 100 million color film woven bags, 100 million new wall tiles, 40 million square meters of high-end ceramic tile production capacity, sales revenue exceeded 6 billion Yuan is a top 500 chemical company.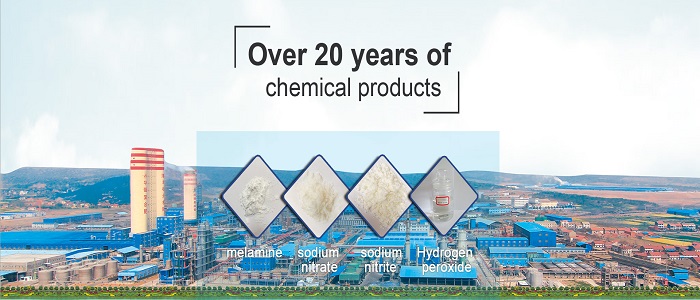 For more information, please call +86 18627120543 Or send an email:info@hq-chemical.com

MESSAGE
Our sales staff will be the first time to get in touch with you,to provide you with the latest price.
Huaqiang Chemical Group Stock Co.,Ltd.

No.1 Jinping Avenue, Dangyang , Hubei , China

Http://www.hq-chemical.com

info@hq-chemical.com

Tel:+86 717 3431866

Mobile: +86 18627120543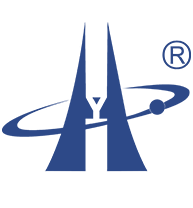 © Copyright 2021 Huaqiang Chemical Group Stock Co.,Ltd. All Rights Reserved