2022 Top 500 Petroleum and Chemical Enterprises in China released: Huaqiang Chemical ranks 52nd!
VIEWS: times Release Date:2022-12-02

On November 30, the "2022 Top 500 Petroleum and Chemical Enterprises in Sales Revenue Press Conference and Benchmarking International Advanced, Stronger and Excellent, Accelerating the Construction of World-Class Enterprise Summit Forum" was held in Beijing in a combination of online and offline methods. Accelerating the construction of a world-class enterprise experience exchange meeting will be held at the same time.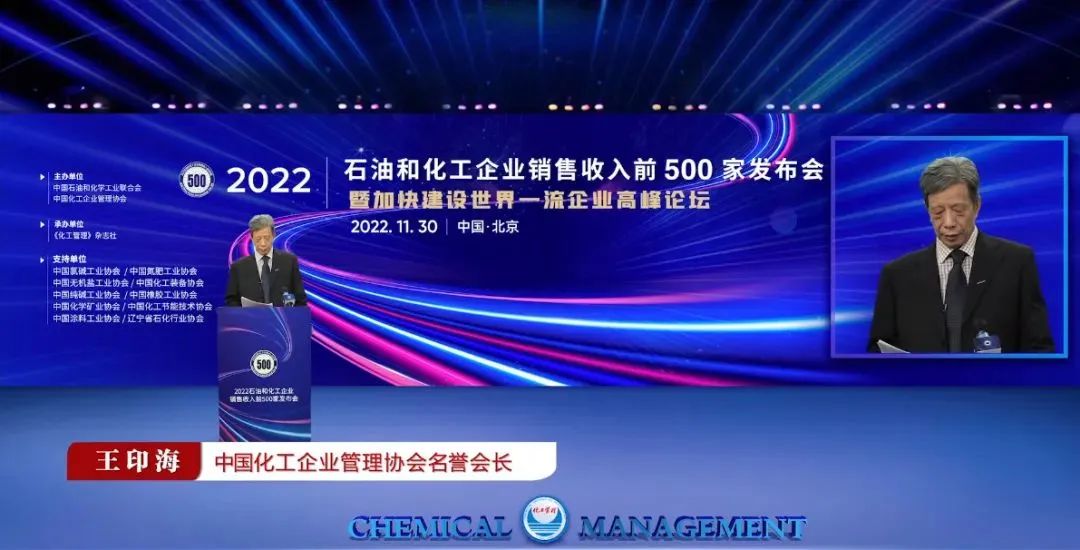 The 2022 China Petroleum and Chemical Enterprise Sales Revenue Top 500 Ranking List (comprehensive category), the 2022 China Petroleum and Chemical Enterprise Sales Revenue Top 500 Ranking List (independent production and operation) and the 2022 China Petroleum and Chemical Listed Company Market Value Top 2022 were released at the meeting. 500 companies list.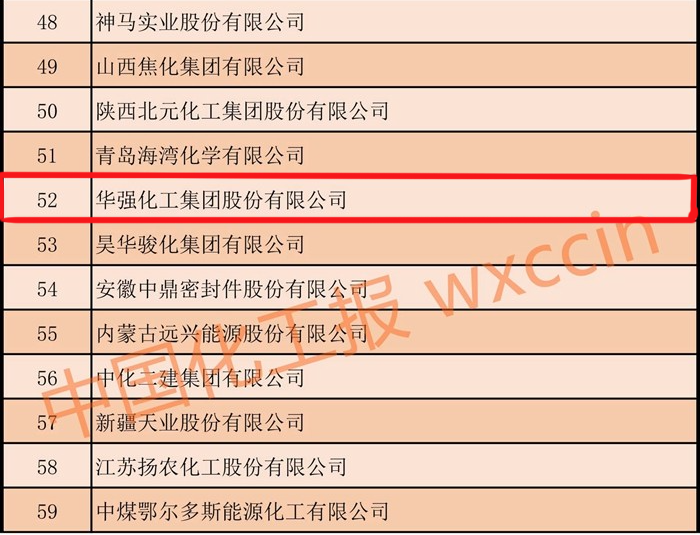 Among them, Huaqiang Chemical Group Co., Ltd. ranked 52nd in the 2022 Top 500 Sales Revenue Rankings of Petroleum and Chemical Enterprises in China (independent production and operation)! 147 places higher than last year!
This is the sixth consecutive year that our company has been shortlisted for the top 500 Chinese petroleum and chemical companies. In addition, our company has been among the top 100 Chinese chemical fertilizer companies and the top 100 Chinese phosphate and compound fertilizer companies for many years.
In 2022, in the face of multiple challenges such as the complex and changeable environment of the fertilizer industry, industry policies and market competition, Huaqiang Chemicals will grasp the trend, practice hard, advance various tasks in accordance with the established business objectives, and take multiple measures to promote the company's sustainable development. development and, ultimately, continued growth.


Huaqiang Chemical will further enhance the competitiveness of the enterprise, build a first-class enterprise in the industry in terms of R&D innovation, green development, and technology promotion, firmly grasp the initiative in the development of agricultural science and technology, help promote agricultural weight loss and increase efficiency, and continue to contribute to China's dream of becoming a powerful country in petroleum and chemical industry Own corporate wisdom and industry strength!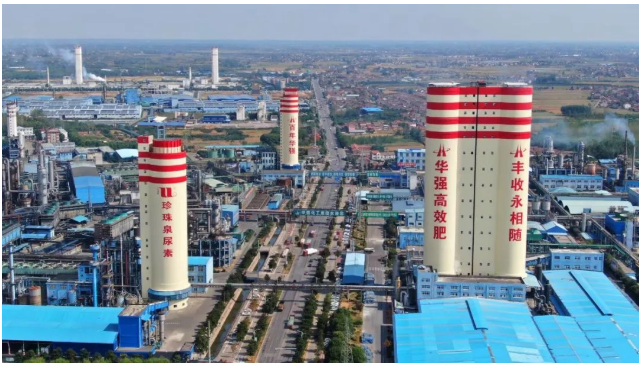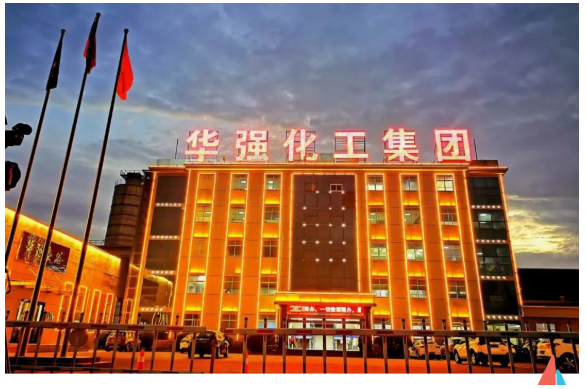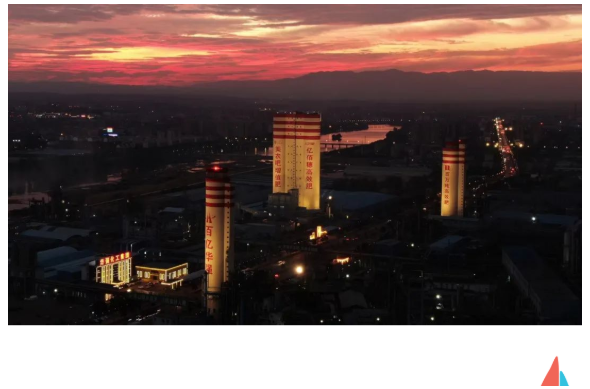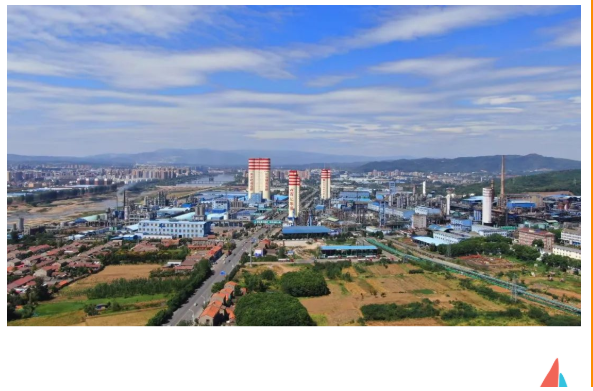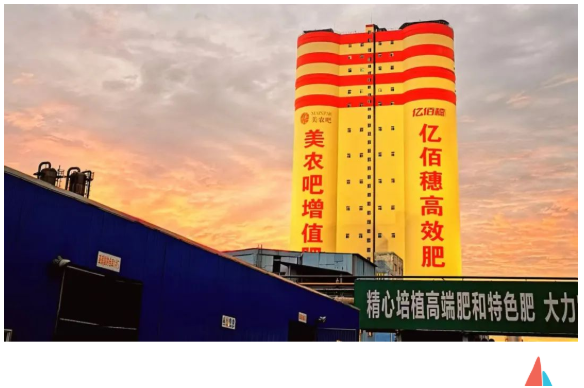 Huaqiang Chemical Company has formed an annual output of 1.5 million tons of high-concentration ternary compound fertilizer, 1 million tons of urea, 800,000 tons of synthetic ammonia alcohol, 100,000 tons of organic fertilizer, 200,000 tons of organic-inorganic compound fertilizer, 300,000 tons of ammonium bicarbonate, 250,000 tons of hydrogen peroxide. 100,000 tons of dimethyl ether, 80,000 tons of sodium nitrate, 50,000 tons of melamine, 100 million color film woven bags, 100 million new wall tiles, 40 million square meters of high-end ceramic tile production capacity, sales revenue exceeded 6 billion Yuan is a top 500 chemical company.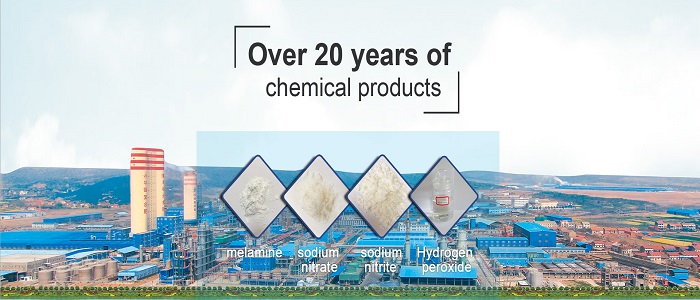 For more information, please
call/whatsapp +86 18627120543
Or send an
email:info@hq-chemical.com
MESSAGE
Our sales staff will be the first time to get in touch with you,to provide you with the latest price.
Huaqiang Chemical Group Stock Co.,Ltd.

No.1 Jinping Avenue, Dangyang , Hubei , China

Http://www.hq-chemical.com

info@hq-chemical.com

Tel:+86 717 3431866

Mobile: +86 18627120543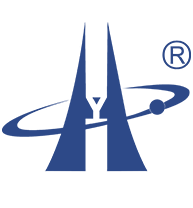 © Copyright 2021 Huaqiang Chemical Group Stock Co.,Ltd. All Rights Reserved