Protecting the green mountains and green waters with practical actions
VIEWS: times Release Date:2022-10-31
Huaqiang Chemical has passed the annual assessment with high scores for its hazardous waste management work
Recently, Yichang Municipal Bureau of Ecology and Environment conducted an annual evaluation and assessment of our company's "standardized hazardous waste" management work in 2022. Our company's standardized management of hazardous waste passed the annual evaluation with a high score of 49 points (out of 50 points).


In accordance with the requirements of the Standardized Management Indicator System for Hazardous Waste, Yichang Ecological Environment Bureau conducted an on-site assessment and scoring of our company's hazardous waste on-site management and ledger management into 10 major items and 21 minor items.

Huaqiang scenery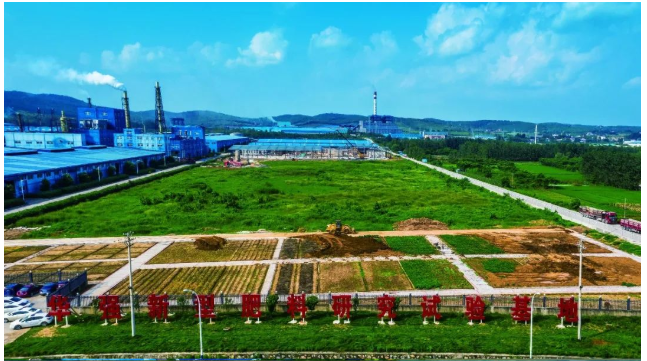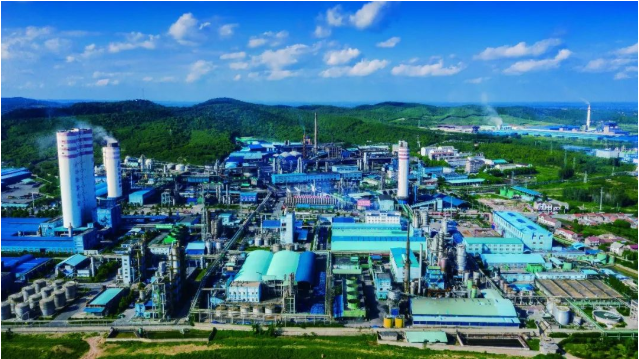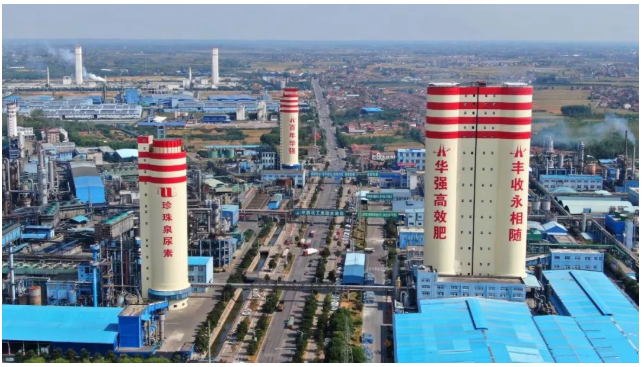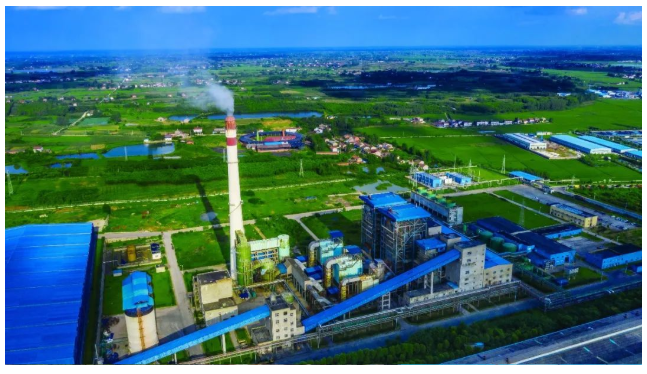 Huaqiang people will be stamped with stepping stones
Pay close attention to the spirit of grasping iron and traces and implement it
Work hard, forge ahead
Polishing the brightest background of the company's high-quality development of safety and environmental protection
To escort the company's high-quality development, speed up and shift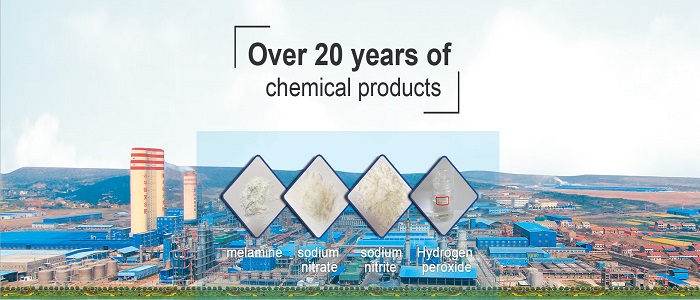 Huaqiang Chemical Company has formed an annual output of 1.5 million tons of high-concentration ternary compound fertilizer, 1 million tons of urea, 800,000 tons of synthetic ammonia alcohol, 100,000 tons of organic fertilizer, 200,000 tons of organic-inorganic compound fertilizer, 300,000 tons of ammonium bicarbonate, 250,000 tons of hydrogen peroxide. 100,000 tons of dimethyl ether, 80,000 tons of sodium nitrate, 50,000 tons of melamine, 100 million color film woven bags, 100 million new wall tiles, 40 million square meters of high-end ceramic tile production capacity, sales revenue exceeded 6 billion Yuan is a top 500 chemical company.
For more information, please call/whatsapp
+86 18627120543
Or send an
email:info@hq-chemical.com
MESSAGE
Our sales staff will be the first time to get in touch with you,to provide you with the latest price.
Huaqiang Chemical Group Stock Co.,Ltd.

No.1 Jinping Avenue, Dangyang , Hubei , China

Http://www.hq-chemical.com

info@hq-chemical.com

Tel:+86 717 3431866

Mobile: +86 18627120543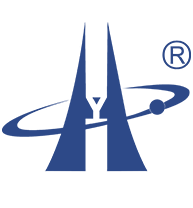 © Copyright 2021 Huaqiang Chemical Group Stock Co.,Ltd. All Rights Reserved