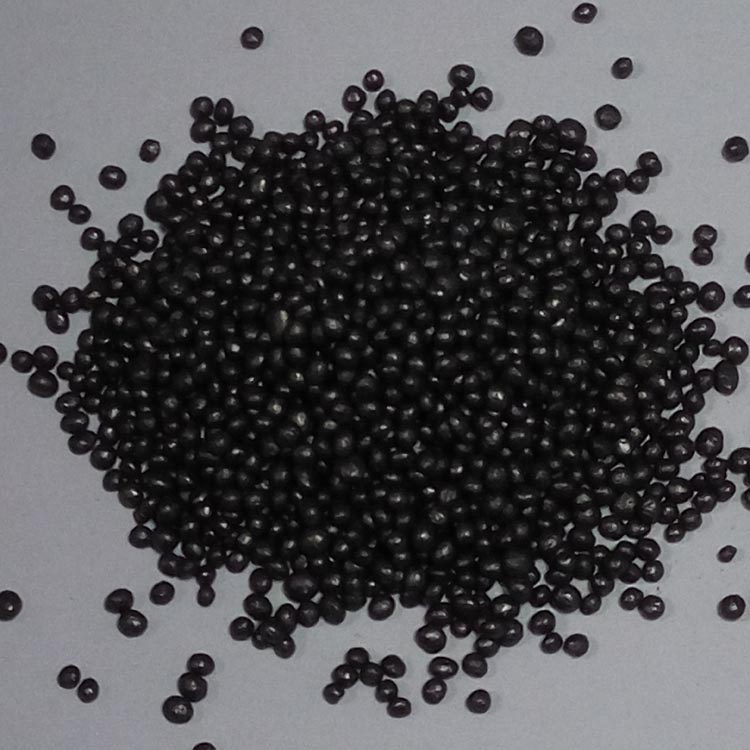 Humic acid compound fertilizer
Allas : Humic acid fertilizer
Level : agriculture
Purity : custom made
Cas no : 66455-26-3
HS no : 3105200090
Einecs : 613-934-4
MOQ : 100 tons
Payment method : T/T, L/C, cash(USD, EUR, RMB)
Quote method : FOB, CIF, EXW
Place af Origin : China
Application : Agricultural fertilizer
Advisory request for quotation

info@hq-chemical.com

Contact Us By Telephone

+86 0717-3431866
Products Description
Humic acid compound fertilizer is a type of fertilizer that combines humic acid with a large number of elements. It also has the function of humic acid and ordinary compound fertilizer, thereby greatly improving the utilization rate of fertilizer.

The role of humic acid in agriculture mainly falls into these five categories:

(1) Soil improvement. Mainly in improving soil structure and increasing crop yield.

(2) Synergistic effect of chemical fertilizer. It is to reduce the volatilization of nitrogen fertilizer and promote the absorption of nitrogen.

(3) Stimulating effects on crops. Promote crop rooting and enhance crop photosynthesis.

(4) Enhance crop resistance. Under conditions of stress such as water, temperature, salinity, and heavy metals, the application of humic acid can keep plants growing at a faster growth rate.

(5) Improve the quality of agricultural products. Make crop stalks stout, resist lodging, lush leaves, and increase chlorophyll content.

Quality Standard
For more recipes, please contact us
Process

Formula

Total content

Humic acid compound fertilizer

15-8-25(Humic acid)

48%

16-12-20s(Potassium sulfateHumic acid)

48%

16-16-16(High chlorine)

48%

16-16-16(Humic acid)

48%

17-17-17(Humic acid)

51%

18-6-6(Medium chlorine)

30%

18-6-6(High chlorine)

30%

18-12-10(Humic acidpeanut)

40%

18-14-6(Medium chlorine)

38%

18-18-18(Humic acid)

54%

18-18-18(Potassium fulvate)

54%

19-19-19(Humic acid)

57%

19-19-19(Low chlorine)

57%

20-8-12(Medium chlorine)

40%

20-13-10(Humic acid peanut)

43%

20-13-10(Humic acid Shrimp rice)

43%

21-14-7(Humic acid)

42%

22-8-10(Medium chlorine)

40%

24-15-8(Humic acid)

47%
We have many fertilizer formulas ,please kindly check the attached file for your reference.and tell me which one you need,so that i can offer you the best price!NPK compound fertilizer conventional formula.pdf
Please email us to get the latest FOB or CIF price : info@hq-chemical.com

Packing & Delivery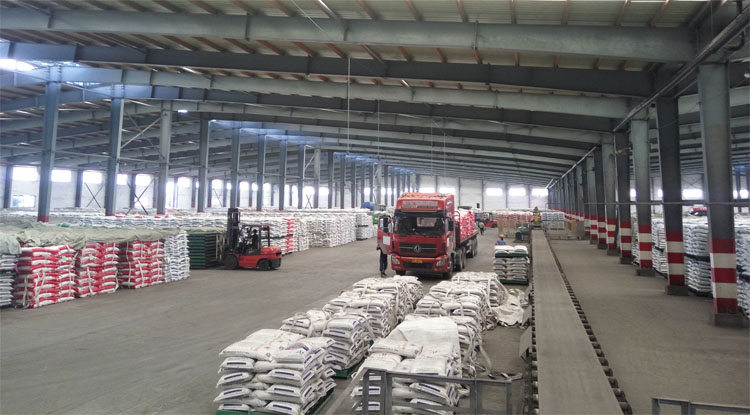 50kg, Ton package

Supply Ability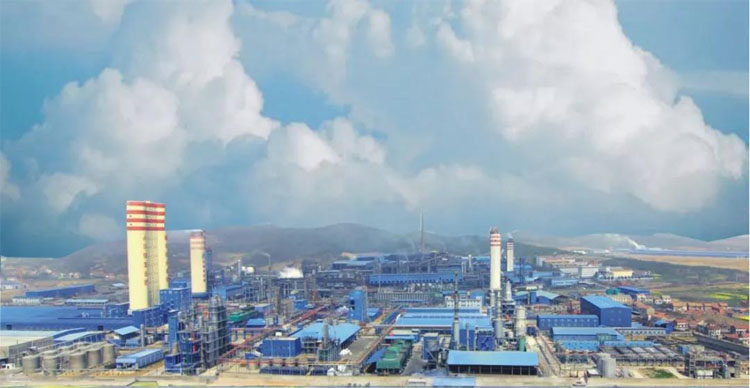 With an annual output of 1.5 million tons of NPK compound fertilizer, 1 million tons of urea, 150,000 tons of organic fertilizer, 300,000 tons of ammonium bicarbonate, 10 tons of potassium sulfate and other fertilizers

Transport
Delivery:InternationalLogistics Service

for 90% of our shipment, we will go by sea, to all main continents such as SouthAmerica, Middle East, Africa, Oceania and Europe etc.

forneighborhood countries of China, such as Russia, Mongolia, Kazakhstan,Uzbekistanetc, we can ship trucks by rod or railway.

forfew samples for testing in urgent demand, we can ship it by internationalcourier service,such as DHL,TNT,UPS,or Fedex.

We will send testing report with goods, if your testing result is different fromthe report we send with goods, we will take the responsibility

Visit of foreign customers
FAQ
Q. Are you a factory or a trading company?
A. We are a factory with a total area of 7 million square meters and more than 5,000 employees.

Q. Are your samples free?
A. Yes, the sample is free, but the postage is paid by the customer.

Q. Can you provide the COA of the product?
A. Yes.

Q. How long is the validity period of your product quotation?
A. The quotation period of chemical products is 5-7 days, and the quotation period of fertilizers is 30 days.

Q. How long is the delivery cycle of your products?
A. Depending on the order quantity, the delivery cycle is different, generally around 15 days.

Q. What are your recent delivery ports?
A. Shanghai, Wuhan, Yichang.

Q. Can we go to your company for factory inspection?
A. Yes, you are welcome to visit our factory at any time.

MESSAGE
Our sales staff will be the first time to get in touch with you,to provide you with the latest price.
Huaqiang chemical group stock co.,ltd.

Address:no.1 jinping avenue,dangyangcity,hubei province,china

Website : www.hq-chemical.com

Mailbox : info@hq-chemical.com

Phone:+86 0717-3431866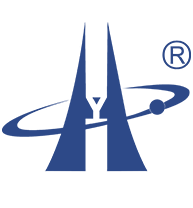 © Copyright 2019 Huaqing chemical group stock Co.,Ltd. All Rights Reserved