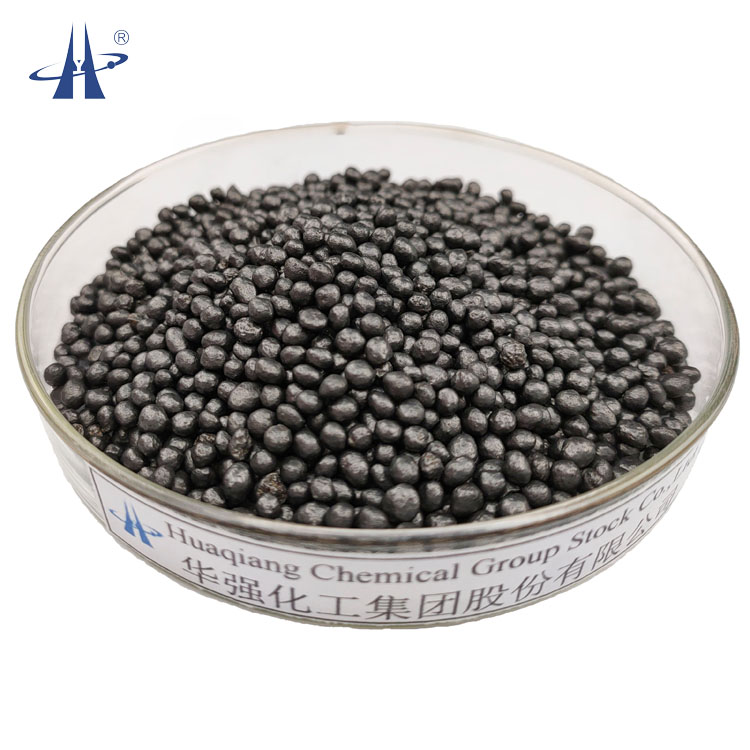 Humic Acid Fertilizer
Allas : Humic acid Compound fertilizer
Grade Standard : agriculture
Purity : custom made
Cas No : 66455-26-3
HS No : 3105200090
Einecs No: 613-934-4
MOQ : 50 tons (Sample free)
Payment Terms : T/T, L/C, cash(USD, EUR, RMB)
Trade Terms : FOB, CIF, EXW
Place of Origin : Hubei, China
Application : Agricultural fertilizer
Company's latest catalog :Huaqiang Chemical Group Catalog.pdf
Advisory request for quotation

info@hq-chemical.com

Contact Us By Telephone

+8618627120543
Products Description
Humic acid compound fertilizer is a kind of fertilizer which combines humic acid with various elements. It also has the function of humic acid and common compound fertilizer, thus greatly improving the utilization rate of fertilizer.

The functions of humic acids in agriculture are the following five categories:

(1) Soil improvement. Mainly in improving soil structure and increasing crop yield.

(2) Synergistic effect of chemical fertilizers. It is to reduce the volatilization of nitrogen fertilizer and promote the absorption of nitrogen.

(3) Stimulating effect on crops. Promote rooting of crops and enhance photosynthesis of crops.

(4) Enhance crop resistance. Under water, temperature, salinity and heavy metals stress conditions, humic acid application enables plants to grow at a faster rate.

(5) Improve the quality of agricultural products. Makes crop stalks strong, resistant to lodging, dense leaves and increases chlorophyll content.

Quality Standard
Test Items

High

Middle

Low

Total Nutrient(N+P2O5+K2O)mass fraction %≥

40.0

30.0

25.0

Soluble phosphorus/available phosphorus % ≥

60.0

50.0

40.0

Activate humic acid content(by mass fraction)%≥

1.0

2.0

3.0

Total humic acid content(by mass fraction)%≥

2.0

4.0

6.0

Moisture(H2O)mass fraction %≤

2.0

2.5

5.0

Particle size(1.00mm-4.47mm or 3.35mm-5.60mm)%

90

The product implementation standard is HG/T5046-2016
Package & Delivery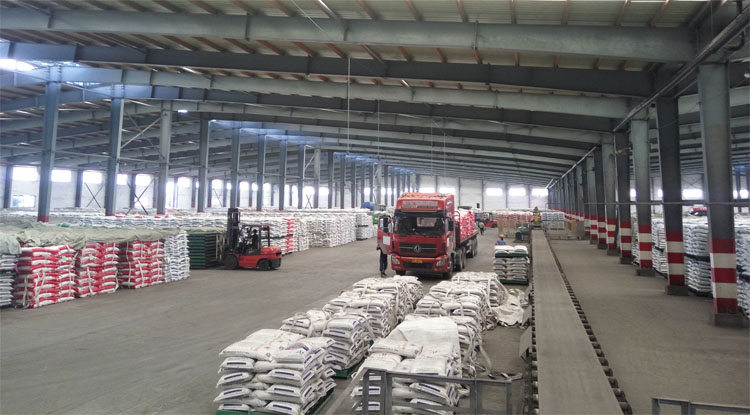 The double-layer packaging is adopted, the inner packaging is polyethylene plastic bag, the outer packaging is plastic woven bag, and the net content of each bag is 25kg or 50kg.
Supply Ability
The company produces 1.5 million tons of NPK compound fertilizer, 1 million tons of urea, 150000 tons of organic fertilizer, 200000 tons of organic and inorganic compound fertilizer, 300000 tons of ammonium bicarbonate and 100000 tons of potassium sulfate.
Transport
Delivery:InternationalLogistics Service

for 90% of our shipment, we will go by sea, to all main continents such as Southeast Asia, SouthAmerica, Middle East, Africa, Oceania and Europe etc.

forneighborhood countries of China, such as Russia, Mongolia, Kazakhstan,Uzbekistanetc, we can ship trucks by rod or railway.

forfew samples for testing in urgent demand, we can ship it by internationalcourier service,such as DHL,TNT,UPS,or Fedex.

We will send testing report with goods, if your testing result is different fromthe report we send with goods, we will take the responsibility

Visit of foreign customers
FAQ

Q:Are you trader or manufacturer?
A:We have been fertilizer producer for 50 years and start international business since 1970.


Q:what is your lead time?
A:It depends on the quantity of the order, usually 15-20 work days after received payment.


Q:How about your production capacity?
A:we have four production lines with 150,0000 tons per year .


Q:Can you print private logo and what's the MOQ?
A:OEM service is available and MOQ is one 20ft container.


Q:Can we get sample for test?
A:Yes,but you to need pay for it and the express fee,when you place an order,the sample charge will be refunded.


Q:what is your payment terms?
A:Usually 30% in advance,70% against copy of shippment.


Q:How do you guarantee your product quality?
A:Each batch of our product must be tested before delivery .


Q:Can we get technical support?
A:Yes,any technical support and training can be provided.

MESSAGE
Our sales staff will be the first time to get in touch with you,to provide you with the latest price.
Huaqiang Chemical Group Stock Co.,Ltd.

No.1 Jinping Avenue, Dangyang , Hubei , China

Http://www.hq-chemical.com

info@hq-chemical.com

Tel:+86 717 3431866

Mobile: +86 18627120543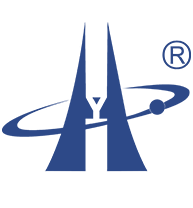 © Copyright 2021 Huaqiang Chemical Group Stock Co.,Ltd. All Rights Reserved