The company overcame difficulties and won a "good start" in the first quarter
VIEWS: times Release Date:2022-03-28
In the first quarter of 2022, in the face of the ever-changing international situation and repeated domestic epidemics, as well as the sharp rise in the price of bulk raw materials and other multiple tests, under the correct leadership of the company's leaders and the hard work of all cadres and workers, the company's production, safety, The operation, sales and other work maintained a stable and positive trend, and achieved the goal of "good start" in the first quarter.
First, to stimulate endogenous power, production and operation have grown steadily. The company has established a learning organization and a market risk response mechanism to quickly respond to market changes. Product sales, operating income and total profit exceeded expectations. The output of major products such as synthetic ammonia alcohol and compound fertilizer exceeded the targets set at the beginning of the year. The coal consumption per ton of ammonia alcohol was within the target. On the basis of the reduction of 0.3%, the electricity consumption per ton of ammonia alcohol decreased by 4% on the basis of the target. The sales volume of compound fertilizer increased by 162% year-on-year, and the foreign trade export of products increased by 16.2 times year-on-year.
The second is to build awareness of the bottom line and actively prevent and defuse risks. The company strictly adheres to the bottom line of safety and environmental protection, and the epidemic prevention and control is stable and orderly.
The third is to anchor the development direction, and the project construction is progressing in an orderly manner. The carbon dioxide comprehensive utilization and recovery project and the photovoltaic power generation project were successfully put into operation to bring about benefits.
"Guanshan has not washed away the dust for the first time, and he will ride his horse and whip his whip again." The achievements are over, and Huaqiang will continue to write a magnificent chapter.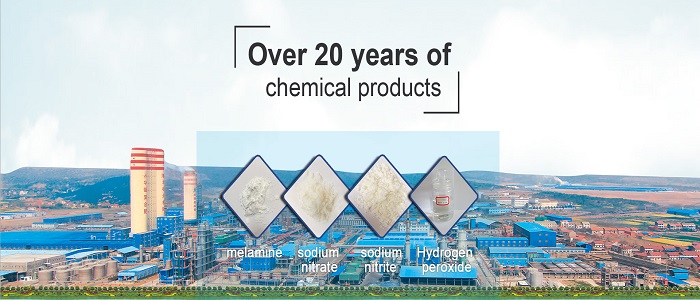 Huaqiang Chemical Company has formed an annual output of 1.5 million tons of high-concentration ternary compound fertilizer, 1 million tons of urea, 800,000 tons of synthetic ammonia alcohol, 100,000 tons of organic fertilizer, 200,000 tons of organic-inorganic compound fertilizer, 300,000 tons of ammonium bicarbonate, 250,000 tons of hydrogen peroxide. 100,000 tons of dimethyl ether, 80,000 tons of sodium nitrate, 50,000 tons of melamine, 100 million color film woven bags, 100 million new wall tiles, 40 million square meters of high-end ceramic tile production capacity, sales revenue exceeded 6 billion Yuan is a top 500 chemical company.
For more information, please call +86 18627120543 Or send an email:info@hq-chemical.com

MESSAGE
Our sales staff will be the first time to get in touch with you,to provide you with the latest price.
Huaqiang Chemical Group Stock Co.,Ltd.

No.1 Jinping Avenue, Dangyang , Hubei , China

Http://www.hq-chemical.com

info@hq-chemical.com

Tel:+86 717 3431866

Mobile: +86 18627120543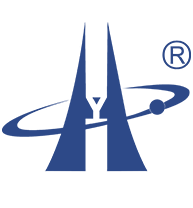 © Copyright 2021 Huaqiang Chemical Group Stock Co.,Ltd. All Rights Reserved