Safe Production
VIEWS: times Release Date:2022-03-28
In order to further improve the company's employees' understanding and awareness of the new "Safety Production Law" and enhance their awareness of the main responsibility for production safety, on March 25, Yin Shuangjiang, the lead person in charge of the Hazardous Chemicals Unit of the Dangyang Emergency Management Bureau, was on the fifth floor of the production office building. The conference room carried out the publicity and implementation training of the new "Safety Production Law".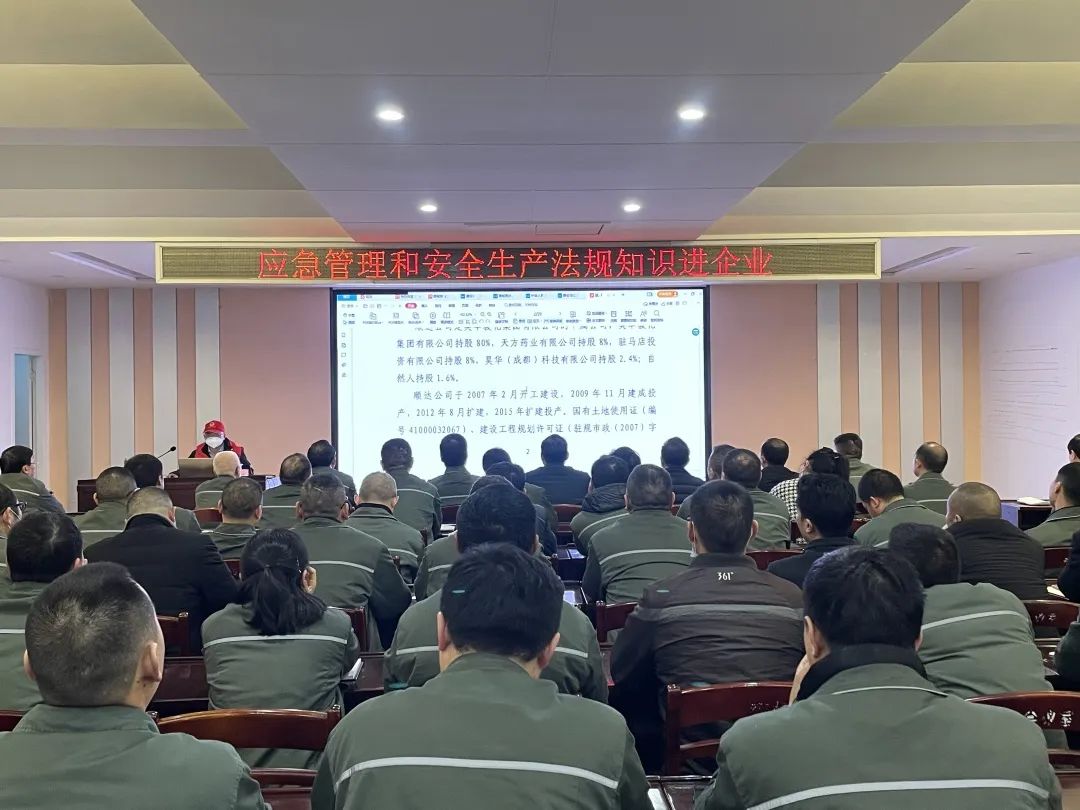 More than 160 people including the company's party secretary and chairman Wan Jianhua, general manager Xu Hualin and other leaders of the group company at home, the front and rear departments, workshop team managers, and the general managers and deputy general managers of each branch company attended the training. Yuan Ming, Secretary of the Party Committee and Director of Dangyang Emergency Management Bureau, Qi Zhonghua, Chief Engineer, and Jiang Hong, Director of the Park Management Office attended the meeting.
In this lecture, based on the actual situation of the enterprise, it deeply analyzed the shortcomings of the enterprise after the implementation of the new "Safety Production Law" and the key tasks to be carried out. At the meeting, Yuan Ming, Secretary of the Party Committee and Director of the Municipal Emergency Management Bureau, commented on the company's current situation from various aspects. The link of safety management in urgent need of improvement has given great help to improve enterprise safety management.
Through this publicity and implementation training, managers at all levels of the company can fully understand the importance and seriousness of the new "Safety Production Law" from ideological and cognitive perspectives. Responsibility, focus on improving the overall safety production management level, continuously strengthen the awareness of safety responsibility, create a good atmosphere for all employees to participate in safety management, and promote the stable and positive development of the safety production situation of the enterprise.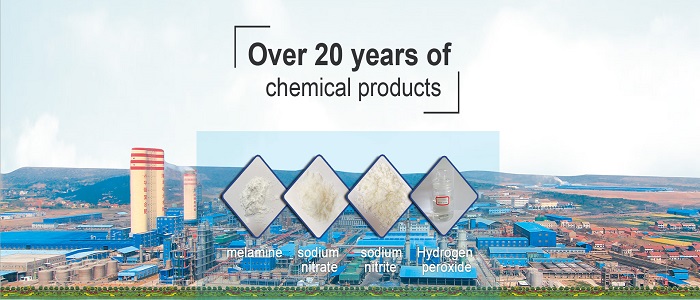 Huaqiang Chemical Company has formed an annual output of 1.5 million tons of high-concentration ternary compound fertilizer, 1 million tons of urea, 800,000 tons of synthetic ammonia alcohol, 100,000 tons of organic fertilizer, 200,000 tons of organic-inorganic compound fertilizer, 300,000 tons of ammonium bicarbonate, 250,000 tons of hydrogen peroxide. 100,000 tons of dimethyl ether, 80,000 tons of sodium nitrate, 50,000 tons of melamine, 100 million color film woven bags, 100 million new wall tiles, 40 million square meters of high-end ceramic tile production capacity, sales revenue exceeded 6 billion Yuan is a top 500 chemical company.
For more information, please call +86 18627120543 Or send an email:info@hq-chemical.com

MESSAGE
Our sales staff will be the first time to get in touch with you,to provide you with the latest price.
Huaqiang Chemical Group Stock Co.,Ltd.

No.1 Jinping Avenue, Dangyang , Hubei , China

Http://www.hq-chemical.com

info@hq-chemical.com

Tel:+86 717 3431866

Mobile: +86 18627120543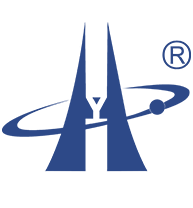 © Copyright 2021 Huaqiang Chemical Group Stock Co.,Ltd. All Rights Reserved