huaqiang news
VIEWS: times Release Date:2022-03-24
Liu Maojun, deputy general manager of the company, was awarded the honorary title of "Dangyang Model"
A typical example is a flag, and a role model is a beacon. On March 23, the Propaganda Department of the Dangyang Municipal Party Committee and the Civilization Office of the Municipal Party Committee released the "Dangyang Model" list in the first quarter of 2022. Liu Maojun, the deputy general manager of our company and the general manager of the No. 2 Compound Fertilizer Branch, was awarded the honor of "Dangyang Model" The title and honor obtained are a portrayal and praise of his dedication and dedication, and he himself is a model for the entire company's cadres and employees to learn from. He has been awarded the honorary titles of Yichang City "Model Worker", "May 1st Labor Medal" and "Model Worker of Dangyang City".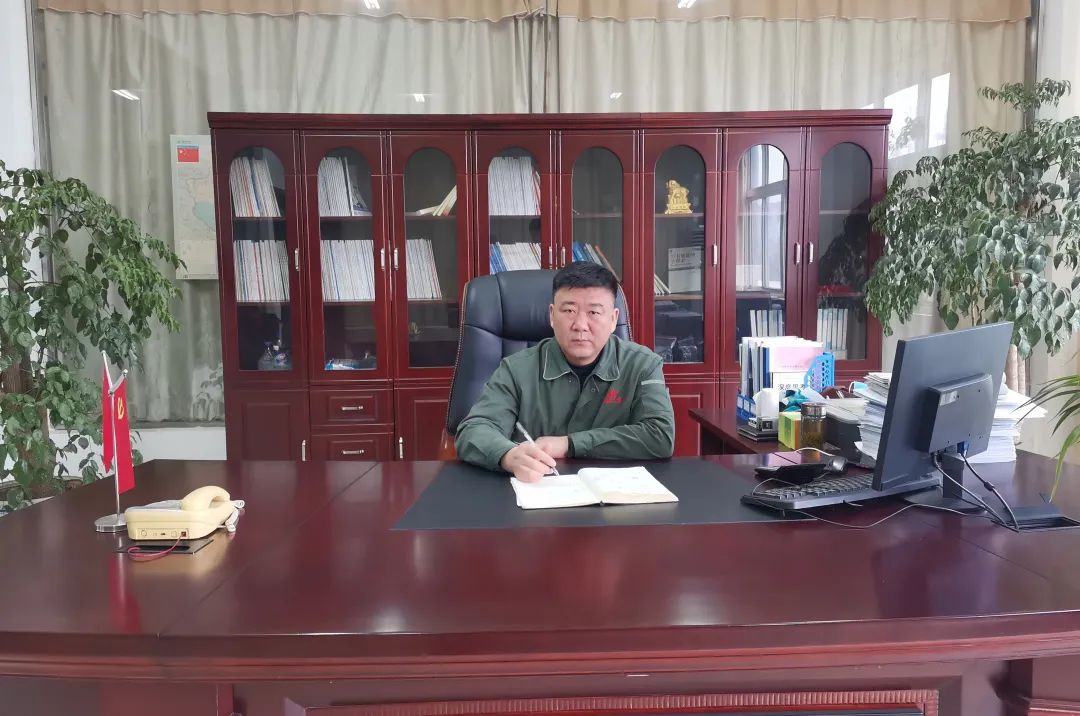 He adheres to goal orientation, focusing on the purpose and meaning of his work, and promoting results.
Through his management measures, he made every department and everyone have a "book" in their hearts, prompting everyone to work around their goals. Which ones have been achieved? Which ones are not reached? What phenomena are threatening the achievement of goals and what measures should be taken? Which ones should seize the opportunity to "be ahead", which ones have fallen behind and "catch up" and so on.
In terms of production, the bottom line of safety and environmental protection is firmly adhered to, and various consumptions are stable and declining. Among them, shotcrete, potassium sulfate coal consumption, and nutrients of each production line have reached the best level in history; cost reduction and efficiency increase will be completed in 2021. 10.57 million yuan , with a completion rate of 152%.
In terms of product research and development, a total of 77 formulations of value-added and synergistic fertilizers, water-soluble fertilizers, bio-organic fertilizers, and horticultural fertilizers have been researched, of which 38 formulations have been produced and put on the market, and 6 formulations are about to be produced; 5 high-tech enterprises have been completed. The R&D project was completed, 4 enterprise standard formulation declarations, more than 30 patent declarations, 17 patents have been accepted; participated in 1 national R&D project, 1 provincial R&D project, transferred 3 authorized patents, and participated in the China Phosphate and Compound Fertilizer Association 2 group standards were formulated.
In terms of agricultural technical services, he explored a set of management methods, established a system, found the market entry point in Xinjiang and Inner Mongolia, and achieved certain results in personnel training, and established more than 170 benchmark fields of 1315 mu in Dangyang. Xinjiang Inner Mongolia has established 17 benchmark fields, and sold 163 tons of compound fertilizers and 462 tons of water-soluble fertilizers, achieving a "zero" breakthrough in Xinjiang and Inner Mongolia. In terms of e-commerce center, the e-commerce center was officially established on November 1, and it was put into operation on December 29, achieving a breakthrough of "zero" online sales of compound fertilizers.
In terms of new project construction, it took 2 months to complete the construction of the water-soluble fertilizer project, and it was successfully put into operation on December 29, 2021. The R&D building was also put into use on January 18 this year. At the same time, he was responsible for the related work of the Inner Mongolia branch. It has officially entered the trial production stage, and its important role is about to be highlighted; the Xinjiang formula station project he is responsible for is progressing in an orderly manner through repeated inspections, planning and careful preparation, and will soon bring benefits.
He adheres to the problem orientation, stimulates innovation, starts from the overall situation, acts proactively, and constantly solves problems and achieves breakthroughs in difficult points.
In 2021, based on the previous management, he especially emphasized that the performance of managers is mainly reflected in the problems they discovered and solved from the "essential"; problems should be regarded as problems, the key essence of the problems should be grasped, and measures should be taken to sink. . The ability and level of managers to continuously and systematically find problems, study problems, and solve problems, so as to avoid problems caused by harm or repeated, has been greatly improved.
In terms of equipment, he has completely solved the problems of high packaging temperature in high towers and low production load in summer, scarring of ammoniated drum granulator affecting quality and long-term operation, insufficient crushing capacity of organic fertilizer, easy material blocking and other problems that cannot be produced continuously. question. In terms of process technology, it has solved outstanding problems such as caking of high-tower high-nitrogen products, color difference of new products, floating of ammoniated products, and ineffectiveness of organic fertilizer products. The problem.
He adheres to the process orientation, improves organizational efficiency, promotes the implementation of rules and improves the level of personnel.
He focuses on the revision and improvement of the modular system. In fact, he is carrying out process optimization and reengineering, further optimizing the management process of the entire branch, optimizing the management process between departments and departments, and optimizing the work of grassroots and individuals. process. At the same time, it injects incentives into the process of optimization, conducts unit performance evaluation, and establishes the selection activities of advanced models and business benchmarks. Let all cadres and employees have a unified mind and a consistent pace; form an effective connection vertically and horizontally; realize how to do it, who will do it, to what extent, and what is the difference between doing well and not doing well in assuming responsibility Make it clear that everyone's management becomes simple and efficient, and the effect is good. The busy 2021 work has been carried out in an orderly manner, and a large number of outstanding and qualified young cadres and employees have been trained.
He will never be complacent about his achievements; he will never admit defeat for difficulties; he will never let up with his work, leading the compound fertilizer team step by step to the top of the industry.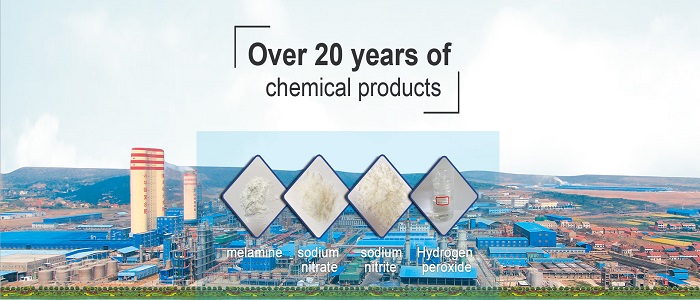 Huaqiang Chemical Company has formed an annual output of 1.5 million tons of high-concentration ternary compound fertilizer, 1 million tons of urea, 800,000 tons of synthetic ammonia alcohol, 100,000 tons of organic fertilizer, 200,000 tons of organic-inorganic compound fertilizer, 300,000 tons of ammonium bicarbonate, 250,000 tons of hydrogen peroxide. 100,000 tons of dimethyl ether, 80,000 tons of sodium nitrate, 50,000 tons of melamine, 100 million color film woven bags, 100 million new wall tiles, 40 million square meters of high-end ceramic tile production capacity, sales revenue exceeded 6 billion Yuan is a top 500 chemical company.
For more information, please call +86 18627120543 Or send an email:info@hq-chemical.com

MESSAGE
Our sales staff will be the first time to get in touch with you,to provide you with the latest price.
Huaqiang Chemical Group Stock Co.,Ltd.

No.1 Jinping Avenue, Dangyang , Hubei , China

Http://www.hq-chemical.com

info@hq-chemical.com

Tel:+86 717 3431866

Mobile: +86 18627120543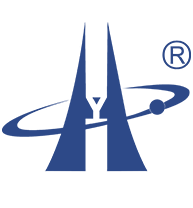 © Copyright 2021 Huaqiang Chemical Group Stock Co.,Ltd. All Rights Reserved