Huaqiang Chemical was granted eleven national patent authorizations
VIEWS: times Release Date:2023-05-22
Huaqiang Chemical adheres to the high-quality development strategy driven by technological innovation. Under the guidance of top-level design and strategy, each unit bases itself on actual production, insists on innovation and development, and makes every effort to carry out scientific and technological innovation, resulting in continuous emergence of innovation results. Recently, 11 patent technologies such as "a compound fertilizer bagging equipment" and "a fertilizer drying device" declared by the company have successfully passed the examination of the State Intellectual Property Office and obtained the national utility model patent authorization. This is another gratifying scientific and technological innovation achievement of the company's vigorous development in recent years, which further enhances the company's technical strength.
Obtaining eleven national patent authorizations again marks another solid step for Huaqiang Chemical in technological innovation. Huaqiang Chemical always insists on taking scientific and technological innovation as the source of life of the enterprise and an important way to improve the quality of enterprise development and the comprehensive competitiveness of the enterprise. The company continues to increase investment in scientific research funds, vigorously implements the strategies of "rejuvenating the enterprise with science and technology" and "strengthening the enterprise with talents", establishes an innovation system combining production, learning and research, and continuously strengthens the leading role of science and technology in the development of enterprises. Up to now, the company has accumulatively obtained 146 national authorized patents, including 13 national invention patents and 133 utility model patents.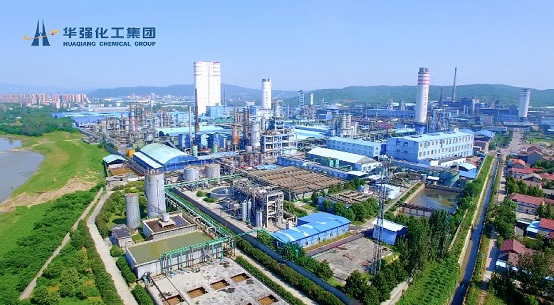 Patents add power, innovation wins the future. As a national high-tech enterprise, Huaqiang Chemicals will continue to take scientific and technological innovation as the driving force, continuously optimize and strengthen the sustainable development strategy, promote the transformation of scientific and technological achievements, further enhance the comprehensive strength and market competitiveness of the enterprise, and promote the high-quality development of the industry!
MESSAGE
Our sales staff will be the first time to get in touch with you,to provide you with the latest price.
Huaqiang Chemical Group Stock Co.,Ltd.

No.1 Jinping Avenue, Dangyang , Hubei , China

Http://www.hq-chemical.com

info@hq-chemical.com

Tel:+86 717 3431866

Mobile: +86 18627120543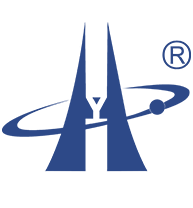 © Copyright 2021 Huaqiang Chemical Group Stock Co.,Ltd. All Rights Reserved