Our company organizes managers to carry out the "5 core management tasks" workshop training
VIEWS: times Release Date:2020-08-04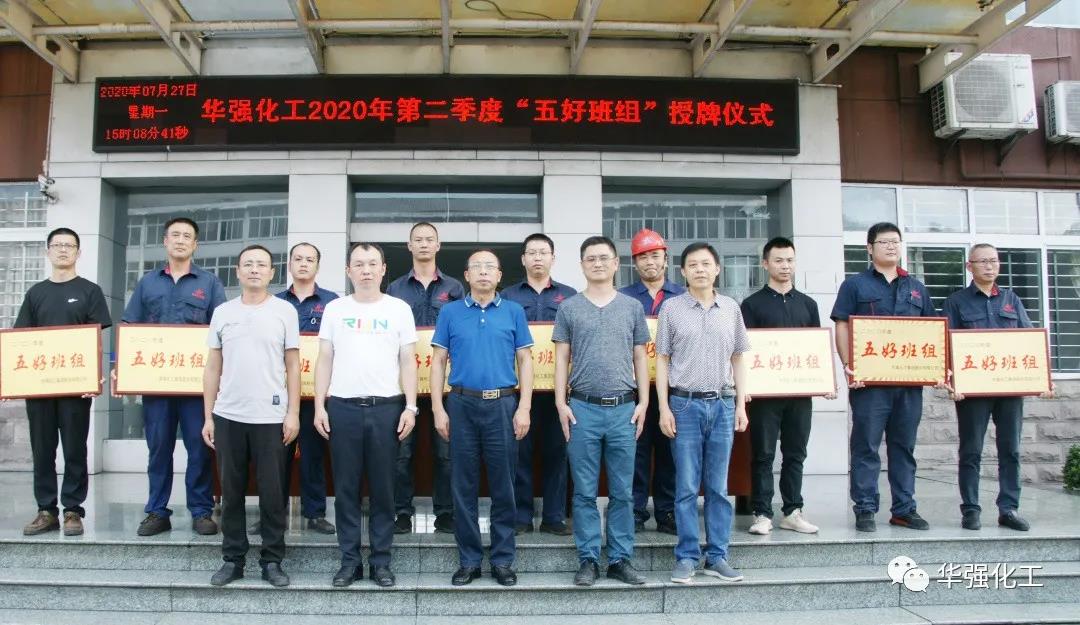 In order to strengthen the management awareness and management skills of the company's management personnel, improve knowledge of people, assign authorization, coach feedback, solve problems, and strengthen the five core management capabilities of the team, promote team cohesion and increase cadre engagement, July 18-19 , The company organized a total of 57 managers from various workshops, departments, and sub-branches to Zhanghe Peninsula Hotel to carry out a workshop on "the five core management tasks".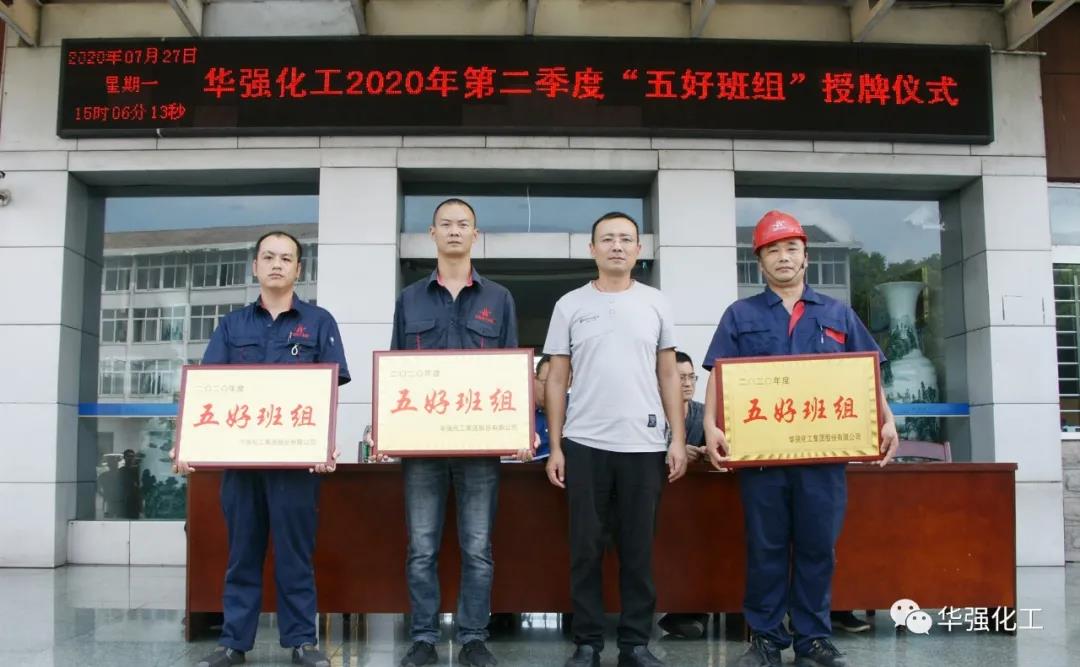 This training method is a brand new training method, also known as "workshop", which is a kind of learning in the workplace. It is a kind of group learning, teamwork, learning by doing, and experiential "action learning". The way. Throughout the training process, everyone was very dedicated and serious, participated with great enthusiasm, and spoke very enthusiastically. The second study group was composed of 8 people including Deng Qiang, Cao Dunquan, Wang Dongchi, Wu Jie, Shi Mingzhi, Chen Tao, Sun Wenjun, Xu Aihua, etc. The Employee Performance Coaching project completed collaboratively received a full score of 150 points. When learning the management skills of the fifth management skill enhancement team (immediate review), an 8-person learning group consisting of Ding Zhiyin, Chen Yongqing, Niu Huabing, Cao Lin, Li Gang, Wang Guangsu, Mao Yaping, and Li Fangmei replied with the team members With a comprehensive grasp of the steps and super teamwork ability, he successfully completed the more difficult review tasks, and other study groups were able to complete all the learning tasks assigned by the teacher within two days.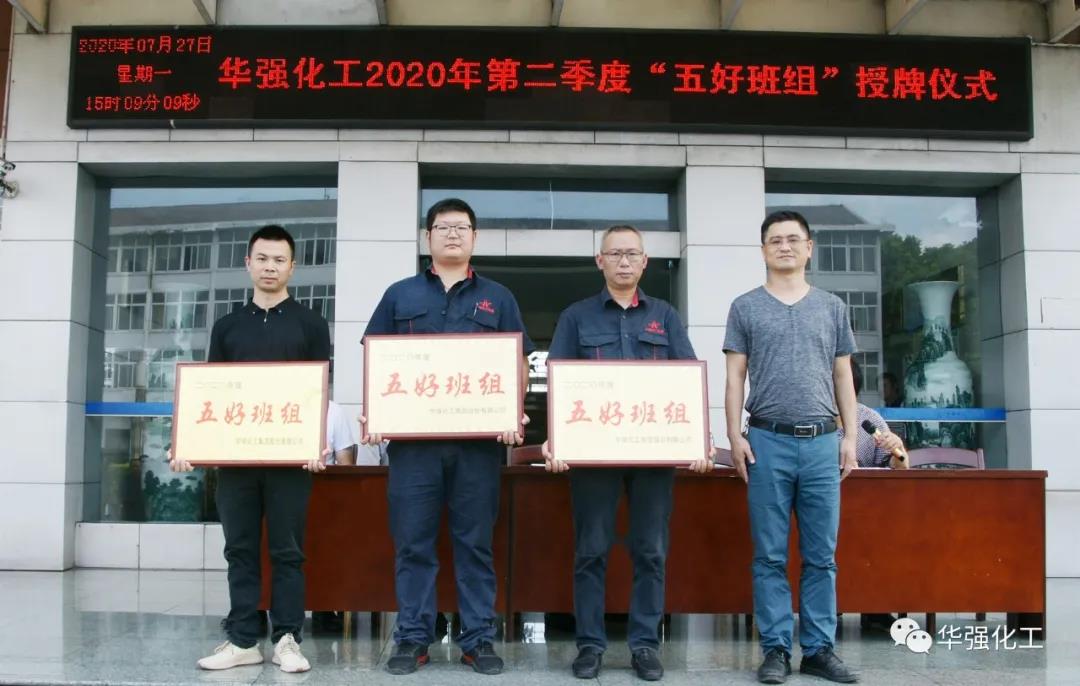 Through the two-day workshop experiential training, all participants not only accepted some brand-new ways of thinking, mastered some correct working methods and management skills, but also strengthened the awareness of teamwork, and at the same time established a collaborative process. The deep working friendship has achieved the ideal training effect. Everyone expressed their gratitude and gratitude to the company's leaders who are still squeezing out funds to organize training under the current severe market situation. They all expressed their intention to apply the training results to their respective work practices for the benefit of the company. Production and operation, cost reduction and efficiency enhancement, and various management work have made new and greater contributions.
MESSAGE
Our sales staff will be the first time to get in touch with you,to provide you with the latest price.
Huaqiang Chemical Group Stock Co.,Ltd.

No.1 Jinping Avenue, Dangyang , Hubei , China

Http://www.hq-chemical.com

info@hq-chemical.com

Tel:+86 717 3431866

Fax:+86 717 3535512

Mobile: +86 18620589396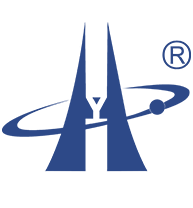 © Copyright 2020 Huaqiang Chemical Group Stock Co.,Ltd. All Rights Reserved