Huaqiang ● MAINPAR-Dangyang and Yuanan markets will be successfully launched
VIEWS: times Release Date:2020-07-11
At the beginning of July, the rainstorm was sent away, and the scorching sun was ushered in. No matter how the weather changed, Huaqiang Chemical Group's new product promotion work never stopped.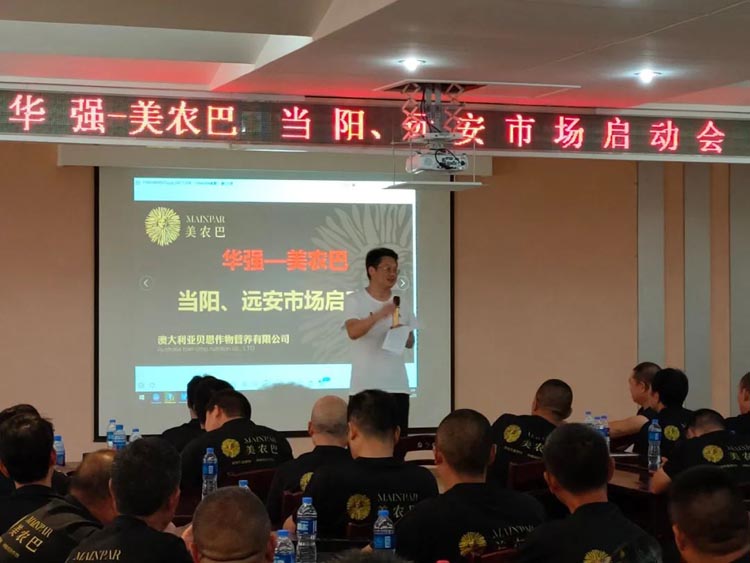 On July 8, a total of 90 retailers in Dangyang and Yuanan of Huaqiang Chemical's local market gathered together to visit the Huaqiang Impression Exhibition Hall and the New Fertilizer Research Center under the leadership of the reception staff. After the visit, a new product launch meeting of MAINPAR was held in the company's conference room on the 5th floor, and seated according to each township and subregion.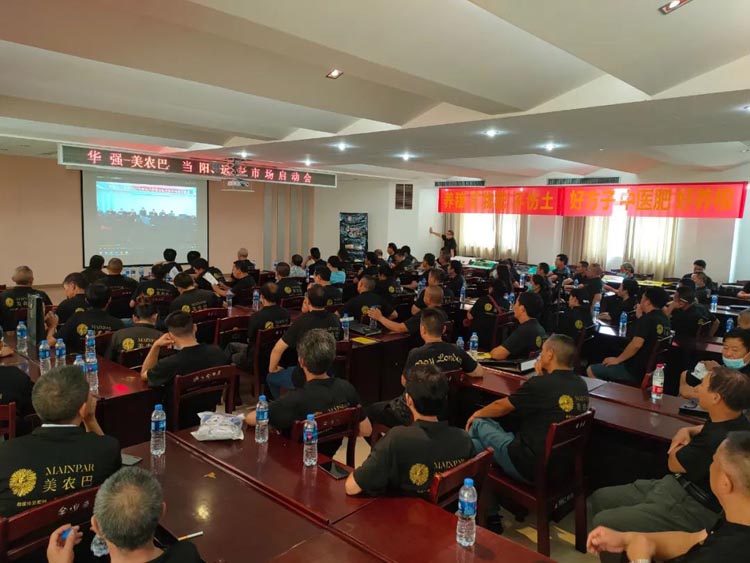 At the meeting, Zhao Yingchun, the general manager of the sales company, gave a welcome speech; Minister Luo Jingxuan of the New Product Promotion Department and Minister Wang Fei of the Direct Sales Department made in-depth analysis of the fertilizer market changes in Dangyang and Yuan'an markets in the past few decades. The development prospects of the An market have given the participants great confidence; Finally, marketing expert Wang Zhijun gave a detailed and comprehensive explanation of Huaqiang's new products in terms of selling points, features, effects, comparison with the same type of products in the same industry, and marketing ideas. , Which caused applause from the scene.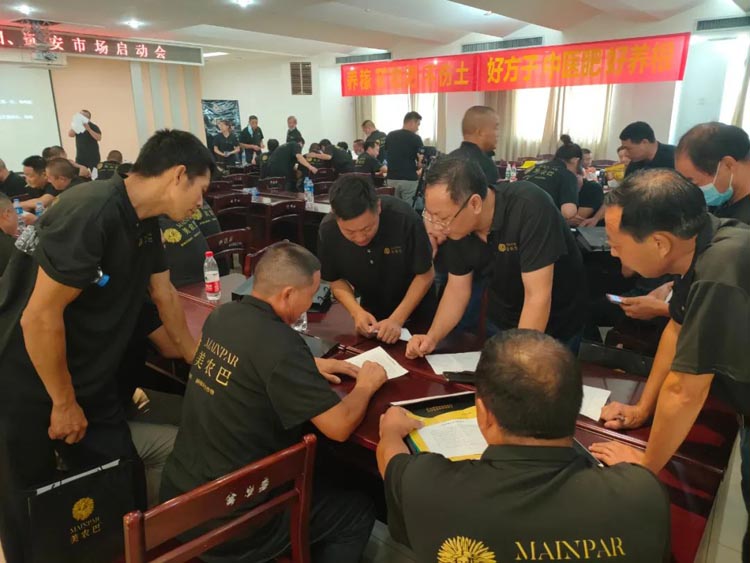 The ordering process is even more extraordinary. The participating retailers ordered one after another, and within half an hour, the cumulative order of the three new products reached 445 tons!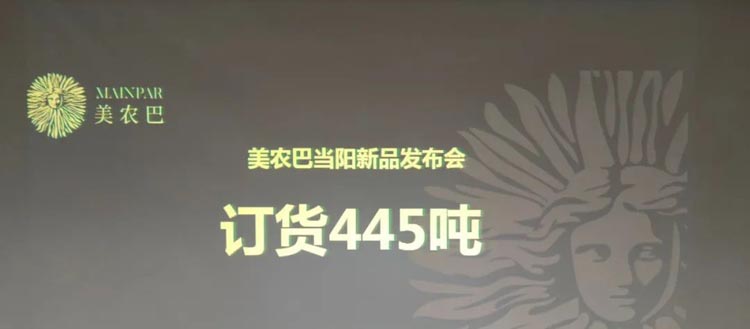 In the follow-up, Huaqiang Chemical will hold offline new product launch conferences in various provinces and cities across the country, and corresponding supporting services and supporting policies will be introduced, let us witness the skyrocketing of Huaqiang new products!
MESSAGE
Our sales staff will be the first time to get in touch with you,to provide you with the latest price.
Huaqiang Chemical Group Stock Co.,Ltd.

No.1 Jinping Avenue, Dangyang , Hubei , China

Http://www.hq-chemical.com

info@hq-chemical.com

Tel:+86 717 3431866

Mobile: +86 15981887530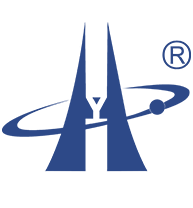 © Copyright 2021 Huaqiang Chemical Group Stock Co.,Ltd. All Rights Reserved