[New product recommendation] Our company's new fertilizer for shrimp and rice is coming soon
VIEWS: times Release Date:2020-05-17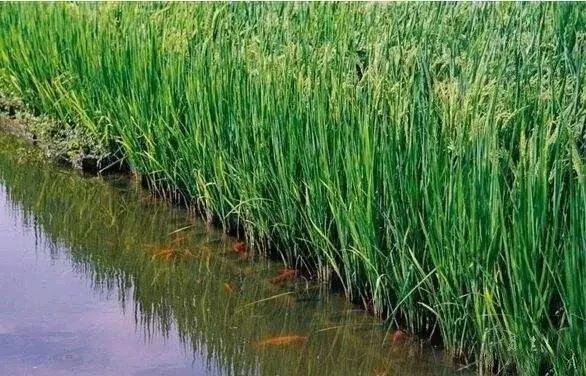 In order to meet the needs of market development, Huaqiang Chemical Group independently developed a new product 20-13-10 chelated humic acid shrimp and rice suitable fertilizer. At present, the research and development of this product has been completed and will be available soon. Please look forward to our customers.

This product is selected according to the nutritional needs of rice and shrimp cultivation and symbiosis, selected nitrogen, phosphorus and potassium nutrients, added high-quality humic acid, calcium, zinc, silicon and other trace elements carefully formulated high-quality compound fertilizer.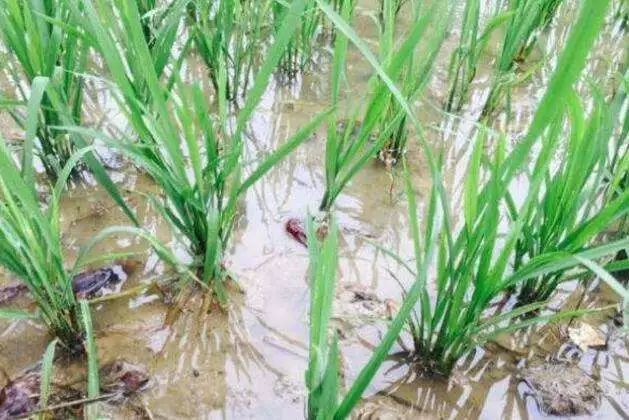 This product can be used as base fertilizer and top dressing. The base fertilizer is applied before the shrimp seedlings are put in. The dosage of acre is 40-50 kg; the amount of top dressing is 15-20 kg / time. The specific dosage is increased or decreased according to the soil quality, water temperature, water depth, fertilization habits, etc., or applied under the guidance of the local agricultural technology department.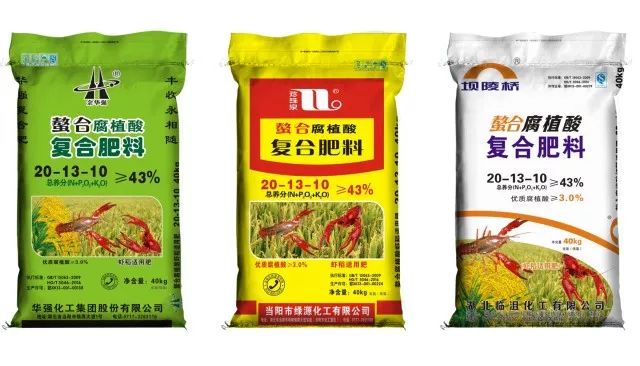 Features
1. High-quality humic acid can activate trace nutrients in the soil, improve the breeding environment, and promote the absorption of nutrients by rice and crayfish;
2. It is beneficial to fertilizing water, increasing the amount of plankton and beneficial bacteria in the water, providing crayfish with excellent natural erbium material, and saving feed costs;
3. It is rich in calcium, promotes the hard shell of crayfish, enhances immunity, improves disease resistance and resistance, and improves the quality and yield of crayfish.
4. Improving the rice planting environment can improve the resistance of rice to lodging and disease, and promote the increase of rice production and income.
MESSAGE
Our sales staff will be the first time to get in touch with you,to provide you with the latest price.
Huaqiang Chemical Group Stock Co.,Ltd.

No.1 Jinping Avenue, Dangyang , Hubei , China

Http://www.hq-chemical.com

info@hq-chemical.com

Tel:+86 717 3431866

Mobile: +86 18627120543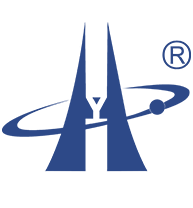 © Copyright 2021 Huaqiang Chemical Group Stock Co.,Ltd. All Rights Reserved