Our company was elected as a member of the 7th Council of China Nitrogen Fertilizer Industry Association
VIEWS: times Release Date:2020-09-17
On September 12, the seventh member meeting of China Nitrogen Fertilizer Industry Association was held in Beijing China Workers' Home. Leaders such as Wang Jiangping, Vice Minister of Industry and Information Technology, Gu Zongqin, Chairman of China Nitrogen Fertilizer Industry Association, and representatives of relevant industry associations and enterprises, etc. Nearly 200 people attended the meeting.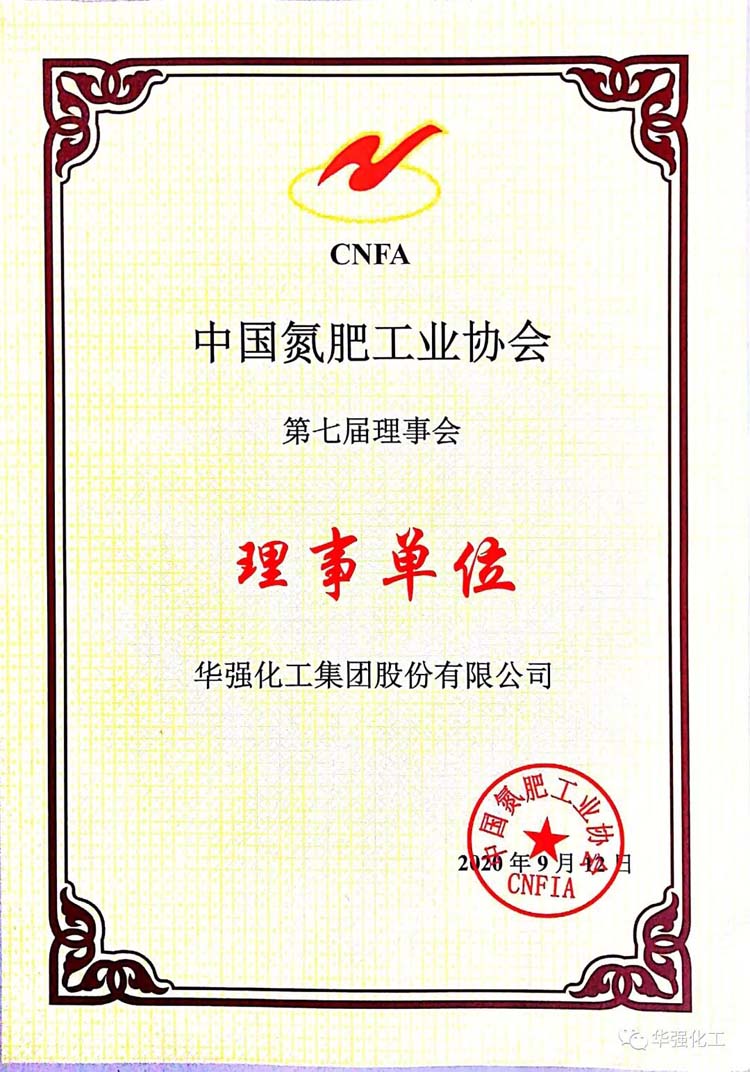 The conference elected the governing body of the 7th Council of China Nitrogen Fertilizer Industry Association, and Huaqiang Chemical Group and other outstanding companies in the region with industry influence were selected as council members. At the same time, our company's party secretary and chairman Wan Jianhua was elected the seventh Member of the board of directors.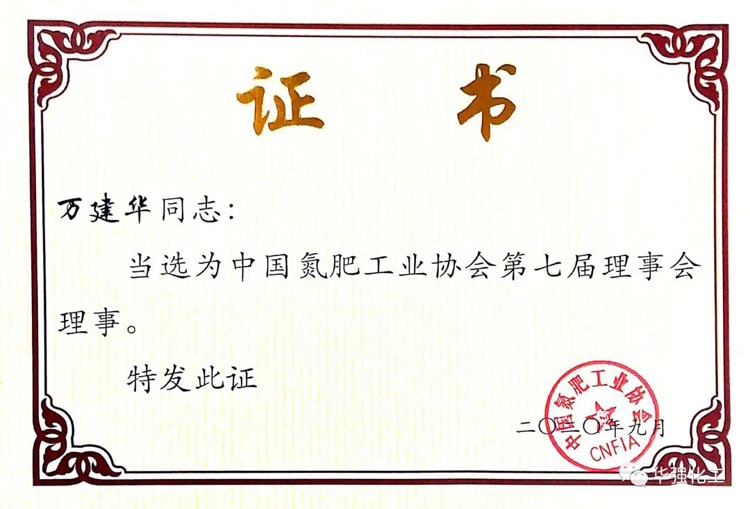 Our company's selection as a council member this time is a high evaluation and full affirmation by the nitrogen fertilizer industry of Huaqiang Chemical Group's development achievements and social contributions in the fertilizer industry in recent years, such as innovation and R&D, transformation and upgrading, new fertilizer promotion, industry-university-research cooperation, etc. Huaqiang Chemical Group will assume greater responsibilities and play a greater role in new fertilizer research, international development, industry cooperation, transformation and upgrading and other fields.
MESSAGE
Our sales staff will be the first time to get in touch with you,to provide you with the latest price.
Huaqiang Chemical Group Stock Co.,Ltd.

No.1 Jinping Avenue, Dangyang , Hubei , China

Http://www.hq-chemical.com

info@hq-chemical.com

Tel:+86 717 3431866

Fax:+86 717 3535512

Mobile: +86 18620589396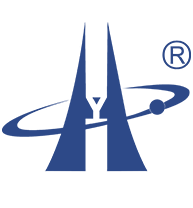 © Copyright 2020 Huaqiang Chemical Group Stock Co.,Ltd. All Rights Reserved