Our company's hydrogen peroxide product production license continued to pass the review
VIEWS: times Release Date:2020-09-29
On September 26, an inspection team composed of leaders from Hubei Provincial Quality Supervision Institute, Yichang City Market Supervision Administration, Dangyang City Market Supervision Administration and other relevant departments conducted on-site inspections on the renewal of the production license of our company's hydrogen peroxide device.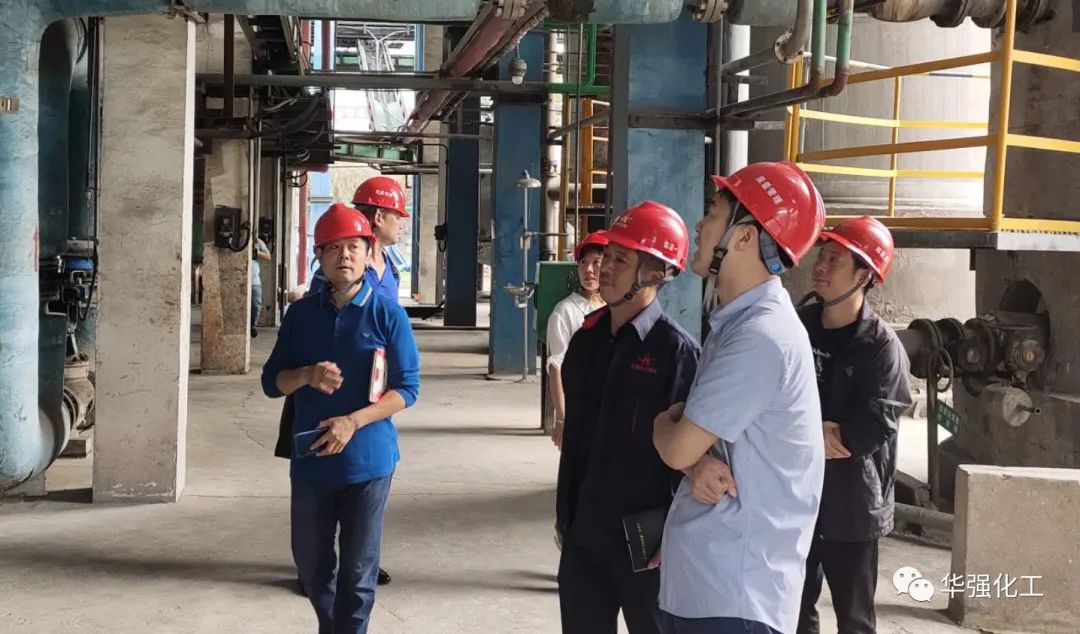 The inspection team reviewed 8 items including production facilities and production equipment for hazardous chemicals and inorganic products, production sites, inspection facilities and inspection equipment, main management personnel, inspectors, professional and technical personnel, main process flow, product technical documents, etc. .
After a rigorous and meticulous review, the review team fully affirmed the results of our company's audit and agreed that our company has recognized the position, adequate preparation, complete information, and on-site management practices. The relevant requirements for the renewal of the production license of the product are met, and the renewal is granted.
MESSAGE
Our sales staff will be the first time to get in touch with you,to provide you with the latest price.
Huaqiang Chemical Group Stock Co.,Ltd.

No.1 Jinping Avenue, Dangyang , Hubei , China

Http://www.hq-chemical.com

info@hq-chemical.com

Tel:+86 717 3431866

Mobile: +86 18627120543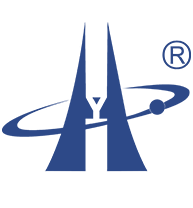 © Copyright 2021 Huaqiang Chemical Group Stock Co.,Ltd. All Rights Reserved