【Huaqiang News】Su Shanmin, Chief Engineer of Fujian Regional Company of China Water Environment Group, came to our company for investigation
VIEWS: times Release Date:2021-06-09
On June 8, Su Shanmin, chief engineer of the Fujian Regional Company of China Water Environment Group, accompanied by Chen Ruijian, chairman of Xiamen Huankang Environmental Protection Technology Co., Ltd., visited the company. The general manager of the company, Xu Hualin, received the visitors, and the three parties conducted in-depth exchanges on promoting the green development of the company and carrying out cooperation in environmental protection projects.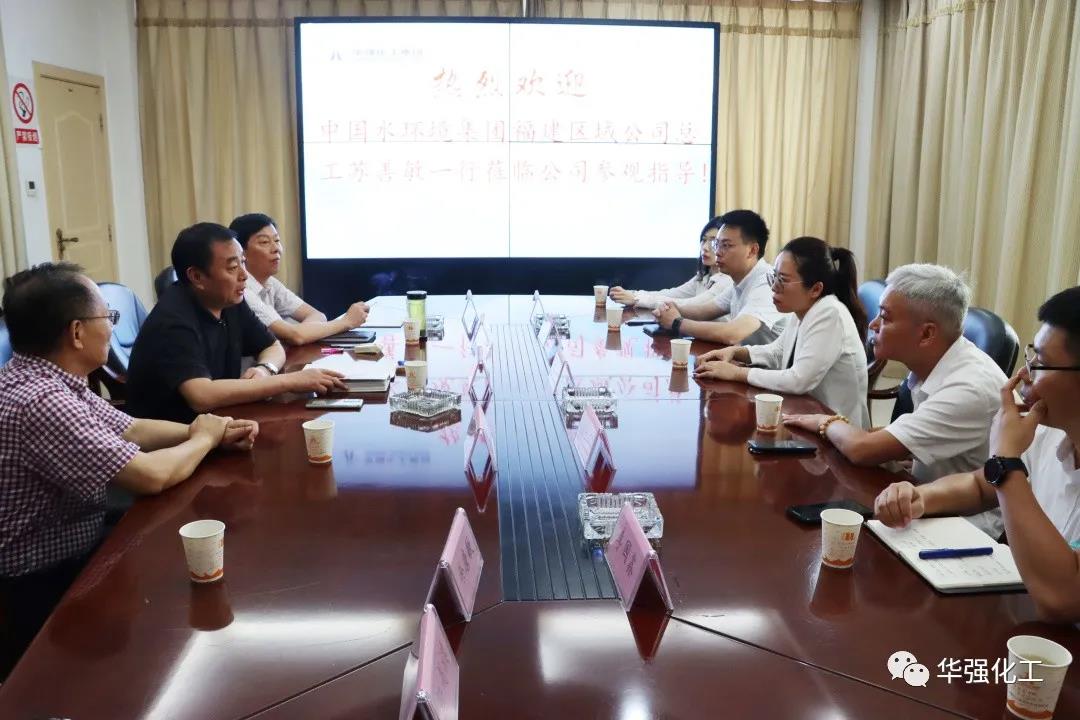 The general manager of the company Xu Hualin welcomed the leaders of the two companies to visit, and introduced the company's production and operation, as well as the measures in environmental protection. General Manager Xu Hualin pointed out that Huaqiang Chemical has always strictly adhered to the bottom line of environmental protection, continuously increased investment in environmental protection, actively fulfilled corporate social responsibilities, and adhered to the road of circular economy and green development.
Su Shanmin pointed out that Huaqiang Chemical's active implementation of social responsibility and adherence to the concept of green development coincides with the development concept of China Water Environment Group, and is full of confidence in the prospect of cooperation between the two parties.
MESSAGE
Our sales staff will be the first time to get in touch with you,to provide you with the latest price.
Huaqiang Chemical Group Stock Co.,Ltd.

No.1 Jinping Avenue, Dangyang , Hubei , China

Http://www.hq-chemical.com

info@hq-chemical.com

Tel:+86 717 3431866

Mobile: +86 18627120543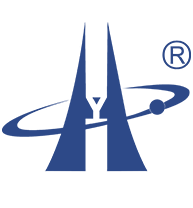 © Copyright 2021 Huaqiang Chemical Group Stock Co.,Ltd. All Rights Reserved