Our company successfully held the National Sodium Nitrate and Sodium Nitrite Industry Summit Forum
VIEWS: times Release Date:2020-11-06
On November 3, the "National Sodium Nitrate and Sodium Nitrite Industry Summit Forum" organized by our company was successfully held in the conference room on the fifth floor of the Production Command Center. The heads of all enterprises in the sodium nitrate and sodium nitrite industries across the country, such as Shandong Hailan, Shandong Xinhao, Linyi Luguang, Shijiazhuang Fengshan, Xiangyang Zedong, Yingcheng Xindu, Chongqing Fuyuan, and Jiangsu Diment, gathered together to talk Cooperation and development.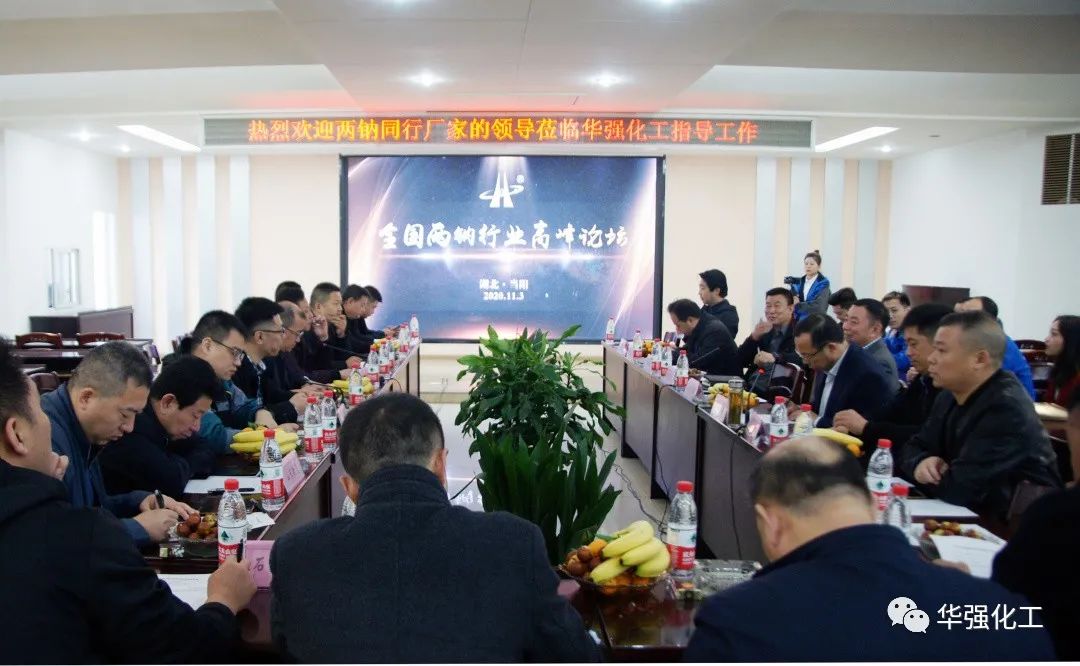 The forum was presided over by Wang Jianbo, deputy secretary of our company's party committee and chairman of the labor union. Xu Hualin, general manager of the company, and Zhao Yingchun, deputy general manager and general manager of the sales company, participated in the forum to have a dialogue with the person in charge of the industry. The forum conducted active exchanges and discussions on the market status, development prospects, and business cooperation of the sodium nitrate and sodium nitrite industries, and the heads of each company gave their insights.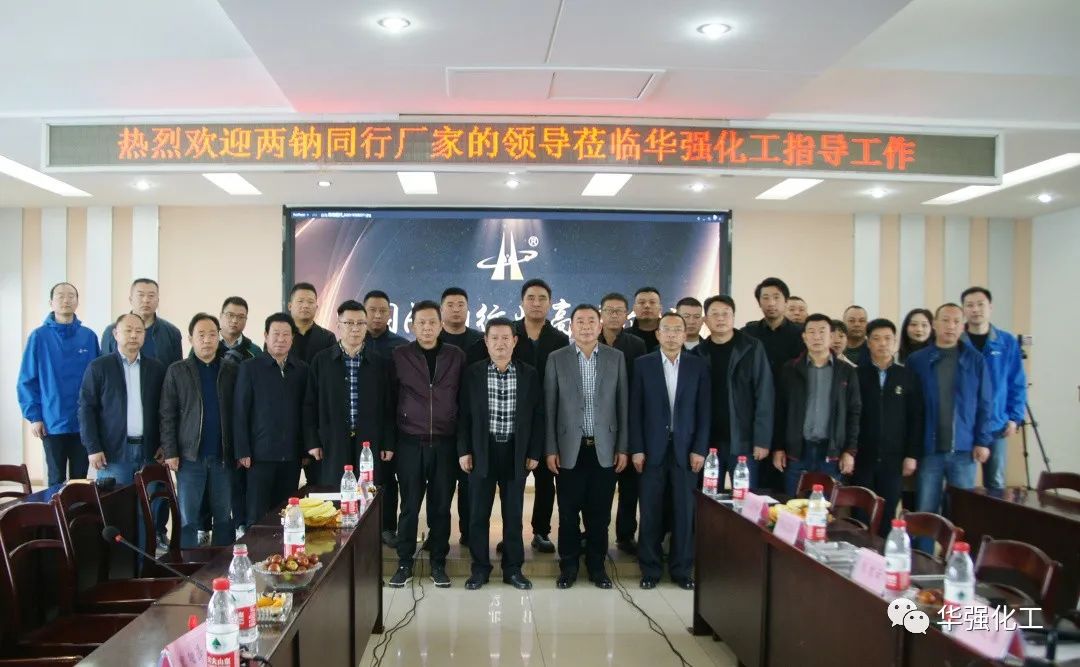 General Manager Xu Hualin delivered a speech at the forum. He extended a warm welcome to the guests participating in this forum, and also thanked all enterprises in the sodium nitrate and sodium nitrite industries across the country for their recognition and trust in the organization of this forum by Huaqiang Chemical Group. He pointed out that at present, chemical companies have entered a period of meager profit. In the Internet information age, companies must change from previous competitive relationships to cooperative relationships in order to achieve a win-win situation. He proposed that several consensuses should be reached through this forum. One is to share corporate information, the other is to share industry information, and the third is to establish a communication mechanism between enterprises, and hold industry-to-business exchange forums and meetings on a regular basis. Through deepening exchanges, communication and cooperation, promote the sustainable, healthy and high-quality development of industry enterprises. General Manager Xu Hualin's speech was unanimously endorsed and recognized by the heads of the participating companies, and everyone expressed their desire to earnestly implement the spirit and requirements of this forum.
The successful holding of this forum not only helped to establish a cooperation platform between enterprises, but also laid a solid foundation for the healthy development of the industry.
MESSAGE
Our sales staff will be the first time to get in touch with you,to provide you with the latest price.
Huaqiang Chemical Group Stock Co.,Ltd.

No.1 Jinping Avenue, Dangyang , Hubei , China

Http://www.hq-chemical.com

info@hq-chemical.com

Tel:+86 717 3431866

Mobile: +86 18627120543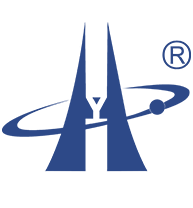 © Copyright 2021 Huaqiang Chemical Group Stock Co.,Ltd. All Rights Reserved