Huaqiang Chemical Group's participation in the "2020 China Phosphate & Compound Fertilizer Industry Exhibition" is highly sought after
VIEWS: times Release Date:2020-11-28
In 2020, the unexpected rapid spread of the new crown epidemic will bring heavy losses to the domestic and foreign economies, and also have a huge impact on the phosphate compound fertilizer industry. The "21st Domestic High Concentration Phosphate & Compound Fertilizer Production and Marketing Conference and 2020 China Phosphate & Compound Fertilizer Industry Exhibition" hosted by China Phosphate & Compound Fertilizer Industry Association was held in Qingdao, Shandong from November 27th to 29th.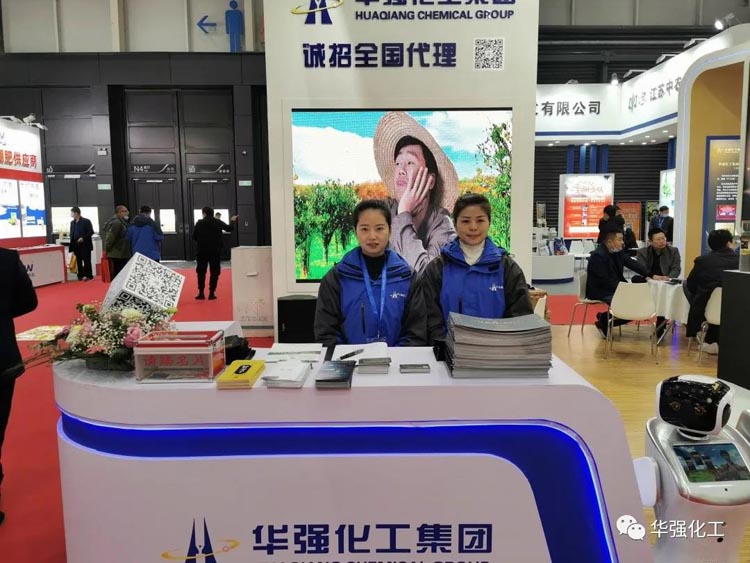 The grand, concise, bright and modern booth and Huaqiang Chemical Group's rich display products attracted the attention of a large number of companies, news media and distributors. The crowds and aura in front of the booth became the focus of attention. Huaqiang Chemical Group, as the pioneer and standard drafter of global cosmetic repair fertilizers, fully demonstrated its corporate strength, product star lineup and new brand image through its brilliant appearance at this exhibition.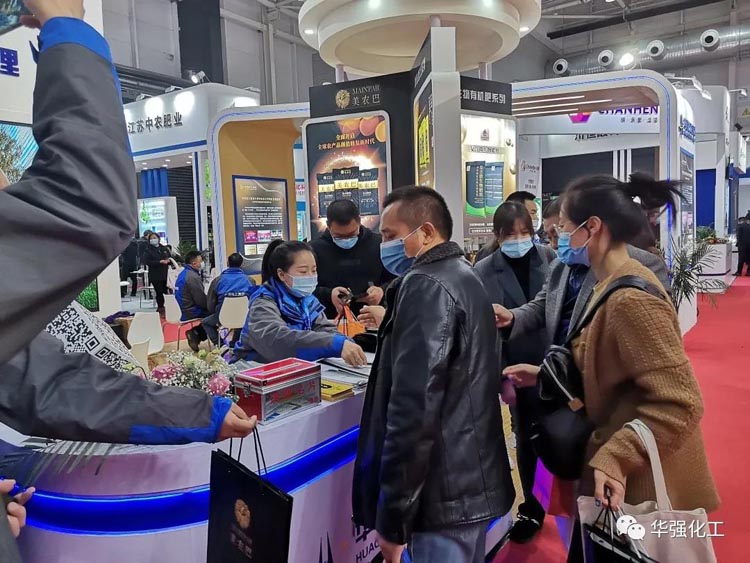 A large number of high-quality new compound fertilizers attracted many distributors to come to learn more, exchange and register related information. A large number of distributors stopped at the company's booth, rushing to consult the company's new fertilizer product characteristics, efficacy, price, and agrochemical services.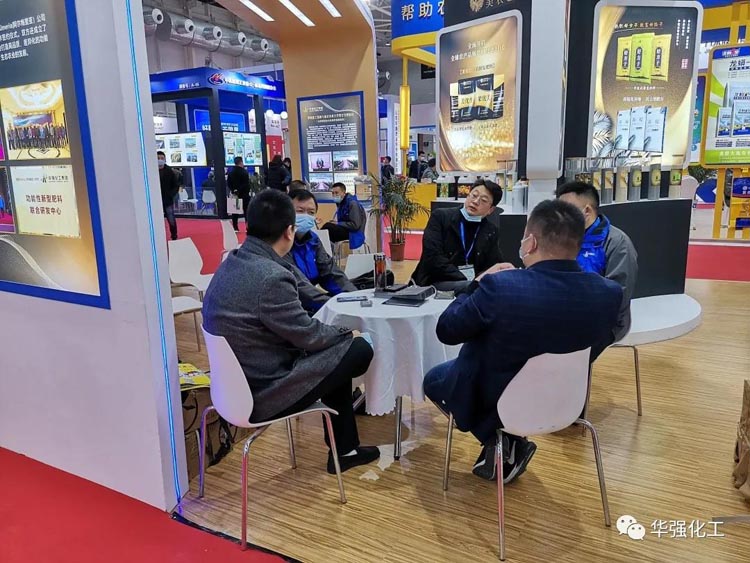 The staff were busy distributing various promotional materials while constantly answering their questions. Distributors have expressed their strong interest in the company's new products and took the initiative to leave contact information, expressing their strong desire to sell Huaqiang Chemical Group products as an agent.
The company's booth not only attracted many dealers to come to discuss and take photos, but also attracted major agricultural mainstream media such as "Agricultural Materials Headlines" to come for interviews and reports.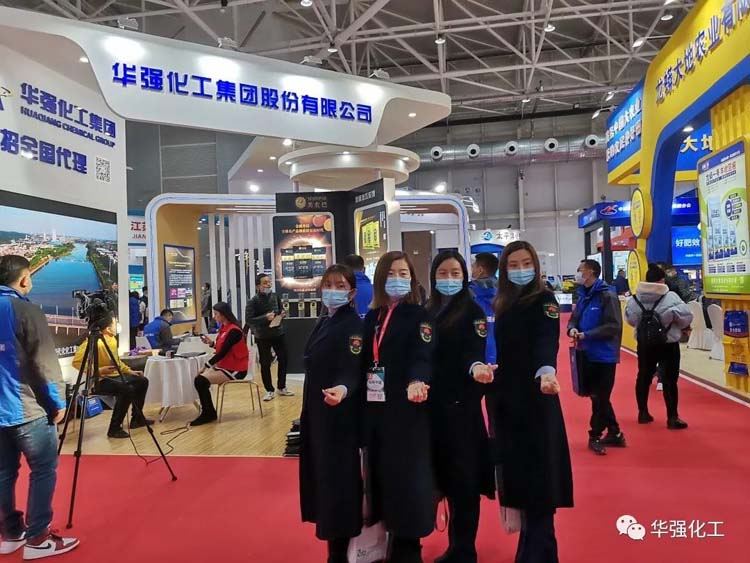 This year marks the 50th anniversary of the establishment of Huaqiang Chemical. Looking to the future, Huaqiang Chemical Group will adhere to the development strategy of focusing on the "main fertilizer industry", actively transform, upgrade and innovate, and make greater contributions to the healthy development of the fertilizer industry and China's agriculture!
MESSAGE
Our sales staff will be the first time to get in touch with you,to provide you with the latest price.
Huaqiang Chemical Group Stock Co.,Ltd.

No.1 Jinping Avenue, Dangyang , Hubei , China

Http://www.hq-chemical.com

info@hq-chemical.com

Tel:+86 717 3431866

Mobile: +86 18627120543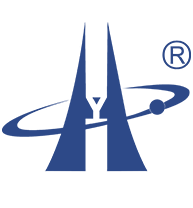 © Copyright 2021 Huaqiang Chemical Group Stock Co.,Ltd. All Rights Reserved