【Huaqiang News】Peng Dingxin, vice chairman of the Yichang Federation of Trade Unions, visited our company for investigation and guidance
VIEWS: times Release Date:2021-06-10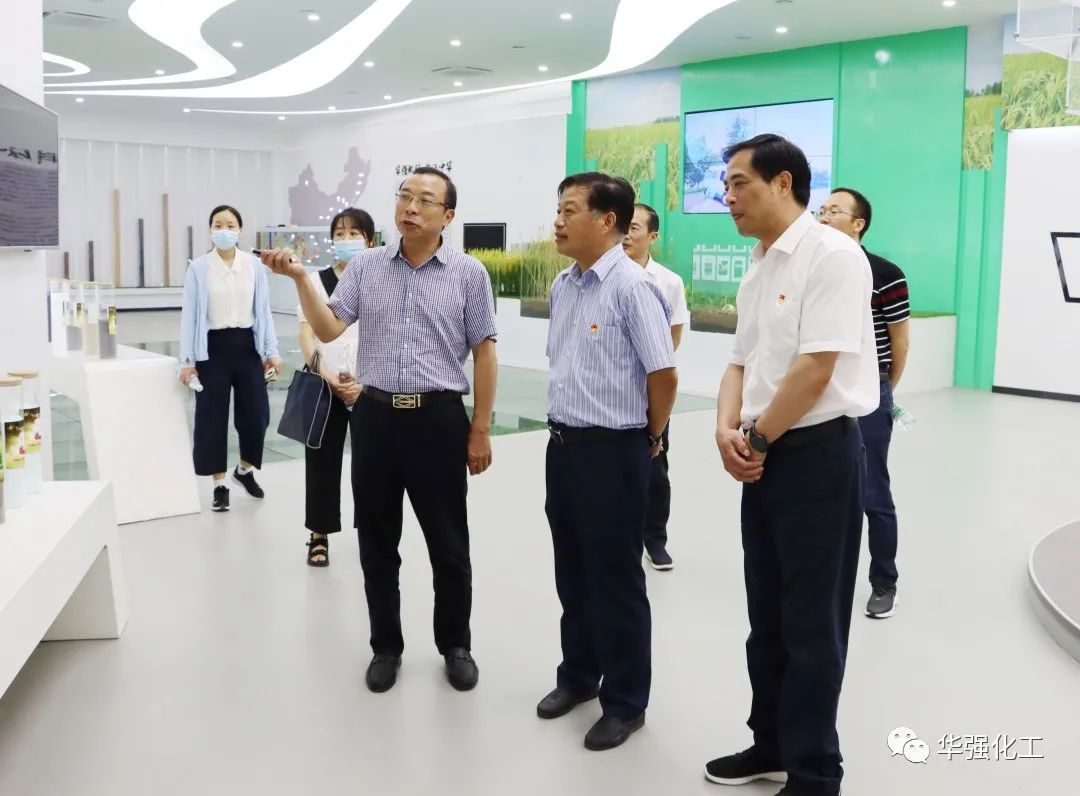 On the afternoon of June 8th, Peng Dingxin, member of the Party Leadership Group and Vice Chairman of the Yichang City Federation of Trade Unions, Qin Jinwen, the head of the organization's grassroots department, and others, accompanied by Party Secretary and Executive Vice Chairman Zhong Xueping of the Dangyang City Federation of Trade Unions, and Vice Chairman Ye Yi, visited our company for investigation and research. Guide the work.
Wang Jianbo, deputy secretary of the company's party committee and chairman of the labor union, reported the company's production and operation from Yuan to April to Vice Chairman Peng Dingxin and led him to visit the "Huaqiang Impression" exhibition hall and the establishment of the "Five Good Teams" of the hydrogen peroxide and sodium workshop. , Chairman Peng fully affirmed and praised our company's production development and labor union work!
MESSAGE
Our sales staff will be the first time to get in touch with you,to provide you with the latest price.
Huaqiang Chemical Group Stock Co.,Ltd.

No.1 Jinping Avenue, Dangyang , Hubei , China

Http://www.hq-chemical.com

info@hq-chemical.com

Tel:+86 717 3431866

Mobile: +86 18627120543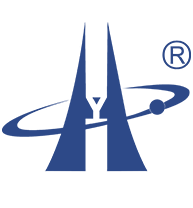 © Copyright 2021 Huaqiang Chemical Group Stock Co.,Ltd. All Rights Reserved