The city's first "Huaqiang Ecological Agriculture Technology Service Center" was unveiled
VIEWS: times Release Date:2021-02-02
On the morning of January 29th, our company solemnly held the unveiling ceremony of the "Huaqiang Ecological Agriculture Technology Service Center" in Qunyi Village, Baling Street, Dangyang.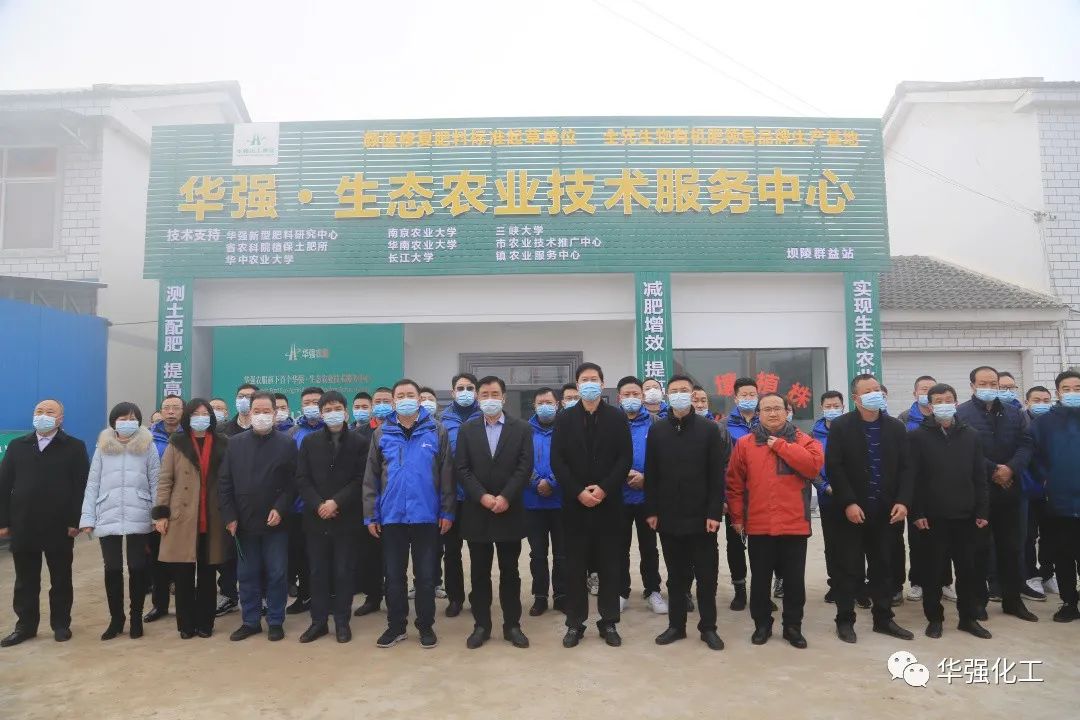 This indicates that our company focuses on the main business of chemical fertilizers, accelerates the strategic layout of the industry, and seizes the commanding heights of the industry. The first-line scientific research institutions in the United Nations have launched the core strategic brand of modern agricultural services-Huaqiang Agricultural Service, which came into being!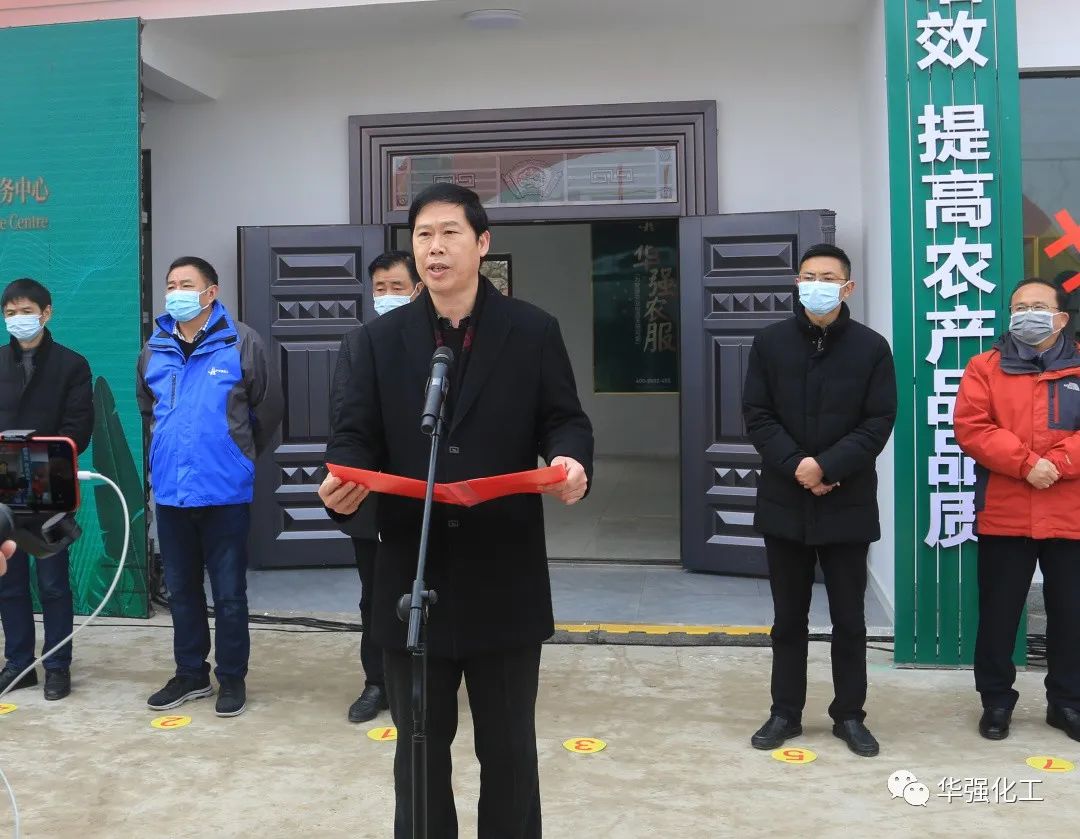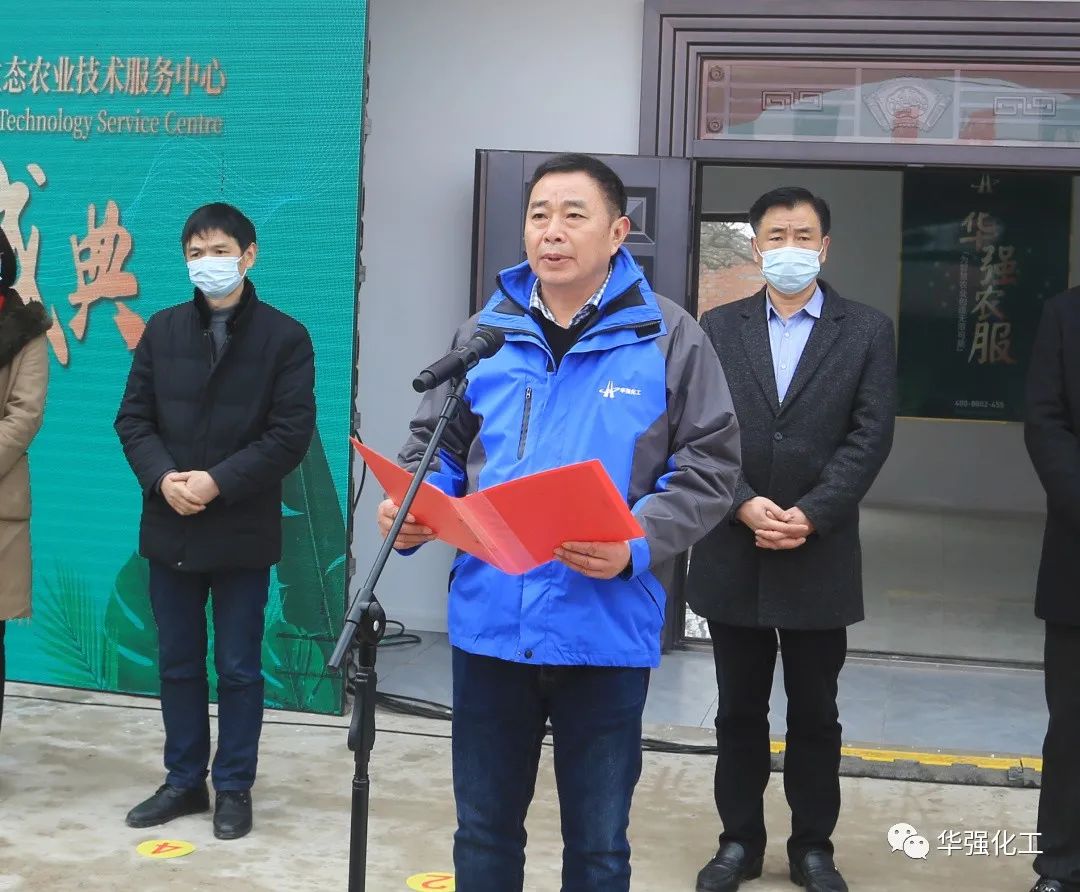 The company's party secretary and chairman Wan Jianhua and general manager Xu Hualin attended the unveiling ceremony.
MESSAGE
Our sales staff will be the first time to get in touch with you,to provide you with the latest price.
Huaqiang Chemical Group Stock Co.,Ltd.

No.1 Jinping Avenue, Dangyang , Hubei , China

Http://www.hq-chemical.com

info@hq-chemical.com

Tel:+86 717 3431866

Mobile: +86 18627120543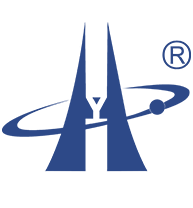 © Copyright 2021 Huaqiang Chemical Group Stock Co.,Ltd. All Rights Reserved