Huaqiang's first ecological agricultural technology service center was unveiled, creating a new era of agricultural clothing
VIEWS: times Release Date:2021-01-27
Huaqiang Chemical Group focuses on the main fertilizer industry, strategizes, speeds up the strategic layout of the industry, and seizes the commanding heights of the industry! The first-line scientific research institutions in the United Nations have launched the core strategic brand of modern agricultural services-"Huaqiang Agricultural Service", which came into being!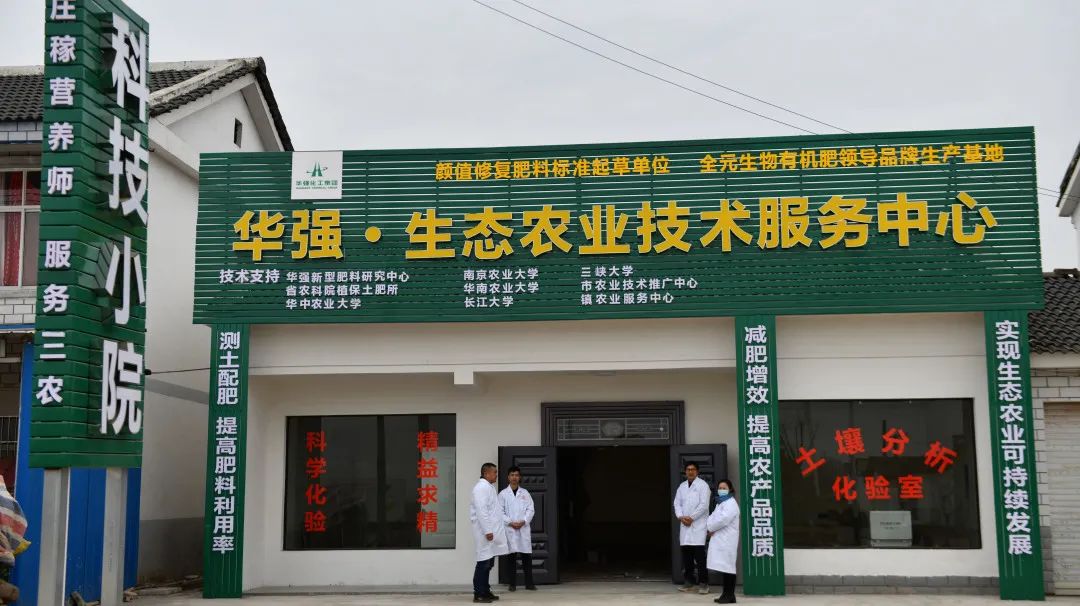 Huaqiang Agricultural Service's first Huaqiang Eco-agricultural Technology Service Center was established by Huaqiang Chemical Group on the front line of agricultural production, integrating planting trusteeship, crop nutrition solutions, agricultural technology flight defense services, supply chain finance, production and marketing docking, and agricultural insurance. One integrated service platform.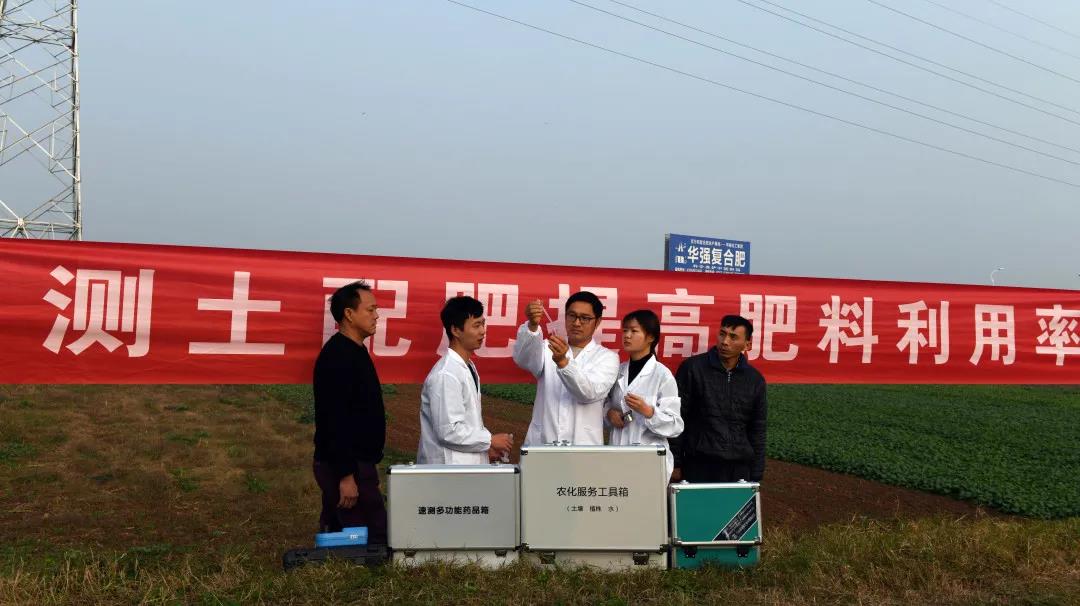 Huaqiang agricultural service researchers have long been rooted in the front line of agricultural production, eating, living and working together with local growers. Focusing on the problems that need to be resolved in the development of "agriculture, rural areas, and farmers", they carry out scientific research to help local growers. Provide a full range of services of "zero time difference, zero cost, zero distance, and zero threshold", while cultivating new era agricultural application talents, exploring the road to sustainable agricultural development in the future, and creating unlimited possibilities for smart agriculture.
MESSAGE
Our sales staff will be the first time to get in touch with you,to provide you with the latest price.
Huaqiang Chemical Group Stock Co.,Ltd.

No.1 Jinping Avenue, Dangyang , Hubei , China

Http://www.hq-chemical.com

info@hq-chemical.com

Tel:+86 717 3431866

Mobile: +86 15981887530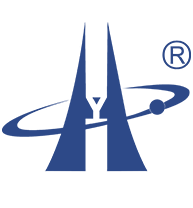 © Copyright 2021 Huaqiang Chemical Group Stock Co.,Ltd. All Rights Reserved