let's start the conversation!
Tel : +8618627120543 / info@hq-chemical.com
ABOUT US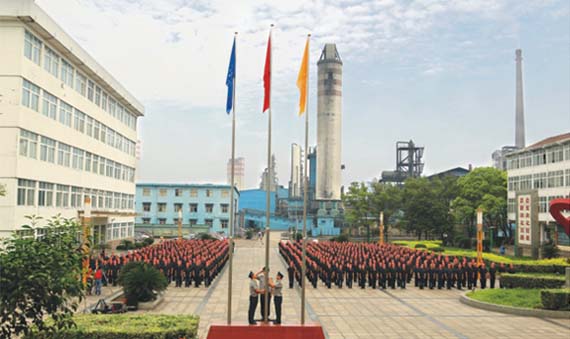 Huaqiang Chemical Group Co., LTD have fixed assets 5 billion RMB and employees 5000 after 50 years of development. Products cover Fertilizer, Chemical, Thermoel-ectricity, Plastic Products, Ceramic Building Materials, New Wear Resistant Material six fields and have more than 100 varieties. The Group has 10 subsidiaries (branch- es) company. In January 2009, we established a strategic alliance with world Top 500 Shanxi Jincheng Coal Industry Group, has achieved Giants Alliance.
At present, the company has reached an annual output of 1.5 million tonnes High Concentration NPK Compound Fertilizer, 1million tones Urea, 800,000 tonnes Syn- thetic Ammonia Alcohol, 150,000 tonnes Organic Fertilizer, 200,000 tonnes Organic-inorganic Compound Fertilizer, 300,000 tonnes Ammonium Bicarbonate, 250,000 tonnes Hydrogen Peroxide, 100,000 tonnes Potassium Sulfate, 80,000 tonnes Sod- ium Nitrate and Sodium Nitrite, 50,000 tonnes Melamine and 50,000 tonnes Formal- dehyde production capacity. Sales revenue exceeding 6 billion Yuan.
Huaqiang Chemical Group Stock Co.,Ltd.

No.1 Jinping Avenue, Dangyang , Hubei , China

Http://www.hq-chemical.com

info@hq-chemical.com

Tel:+86 717 3431866

Mobile: +86 18627120543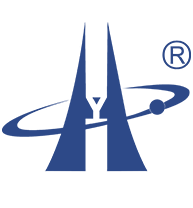 © Copyright 2021 Huaqiang Chemical Group Stock Co.,Ltd. All Rights Reserved