The company held the 2020 Advanced Unit, Advanced Team, and Model Worker Commendation Conference
VIEWS: times Release Date:2021-02-07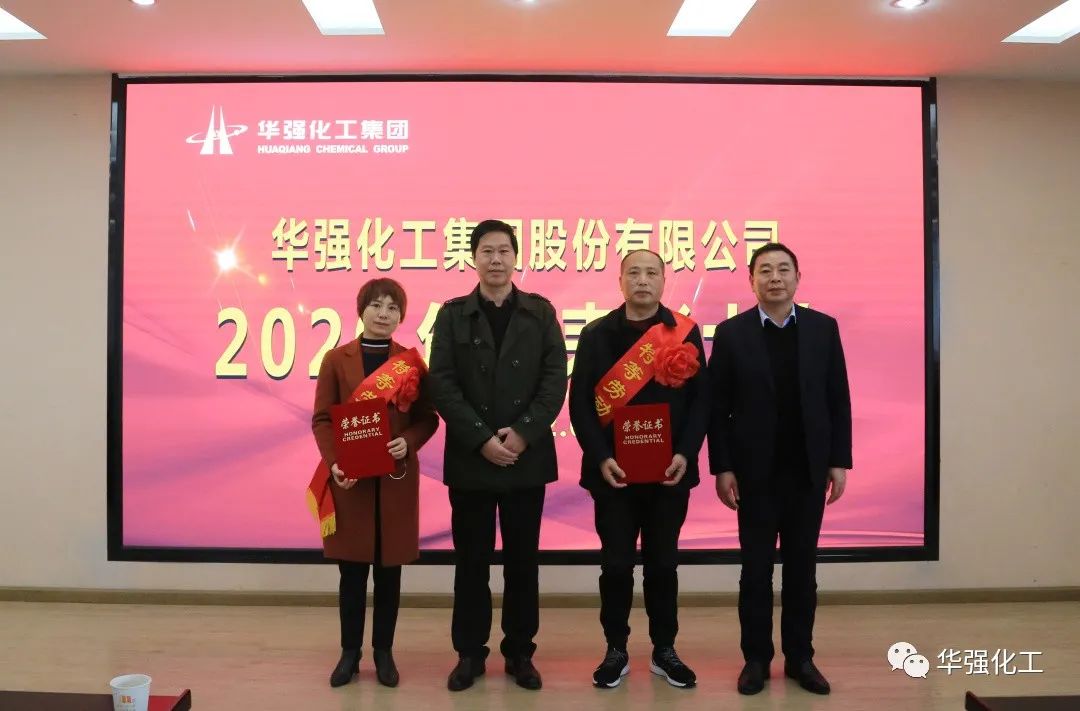 On the morning of February 6, our company held the 2020 Advanced Unit, Advanced Team, and Model Worker Commendation Conference. The company's party secretary and chairman Wan Jianhua, general manager Xu Hualin and other company leaders at home attended the meeting. The meeting was chaired by Wang Jianbo, deputy secretary of the party committee and chairman of the labor union.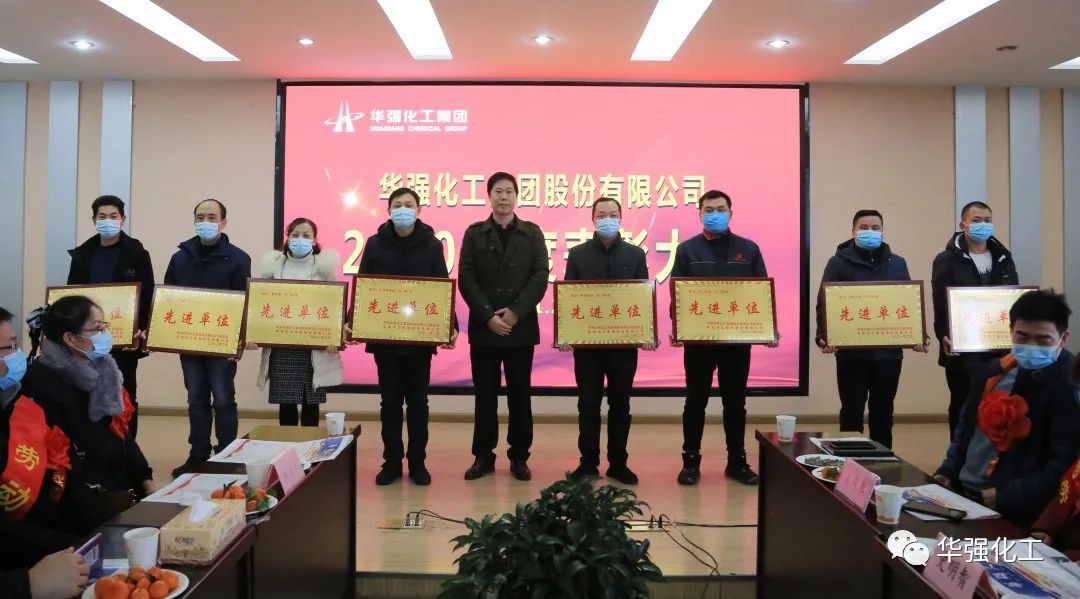 In this commendation and awarding conference, the first is to award 16 advanced units such as the production department and the safety department; the second is to award 16 advanced teams including the first class of thermoelectric workshop technology and the fourth class of synthesis workshop technology; the third is to award Song Dajiang and Wu Zhonghua Thirty-three model workers were awarded awards, and the fourth was to present awards to two special model workers, Zhan Fengqin and Zhuang Xiaoyun.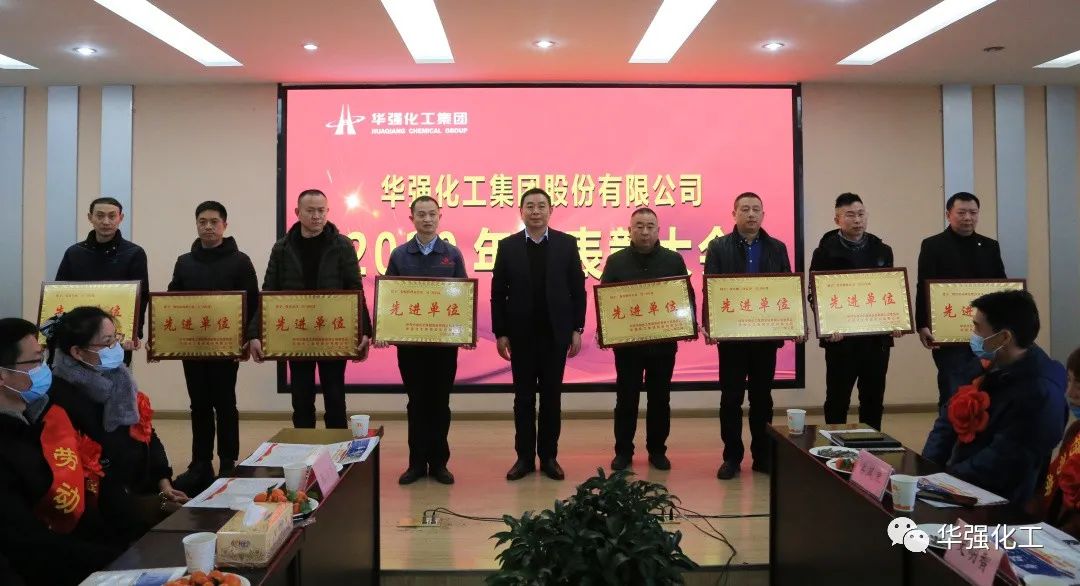 The company calls on all cadres and employees to learn from advanced collectives and advanced individuals, use the spirit of model workers to concentrate their efforts, use the spirit of craftsmanship to innovate and develop, and use the spirit of labor to inspire people to make progress throughout the company. The strong atmosphere of "has set off a new upsurge of carrying out "digital capabilities, connecting symbiosis, and organizing learning" activities to achieve value creation.
MESSAGE
Our sales staff will be the first time to get in touch with you,to provide you with the latest price.
Huaqiang Chemical Group Stock Co.,Ltd.

No.1 Jinping Avenue, Dangyang , Hubei , China

Http://www.hq-chemical.com

info@hq-chemical.com

Tel:+86 717 3431866

Mobile: +86 15981887530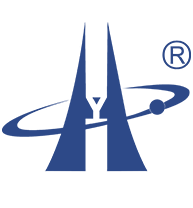 © Copyright 2021 Huaqiang Chemical Group Stock Co.,Ltd. All Rights Reserved