Huaqiang Chemical Group 2021 New Year Message
VIEWS: times Release Date:2021-02-09
2020 is an extraordinary year, a year for Huaqiang to break through against the trend, and even a year for Huaqiang to make great changes! The unforgettable 2020 has passed. Huaqiang compound fertilizer broke the 600,000 tons sales mark two months ahead of schedule, chemical product sales exceeded 700,000 tons, special fertilizer sales exceeded 15,000 tons, and sales revenue exceeded 7 billion yuan.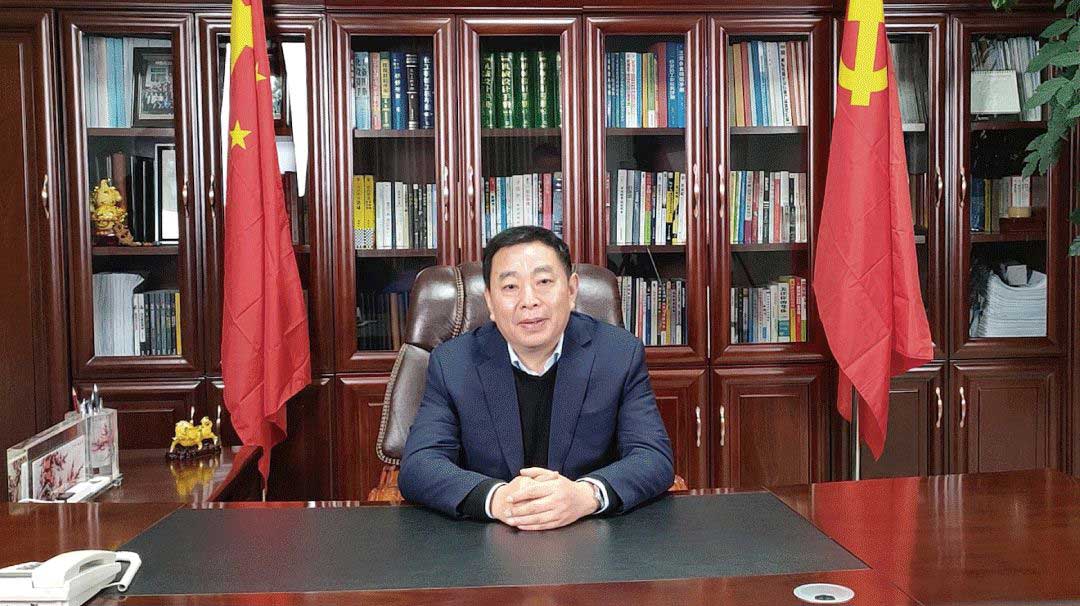 Behind the achievements is the joint efforts of the dealers who care and support Huaqiang. Here, on behalf of all Huaqiang people, I would like to extend my heartfelt gratitude and best wishes for the new year to our partners across the country.
MESSAGE
Our sales staff will be the first time to get in touch with you,to provide you with the latest price.
Huaqiang Chemical Group Stock Co.,Ltd.

No.1 Jinping Avenue, Dangyang , Hubei , China

Http://www.hq-chemical.com

info@hq-chemical.com

Tel:+86 717 3431866

Mobile: +86 15981887530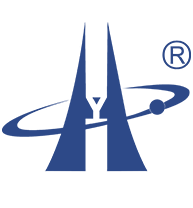 © Copyright 2021 Huaqiang Chemical Group Stock Co.,Ltd. All Rights Reserved