[Huaqiang News] We would rather less profit but also guarantee customer demand. Huaqiang Chemical is fully engaged in the production of compound fertilizer
VIEWS: times Release Date:2021-06-05
Since February of this year, the prices of various bulk raw materials such as coal, potassium, and phosphorus have continued to rise sharply and are in short supply. The raw material coal alone has risen by more than 450 yuan in May. Some raw materials are even hard to find. The hard-to-find phenomenon, this situation has put a huge pressure on the production cost of Huaqiang Chemical. However, in order to protect the interests of customers and to ensure the normal supply of customers, Huaqiang Chemical purchases high-priced raw materials on the one hand, on the other hand, does not increase the price of compound fertilizer products, and at the same time is producing compound fertilizers at full capacity to reduce the amount of liquid ammonia sold outside, preferring to buy every day With less than 200,000 yuan in profit, we must do everything possible to ensure the supply of customers, so as to make sure that it benefits users.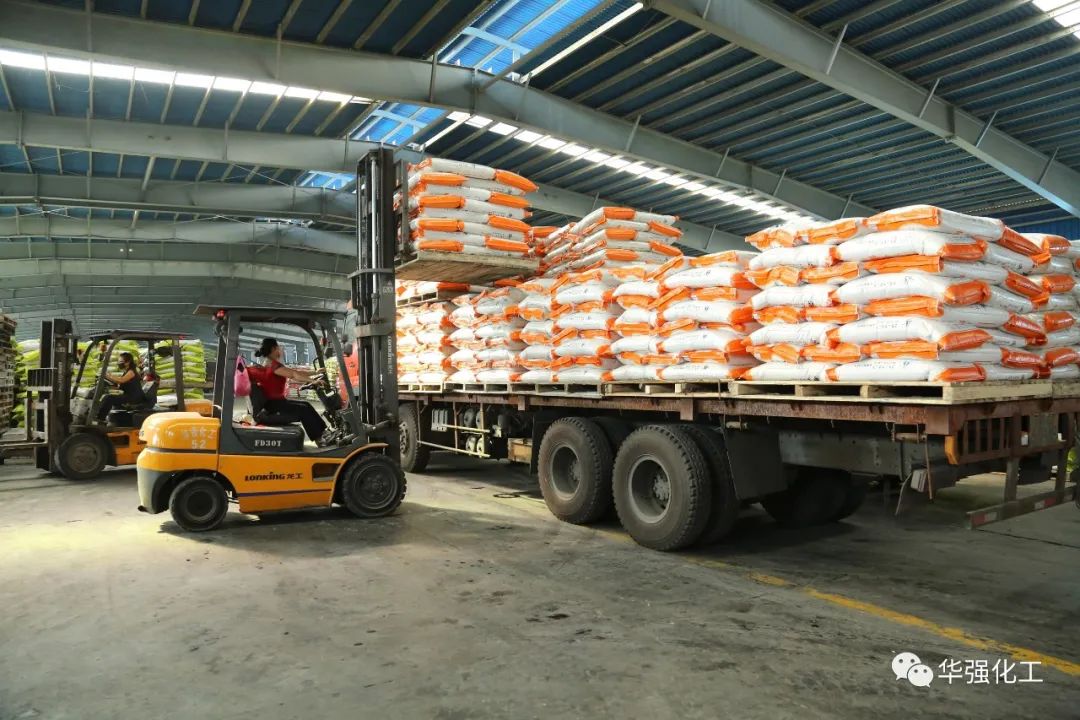 During the peak period of fertilizer use, Huaqiang Chemical adheres to the principle of "short-term interests subordinate to long-term interests, and economic interests subordinate to credit dividends" to effectively protect the interests of customers and ensure the supply of fertilizers for agricultural production, demonstrating a responsible and honest-oriented society. Take it!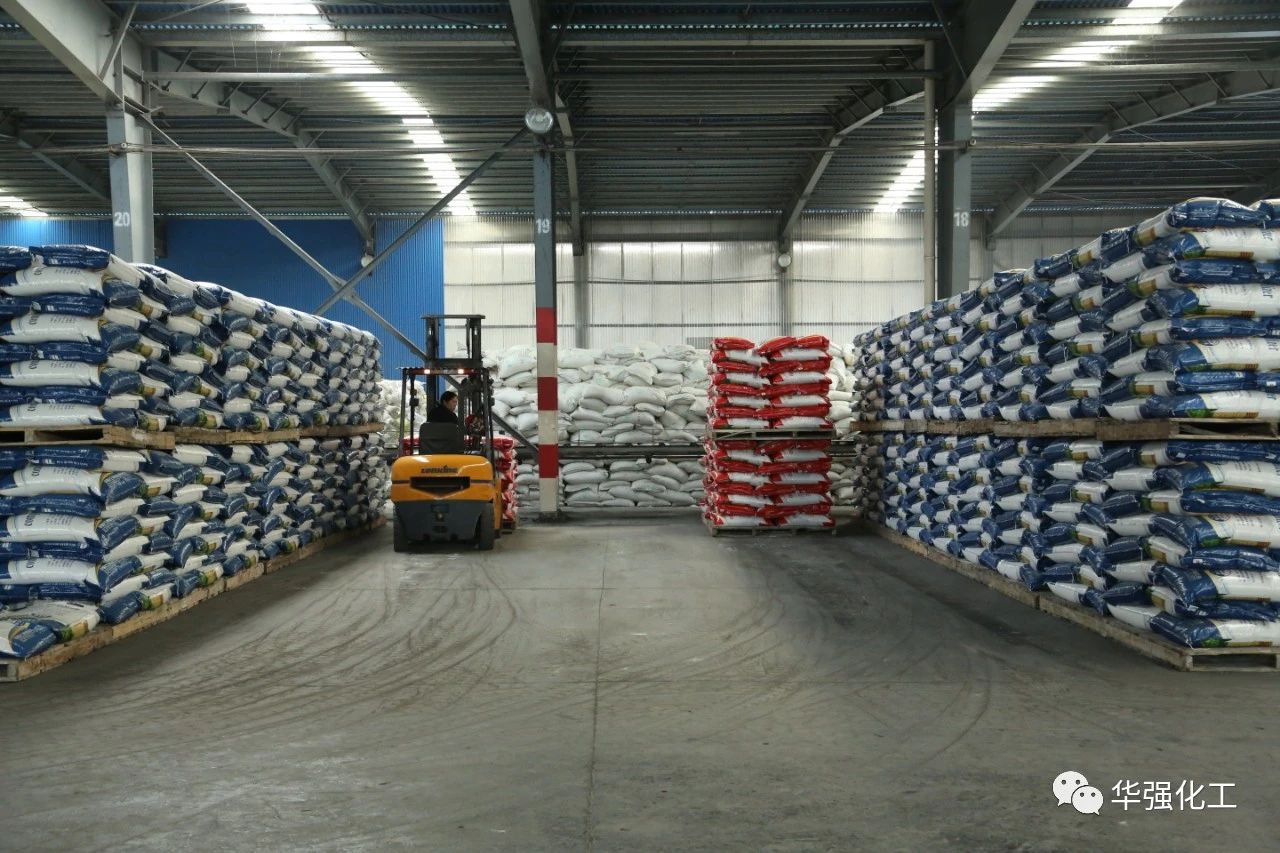 At the Huaqiang Chemical Compound Fertilizer production site, the production facility is running at full capacity. Workers are nervous and busy using forklifts to load various types of compound fertilizer for the vehicles. Fertilizer vehicles loaded with compound fertilizer are being sent to customers all over the country. Such a hot product delivery scene makes customers feel at ease.
MESSAGE
Our sales staff will be the first time to get in touch with you,to provide you with the latest price.
Huaqiang Chemical Group Stock Co.,Ltd.

No.1 Jinping Avenue, Dangyang , Hubei , China

Http://www.hq-chemical.com

info@hq-chemical.com

Tel:+86 717 3431866

Mobile: +86 15981887530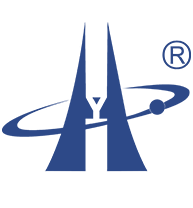 © Copyright 2021 Huaqiang Chemical Group Stock Co.,Ltd. All Rights Reserved