Huaqiang chemical appears in China farmers harvest festival
VIEWS: times Release Date:2021-09-25
On the morning of September 23, the main venue of the 2021 Chinese farmers' harvest festival in Yichang opened at Fenghuangshan citrus culture square, Banyue Town, Dangyang city.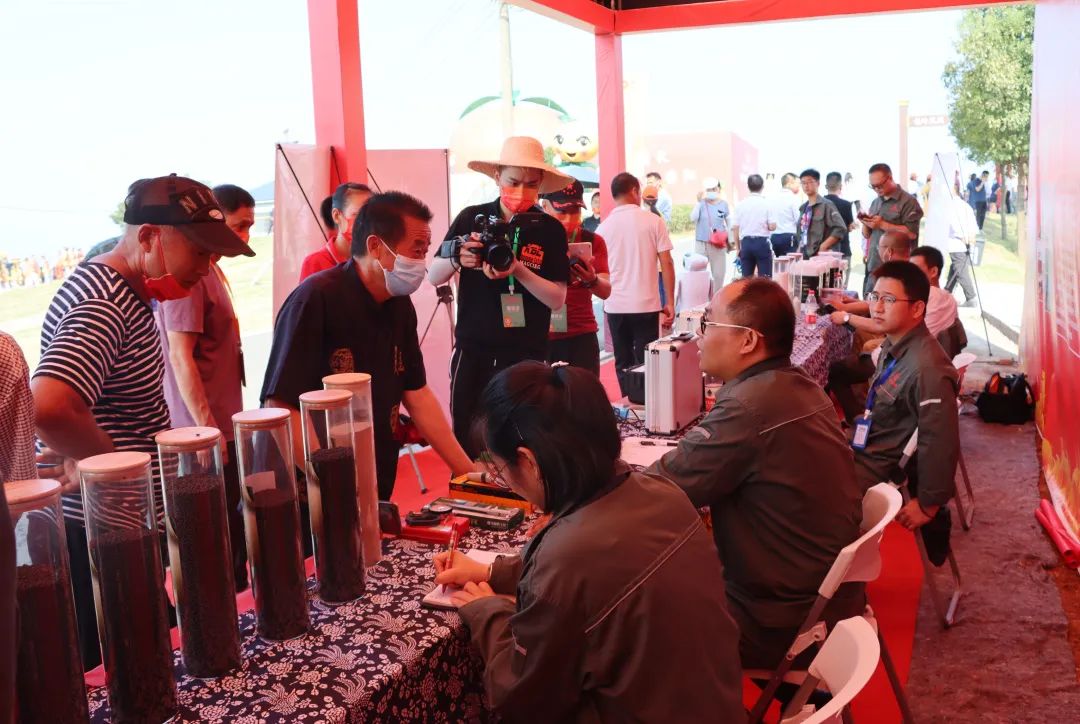 As a representative of Huaqiang chemical group, Huaqiang ecological agricultural technology service center actively answers questions and dispels doubts for farmers who come to consult actively in order to really hear the voice of farmers and promote rural revitalization.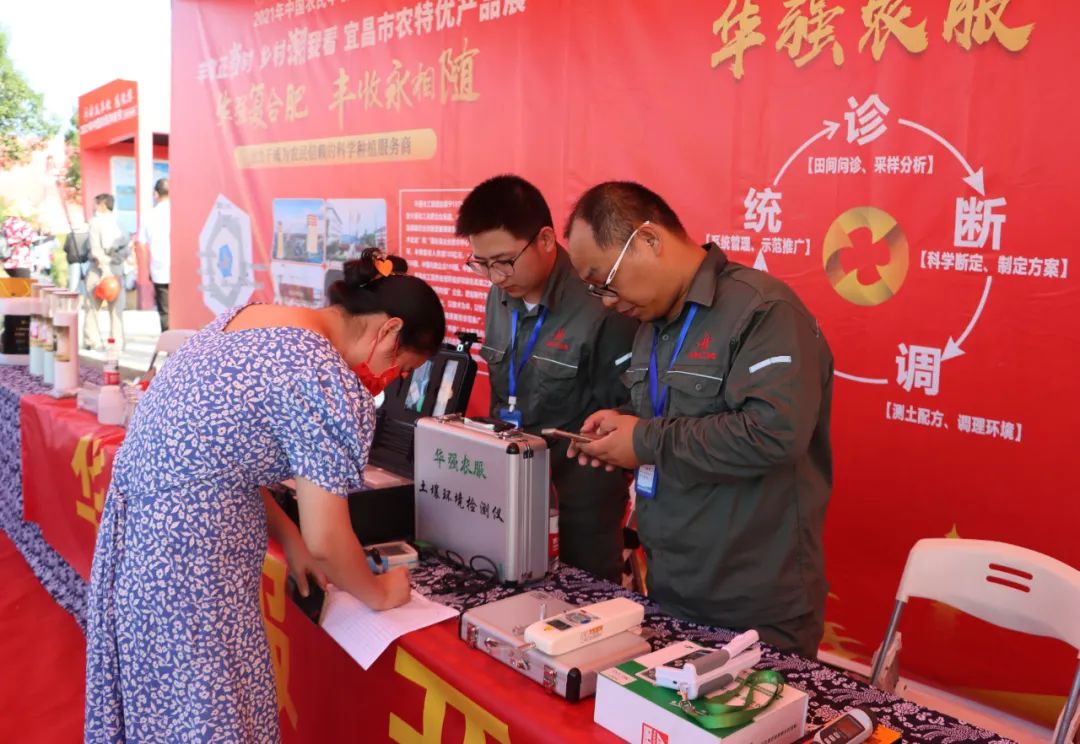 The exhibition area of the company covers a series of products such as value-added and synergistic fertilizer, whole element biological organic fertilizer, water-soluble fertilizer series, special fertilizer for soil testing formula, etc.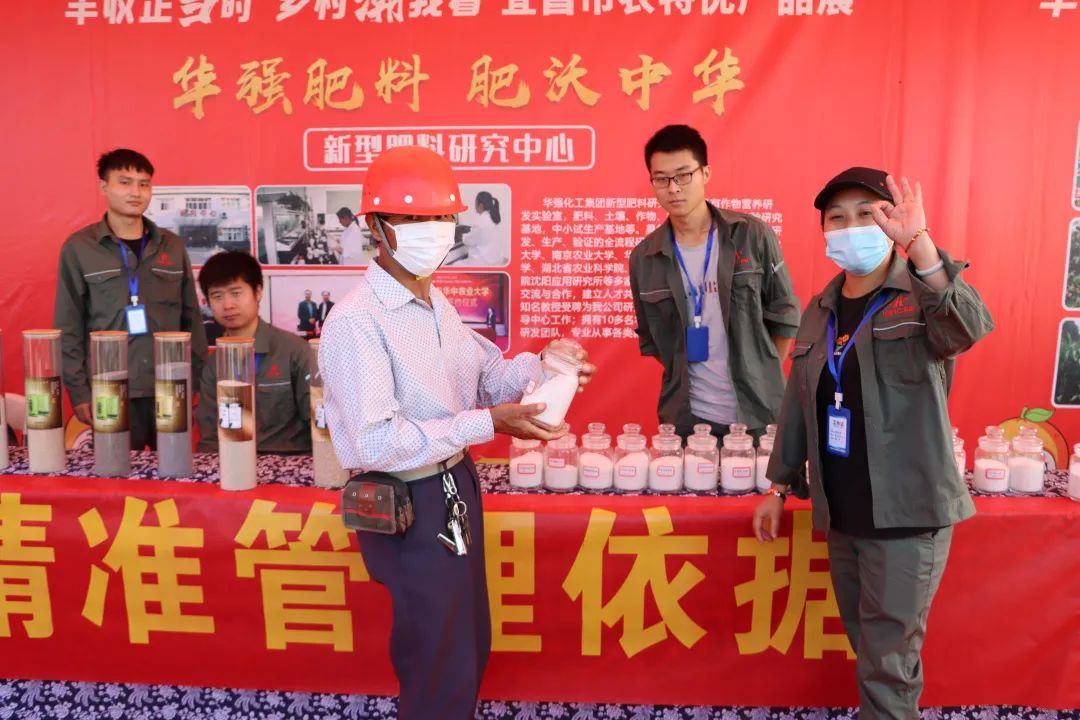 The eco agricultural technology service center carries out agricultural technology guidance and gives full play to the maximum value-added; Carry out free soil survey and provide accurate management basis; Provide farmers with whole process management and supervision of crops free of charge.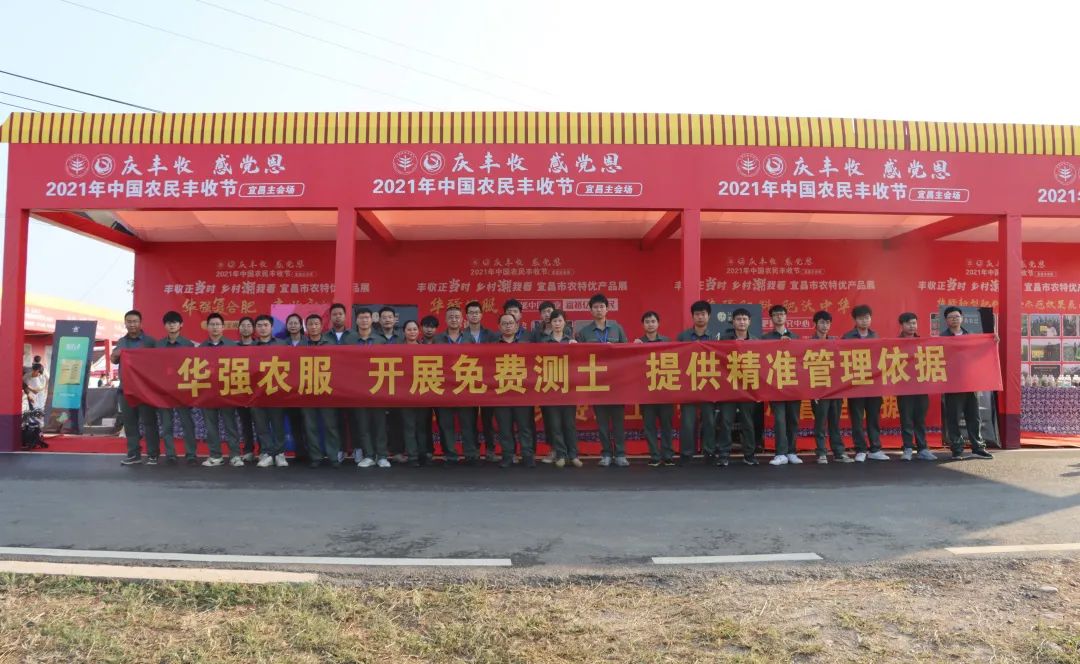 Many media also went to the company's booth to interview and report, and spoke highly of the company's compound fertilizer product quality and agricultural technology services to increase production, income and value.
MESSAGE
Our sales staff will be the first time to get in touch with you,to provide you with the latest price.
Huaqiang Chemical Group Stock Co.,Ltd.

No.1 Jinping Avenue, Dangyang , Hubei , China

Http://www.hq-chemical.com

info@hq-chemical.com

Tel:+86 717 3431866

Mobile: +86 18627120543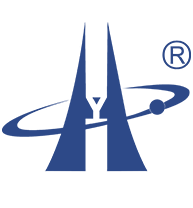 © Copyright 2021 Huaqiang Chemical Group Stock Co.,Ltd. All Rights Reserved