Our company held a strategic cooperation signing ceremony with 15 supply chain partners across the country
VIEWS: times Release Date:2021-09-16
On September 5th, our company held a strategic cooperation signing ceremony with 15 supply chain partners across the country. The company's party committee secretary and chairman Wan Jianhua and general manager Xu Hualin attended the signing ceremony. The company's party committee secretary and labor union chairman Wang Jianbo presided over the signing ceremony.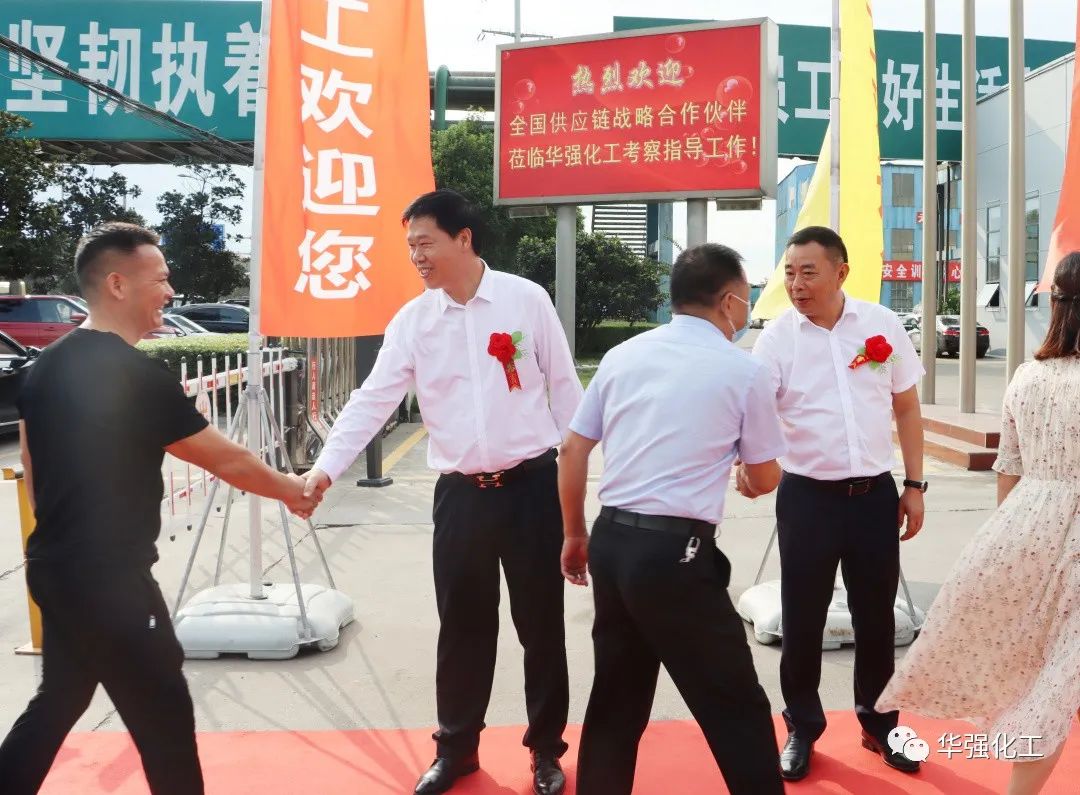 At 8:30 in the morning, colorful flags fluttered on both sides of the road in front of the company's production office building. A brightly colored red carpet was laid from the gate to the front of the Huaqiang Impression Exhibition Hall, which looked very grand and warm.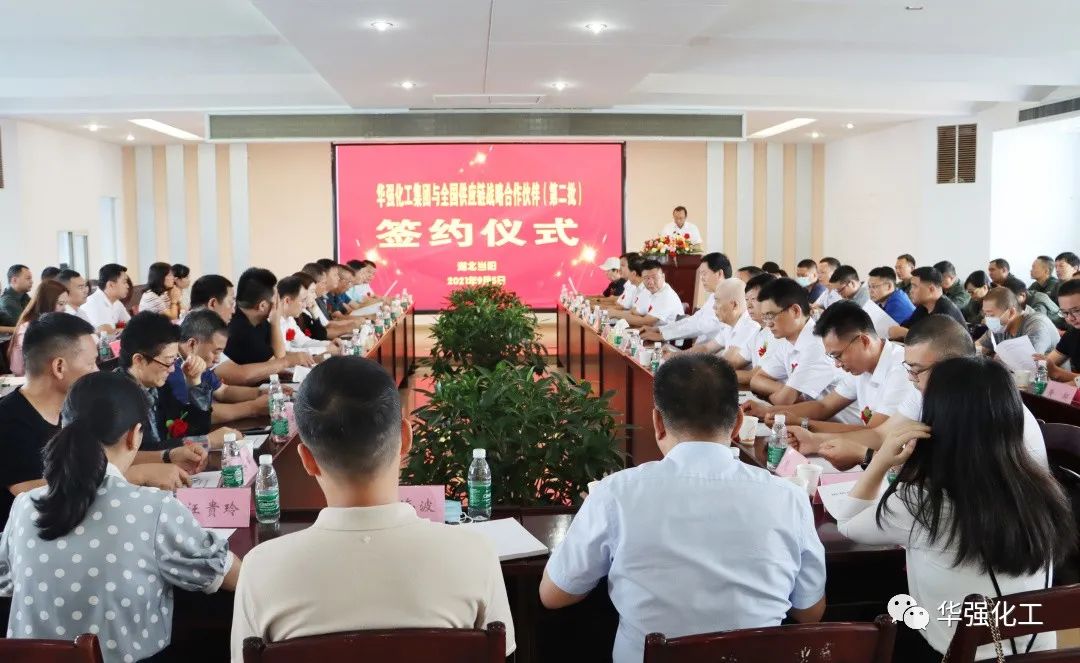 Chairman of Guangzhou Aijie Health Technology Group Co., Ltd., Chairman of Hengyang Aijie Technology Co., Ltd. Wang Anni, Deputy Manager of Yueyang Forest Paper Co., Ltd. Li Zailing, Hubei Ezhongfeng Shennong Materials Co., Ltd. Sales General Manager Yang Zhibao, Dalian Jinshan Compression Zhang Zhishan, Chairman of the Machinery Manufacturing Co., Ltd., spoke at the signing ceremony as a representative of the signing partners, expressing full confidence in the prospect of further deepening the strategic cooperation between the two parties to achieve a win-win situation.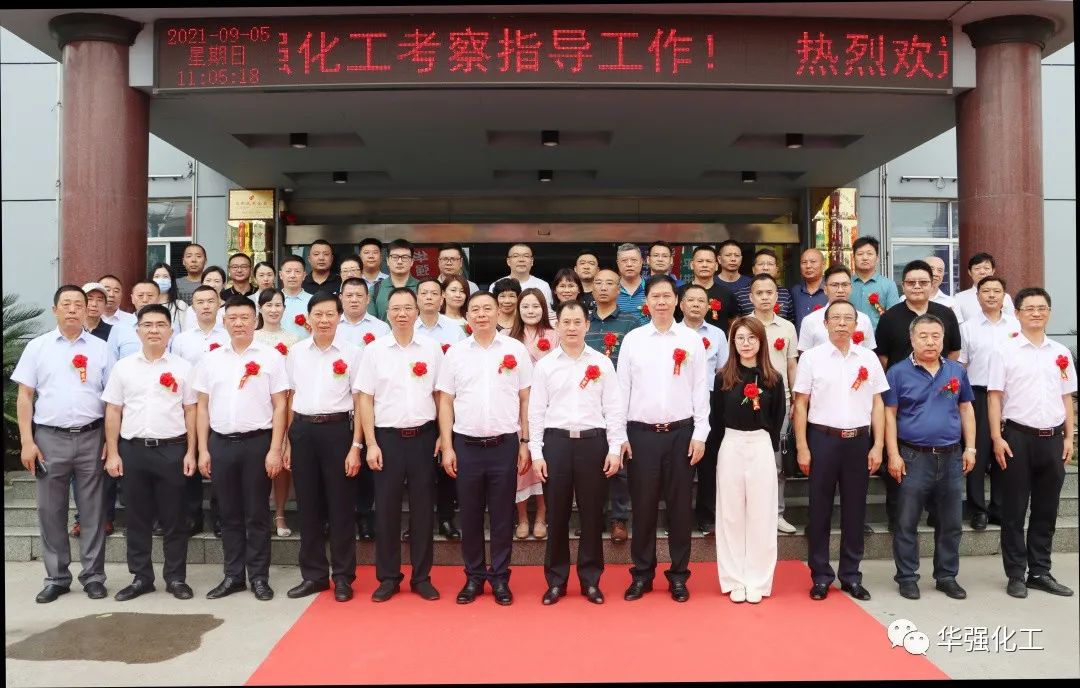 Before the signing ceremony, the guests also visited our company's "Huaqiang Impression" exhibition hall, the new fertilizer research center test base, the compound fertilizer production plant and the construction site of the 550,000 tons of amino alcohol upgrade project, witnessing our company's advanced The production technology, strong technical strength, new vigorous development and the original intention of serving the "agriculture, rural areas and farmers"!
MESSAGE
Our sales staff will be the first time to get in touch with you,to provide you with the latest price.
Huaqiang Chemical Group Stock Co.,Ltd.

No.1 Jinping Avenue, Dangyang , Hubei , China

Http://www.hq-chemical.com

info@hq-chemical.com

Tel:+86 717 3431866

Mobile: +86 18627120543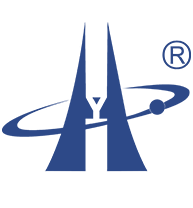 © Copyright 2021 Huaqiang Chemical Group Stock Co.,Ltd. All Rights Reserved