Our company and Guangdong Lier'an Chemical Group Co., Ltd. held a strategic cooperation signing ceremony
VIEWS: times Release Date:2021-07-20
On July 19, our company and Guangdong Li'an Chemical Group Co., Ltd. held a strategic cooperation signing ceremony. The company's general manager Xu Hualin and Guangdong Li'an Chemical Group Deputy General Manager Chang Weidong attended the signing ceremony. The company's deputy secretary of the party committee and chairman of the labor union Wang Jianbo presided over the signing ceremony.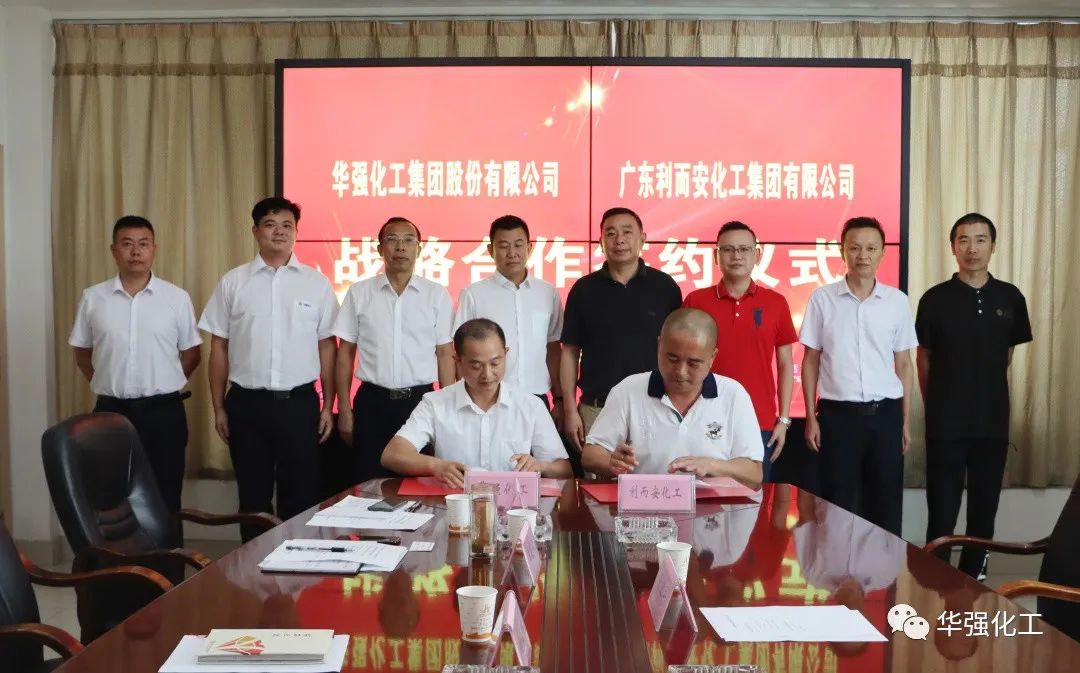 Guangdong Lier'an Chemical Group was established in 1993, with 10 production companies and 3 logistics companies under its jurisdiction. The main products are wood adhesives, urea-formaldehyde resins, phenolic resins, melamine-formaldehyde resins, etc. At present, the annual output of wood adhesives has reached 800,000 tons. , To become the industry leader.
At the signing ceremony, Chang Weidong, deputy general manager of Guangdong Li'eran Chemical Group, spoke highly of the rapid development of Huaqiang Chemical in recent years, and praised our company's melamine products for excellent quality, good corporate reputation, high efficiency of marketing staff, Sincere admiration and gratitude were given to the courteous service.
MESSAGE
Our sales staff will be the first time to get in touch with you,to provide you with the latest price.
Huaqiang Chemical Group Stock Co.,Ltd.

No.1 Jinping Avenue, Dangyang , Hubei , China

Http://www.hq-chemical.com

info@hq-chemical.com

Tel:+86 717 3431866

Mobile: +86 18627120543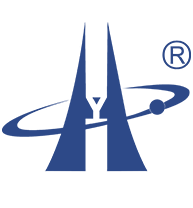 © Copyright 2021 Huaqiang Chemical Group Stock Co.,Ltd. All Rights Reserved