The company held a meeting to commemorate the 100th anniversary of the founding of the Communist Party of China
VIEWS: times Release Date:2021-07-01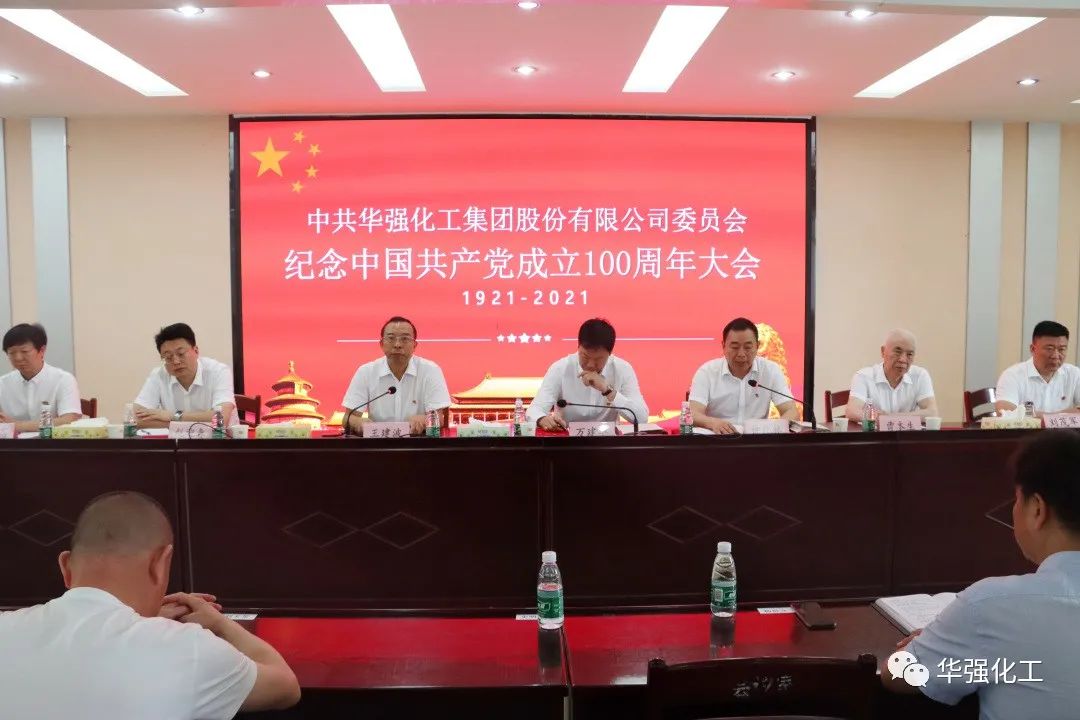 On the morning of June 30th, the company solemnly held a meeting to commemorate the 100th anniversary of the founding of the Communist Party of China, looking back on the party's centennial journey, and encouraging the majority of party members and cadres to forge ahead under the guidance of the party flag. All party members of the company, party activists and middle-level and above management personnel attended the meeting. The meeting was chaired by Comrade Wang Jianbo, Deputy Secretary of the Party Committee and Secretary of the Disciplinary Committee of the company.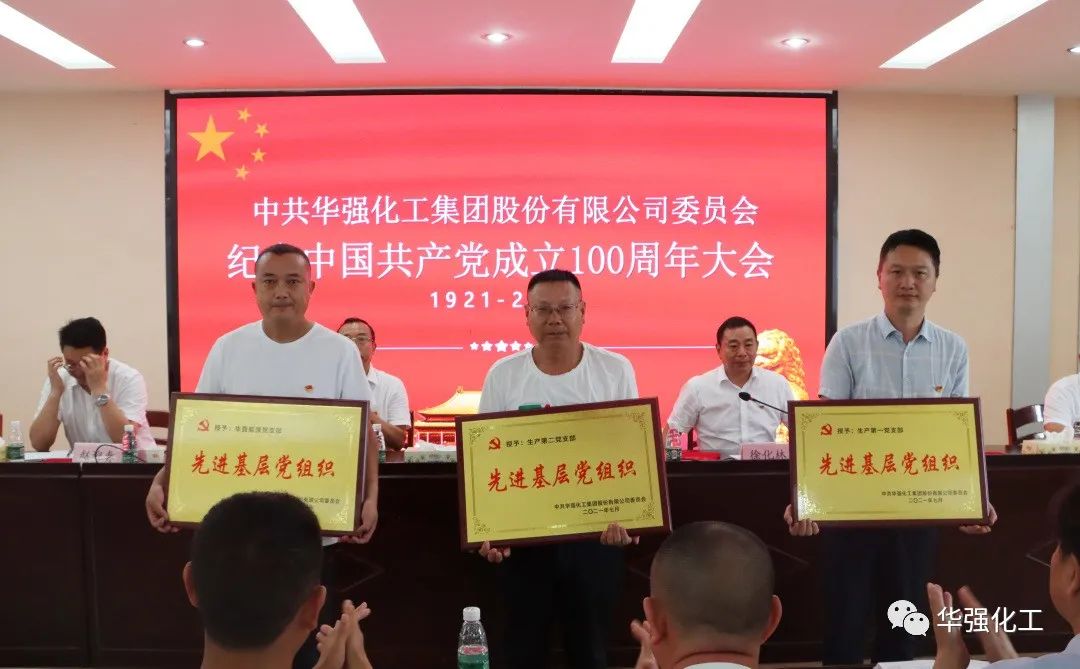 At the meeting, Comrade Xu Hualin, deputy secretary and general manager of the company's party committee, announced the company's party committee commendation announcement, producing the first party branch and other 3 advanced grassroots party organizations, Zhuang Xiaoyun and other 14 outstanding party members, and Jiang Hong and other 3 outstanding party workers at the conference Was commended on.
MESSAGE
Our sales staff will be the first time to get in touch with you,to provide you with the latest price.
Huaqiang Chemical Group Stock Co.,Ltd.

No.1 Jinping Avenue, Dangyang , Hubei , China

Http://www.hq-chemical.com

info@hq-chemical.com

Tel:+86 717 3431866

Mobile: +86 15981887530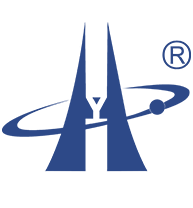 © Copyright 2021 Huaqiang Chemical Group Stock Co.,Ltd. All Rights Reserved