Huaqiang Citrus Test Field, Growing Good
VIEWS: times Release Date:2021-07-15
On July 8th, Huaqiang Chemical Group held the Menongba Benchmarking Demonstration Field Observation Meeting in Liu Xianhua's citrus orchard in Luodian Village, Banyue Town, Dangyang City. More than 30 citrus growers in the surrounding area heard the news and rushed to witness in the rain. After comparing the demonstration effect, they are full of praise.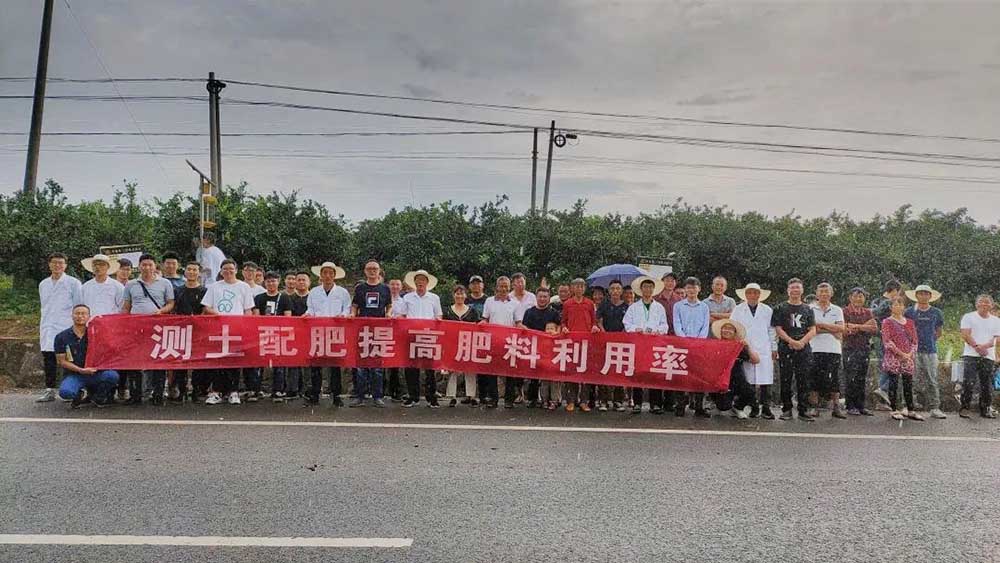 Local growers generally fertilize the habit two to three times a year, divided into spring fertilizer, strong fruit fertilizer and yang fertilizer. However, the management level of the growers in the field is different, so the field effect is also different.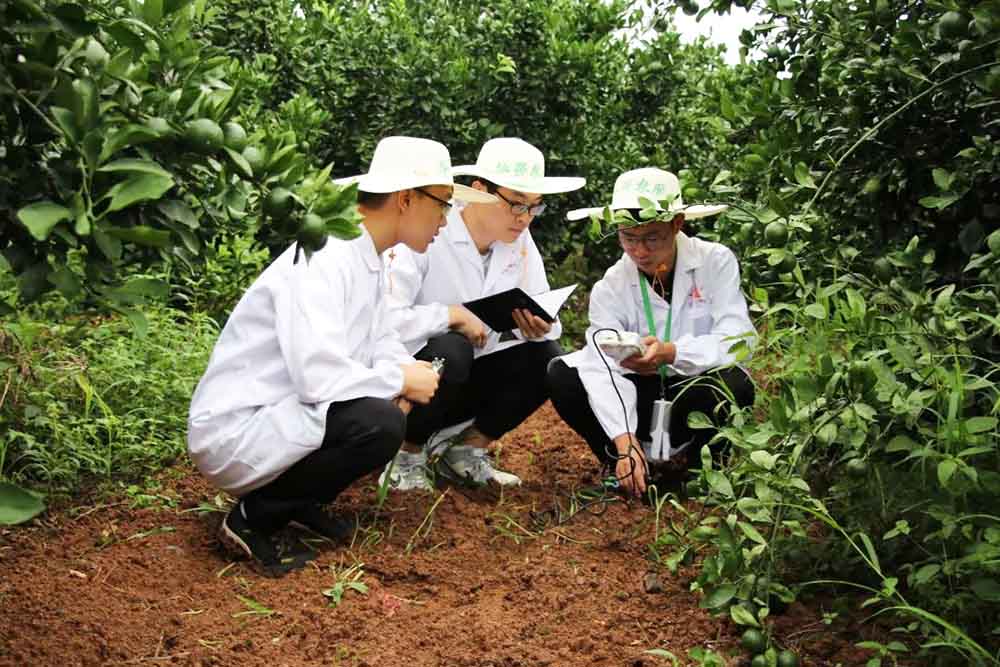 In order to respond to the country's call for energy conservation and efficiency, and to serve agriculture, rural areas and farmers, based on Huaqiang's new compound fertilizer and supported by the expert team of Huaqiang Ecological Agriculture Technology Service Center, the fertilizer control experiment in Luodian Village, Banyue Town was carried out, and citrus test demonstrations were arranged.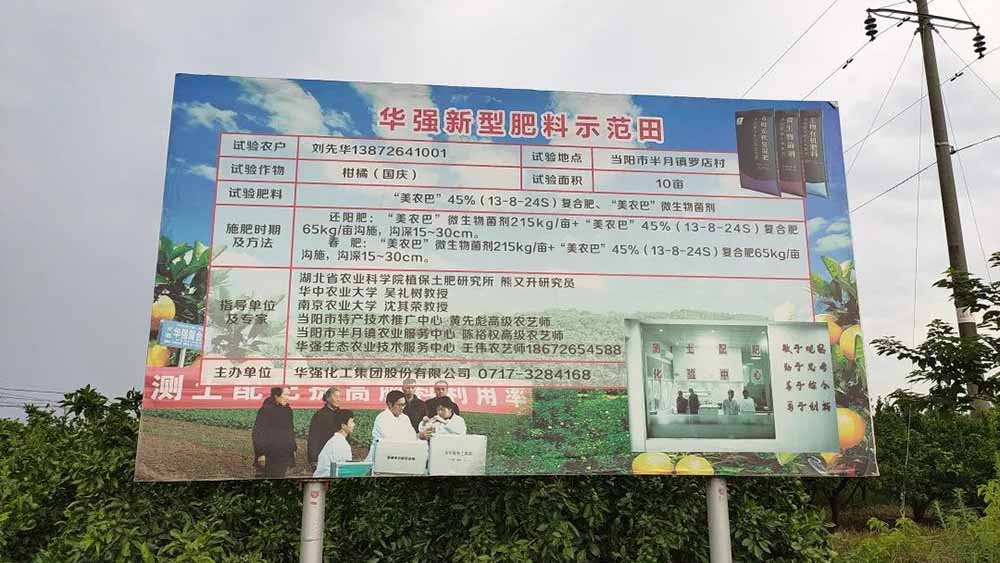 At this stage, citrus has entered the summer growing period and the fruit quickly expands. In the same field, under different management, compared to the control field, the demonstration field has thick green leaves and more mellow fruit, and the fruit-bearing rate is nearly 30% higher than that of the control field on average.
MESSAGE
Our sales staff will be the first time to get in touch with you,to provide you with the latest price.
Huaqiang Chemical Group Stock Co.,Ltd.

No.1 Jinping Avenue, Dangyang , Hubei , China

Http://www.hq-chemical.com

info@hq-chemical.com

Tel:+86 717 3431866

Mobile: +86 15981887530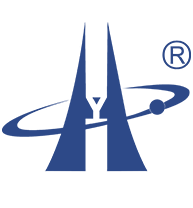 © Copyright 2021 Huaqiang Chemical Group Stock Co.,Ltd. All Rights Reserved