Liu Weiming, the first-level inspector of the Hubei Provincial Taxation Bureau, visited our company for investigation
VIEWS: times Release Date:2021-07-15
On July 14, Liu Weiming, first-level inspector of the Hubei Provincial Taxation Bureau of the State Administration of Taxation, Xu Zhengyun, Director of the Assessment Division of the Hubei Provincial Taxation Bureau, Xin Qing, Party Committee Member and Deputy Director of the Yichang Taxation Bureau, Party Secretary of the Dangyang Taxation Bureau, The director Yang Xiaobo, accompanied by the director of the company, visited our company for investigation. The company's party committee secretary and chairman Wan Jianhua warmly received and accompanied them to visit the company's production scheduling command center and the "Huaqiang Impression" exhibition hall, and introduced the company's safety production, business development status, and company Leading products, corporate honor, social responsibility, development plan.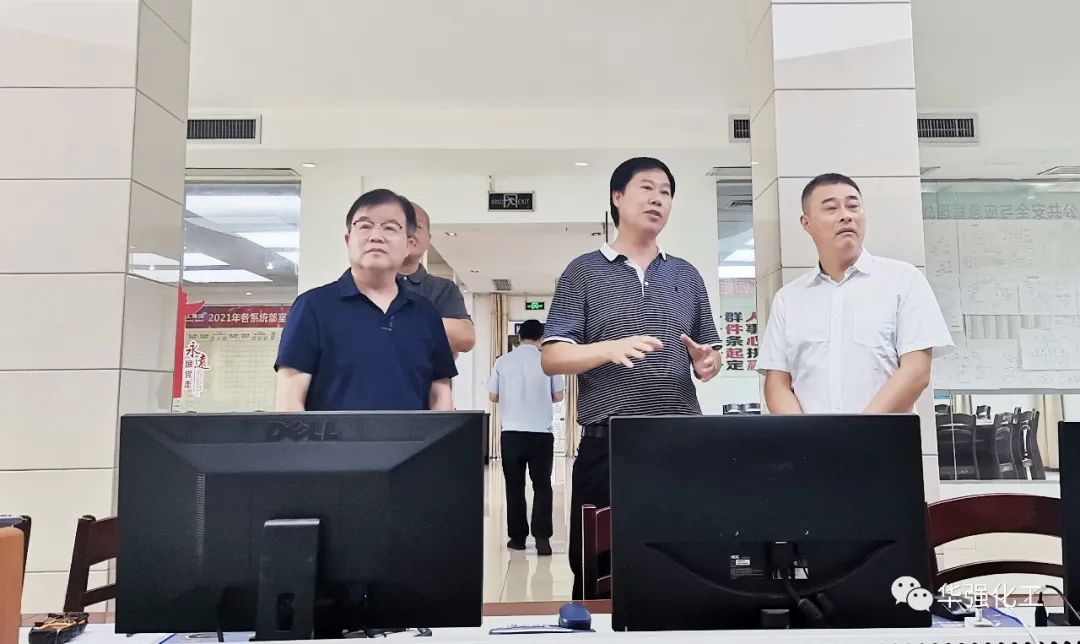 Liu Weiming fully affirmed and highly praised Huaqiang Chemical's development performance, outstanding achievements in taxation work over the years, and contribution to the local economy. He said that the tax department will continue to optimize services, create a better business environment for companies, help companies develop better and faster, and make greater contributions to local economic construction.
MESSAGE
Our sales staff will be the first time to get in touch with you,to provide you with the latest price.
Huaqiang Chemical Group Stock Co.,Ltd.

No.1 Jinping Avenue, Dangyang , Hubei , China

Http://www.hq-chemical.com

info@hq-chemical.com

Tel:+86 717 3431866

Mobile: +86 18627120543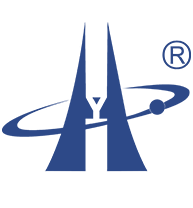 © Copyright 2021 Huaqiang Chemical Group Stock Co.,Ltd. All Rights Reserved