Our company and Fuyang Tianyi Chemical Co., Ltd. held a strategic cooperation signing ceremony
VIEWS: times Release Date:2021-07-17
On July 16, our company and Fuyang Tianyi Chemical Co., Ltd. held a strategic cooperation signing ceremony. The company's general manager Xu Hualin and Fuyang Tianyi Chemical Co., Ltd. Chairman Pang Jianhua attended the signing ceremony. The company's deputy party secretary and labor union chairman Wang Jianbo presided over the signing ceremony. signing ceremony.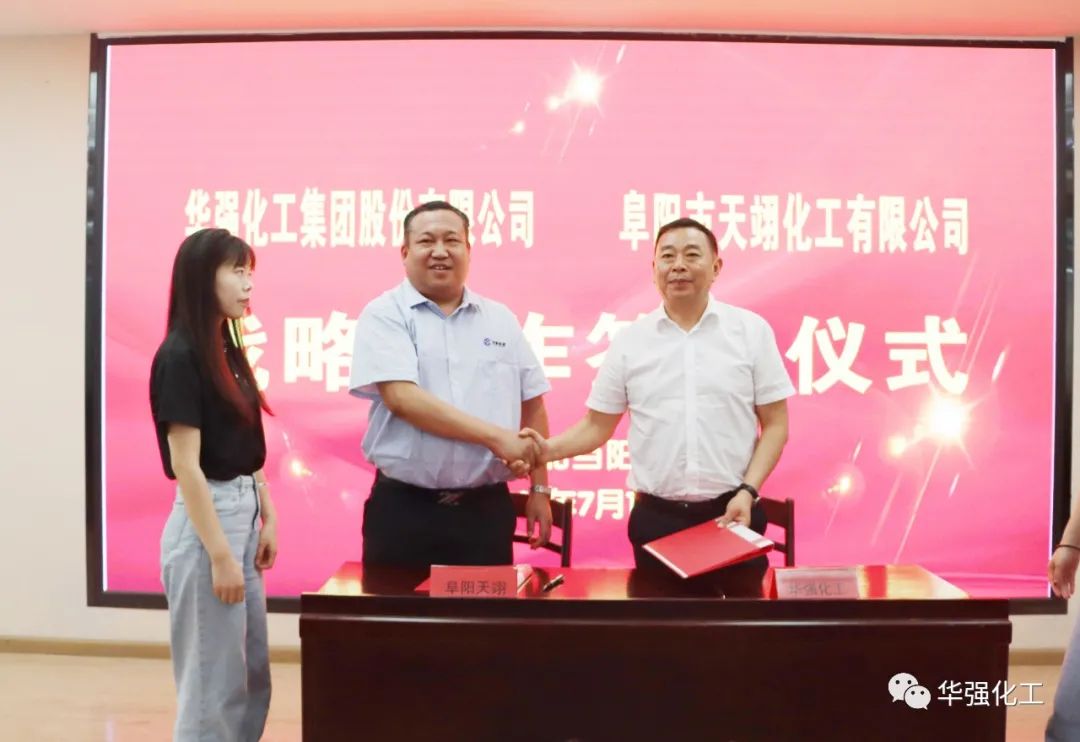 Fuyang Tianyi Chemical Co., Ltd. is the country's largest hydrogen peroxide product trader. It has a sound trading network in the field of hydrogen peroxide, glacial acetic acid and other chemical products. It has an independent hazardous chemical transportation company and has a unique market competitive advantage in chemical trade and transportation. , With the South China market as the main sales market radiating East China, Central China and Western markets, with a strong hydrogen peroxide sales team.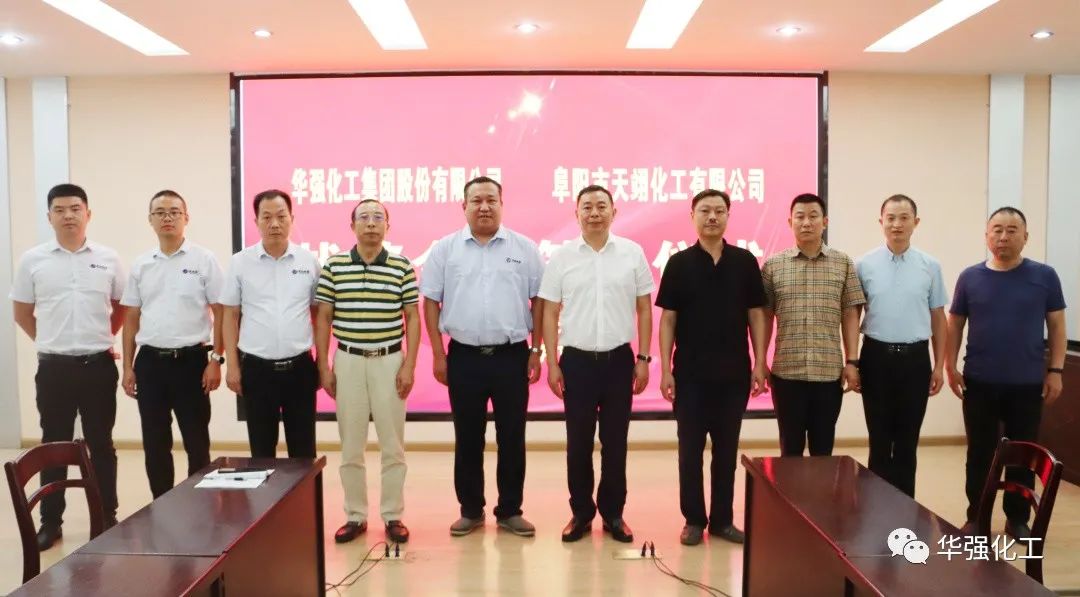 The two parties will carry out close cooperation on the supply side of hydrogen peroxide raw materials and the sales side of hydrogen peroxide products to achieve a strong alliance and complementary advantages, and further promote the extension of the strategic cooperation results. This also means that our company has added new strategic partners in expanding the circle of mutually beneficial friends and promoting mutual benefit and win-win new development.
MESSAGE
Our sales staff will be the first time to get in touch with you,to provide you with the latest price.
Huaqiang Chemical Group Stock Co.,Ltd.

No.1 Jinping Avenue, Dangyang , Hubei , China

Http://www.hq-chemical.com

info@hq-chemical.com

Tel:+86 717 3431866

Mobile: +86 18627120543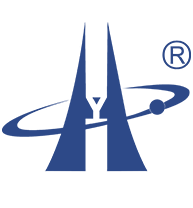 © Copyright 2021 Huaqiang Chemical Group Stock Co.,Ltd. All Rights Reserved