The company launched the military training activities for managers in 2021
VIEWS: times Release Date:2021-05-20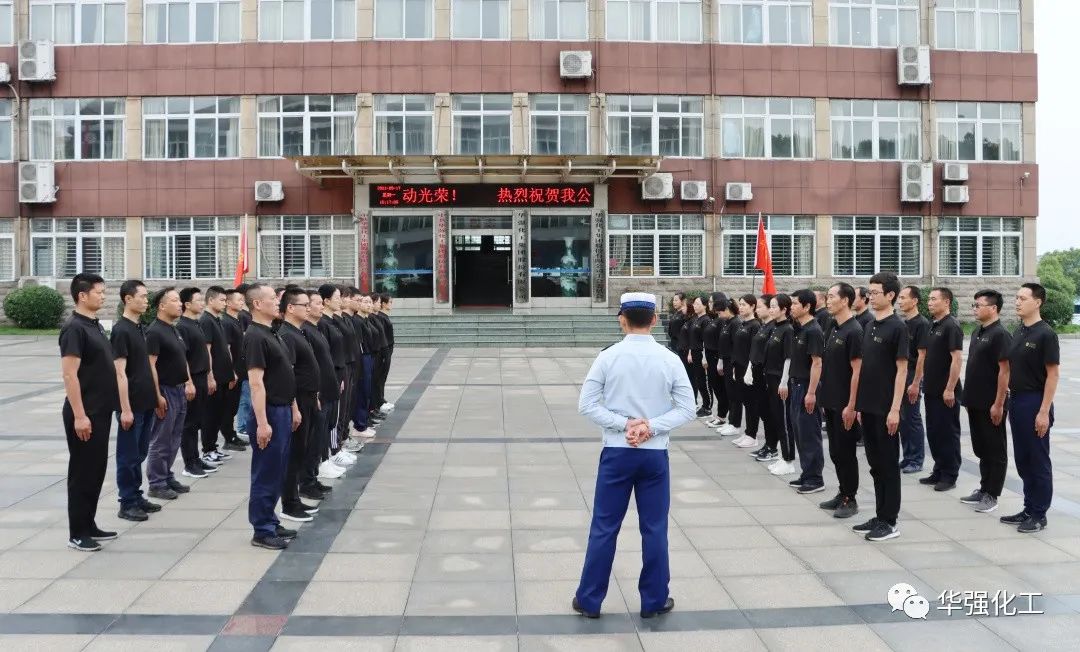 In order to strengthen the discipline of the staff and improve the executive ability, do the order and forbid, cultivate the excellent style of hard work, unity and cooperation, and keep pace, enhance the cohesion of the staff, exercise the physique of the staff, build a high-quality staff team, and shape a unique enterprise culture, our company's 2021 management personnel military training activity was officially launched on May 17.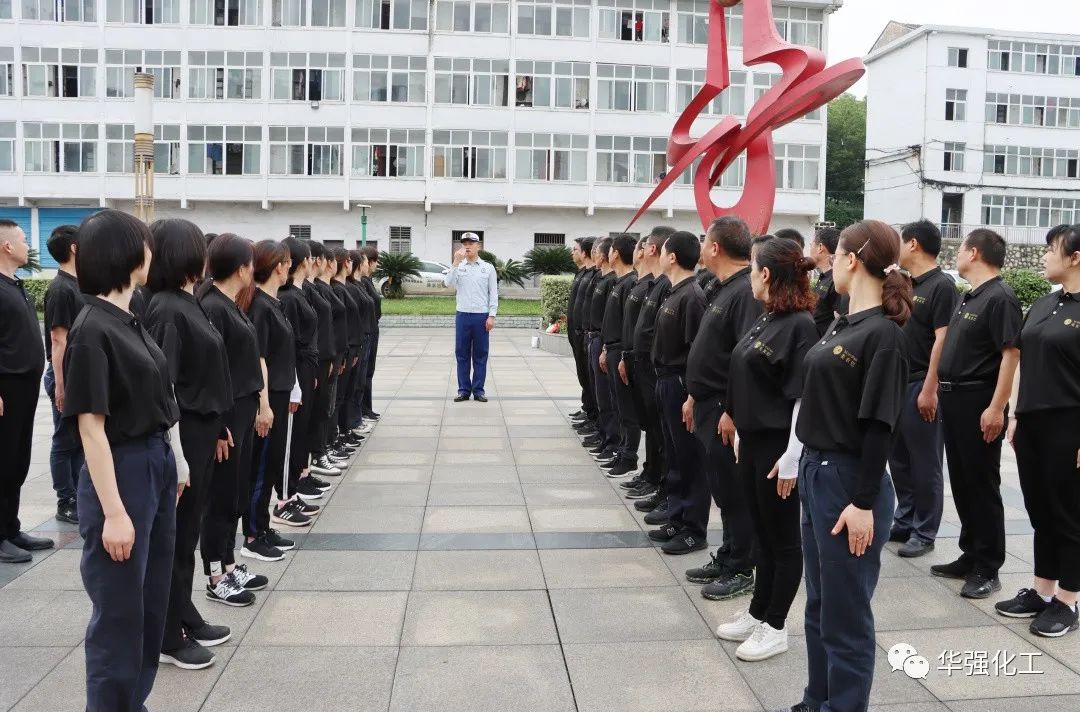 Corporate culture is the soul of an enterprise. This activity combines military training with corporate culture landing, and realizes the learning, understanding and sublimation of corporate culture in the process of military training. Through practice, employees can better understand the connotation of corporate culture.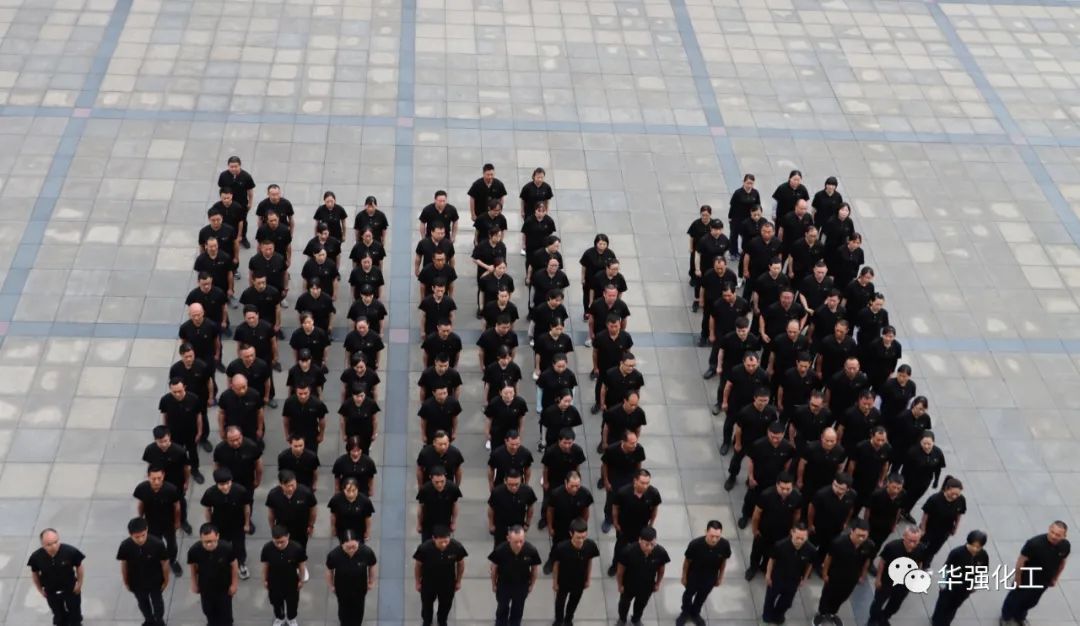 MESSAGE
Our sales staff will be the first time to get in touch with you,to provide you with the latest price.
Huaqiang Chemical Group Stock Co.,Ltd.

No.1 Jinping Avenue, Dangyang , Hubei , China

Http://www.hq-chemical.com

info@hq-chemical.com

Tel:+86 717 3431866

Mobile: +86 15981887530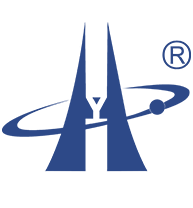 © Copyright 2021 Huaqiang Chemical Group Stock Co.,Ltd. All Rights Reserved