Huaqiang News
VIEWS: times Release Date:2022-09-15
Leaders of Shenzhen Stock Exchange and Hubei Provincial Listing Work Guidance Center came to the company to investigate and guide the listing work

In the afternoon of September 14, Tang Jicheng, the Central China Regional Manager of the Market Development Department of Shenzhen Stock Exchange, and Yuan Dongyan, the chief staff member of the Hubei Listing Work Guidance Center, came to our company to conduct research and discussion on the enterprise listing. He Yue, Vice Mayor of Dangyang City, and Wan Jianhua, Secretary of the Party Committee and Chairman of the Board of Directors of the Company accompanied the survey.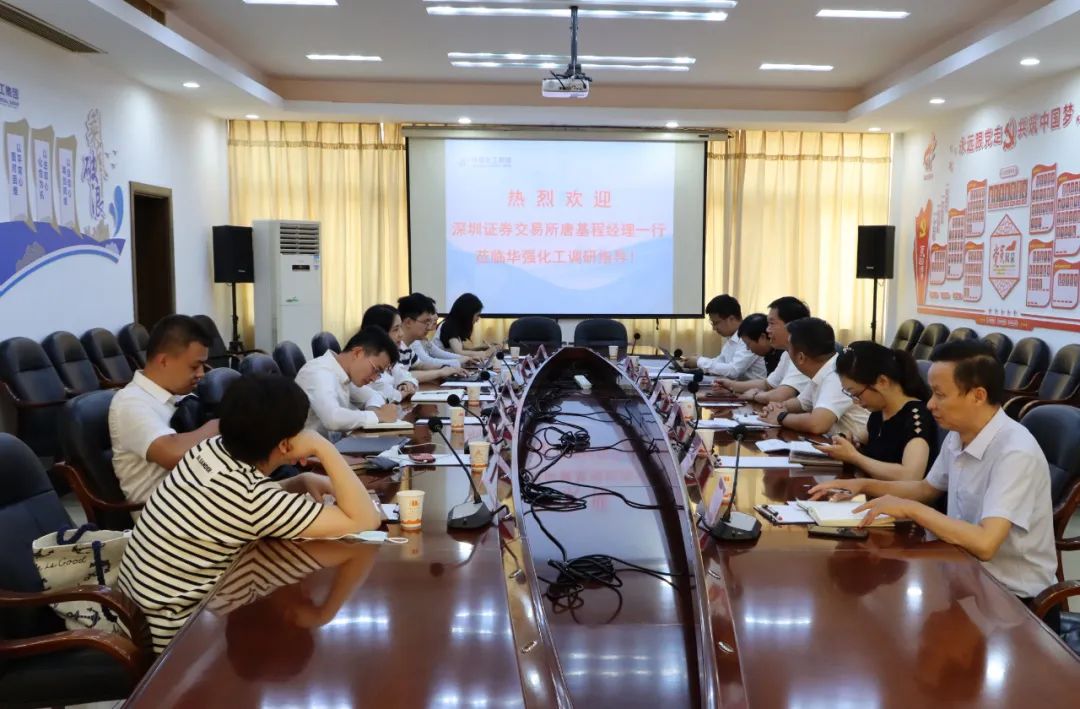 Wan Jianhua, Secretary of the Party Committee and Chairman of the Board, introduced the company's development history, equity structure, production and operation, development strategy and IPO process in detail.
Tang Jicheng put forward professional suggestions for the company in combination with the latest policies and audit, and helped the company sort out its listing ideas.
Yuan Dongyan was optimistic about the company's business performance and development potential, and said that the provincial guidance center for listing would strengthen the tracking and guidance of Huaqiang Chemical, actively provide quality services and connect with trading institutions, so as to help enterprises move smoothly to the capital market and build a century old enterprise.
He Yue said that Huaqiang Chemical Group, as a leading enterprise in Dangyang, the municipal party committee and the municipal government will support the company's listing with the strength of the city.
Relevant personnel of Changjiang Securities participated in the survey.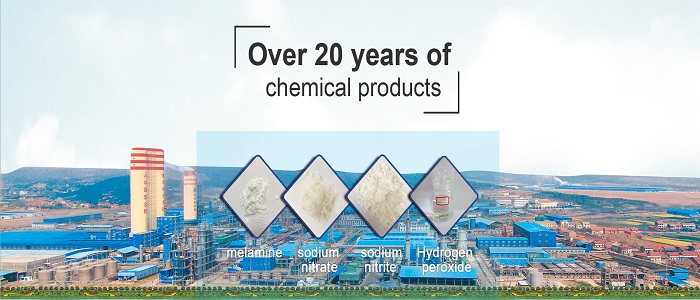 Huaqiang Chemical Company has formed an annual output of 1.5 million tons of high-concentration ternary compound fertilizer, 1 million tons of urea, 800,000 tons of synthetic ammonia alcohol, 100,000 tons of organic fertilizer, 200,000 tons of organic-inorganic compound fertilizer, 300,000 tons of ammonium bicarbonate, 250,000 tons of hydrogen peroxide. 100,000 tons of dimethyl ether, 80,000 tons of sodium nitrate, 50,000 tons of melamine, 100 million color film woven bags, 100 million new wall tiles, 40 million square meters of high-end ceramic tile production capacity, sales revenue exceeded 6 billion Yuan is a top 500 chemical company.
For more information, please call/whatsapp +86 18627120543 Or send an email:info@hq-chemical.com

MESSAGE
Our sales staff will be the first time to get in touch with you,to provide you with the latest price.
Huaqiang Chemical Group Stock Co.,Ltd.

No.1 Jinping Avenue, Dangyang , Hubei , China

Http://www.hq-chemical.com

info@hq-chemical.com

Tel:+86 717 3431866

Mobile: +86 18627120543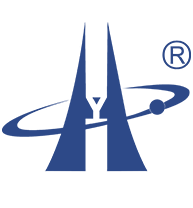 © Copyright 2021 Huaqiang Chemical Group Stock Co.,Ltd. All Rights Reserved