Huaqiang News
VIEWS: times Release Date:2022-09-21
The company won the honorary title of "Yichang University Graduate Employment Demonstration Base"
Recently, the company was awarded the honorary title of "Yichang University Graduate Employment Demonstration Base" by Yichang Human Resources and Social Security Bureau. Our company is also the only enterprise in Dangyang City that has won this honor.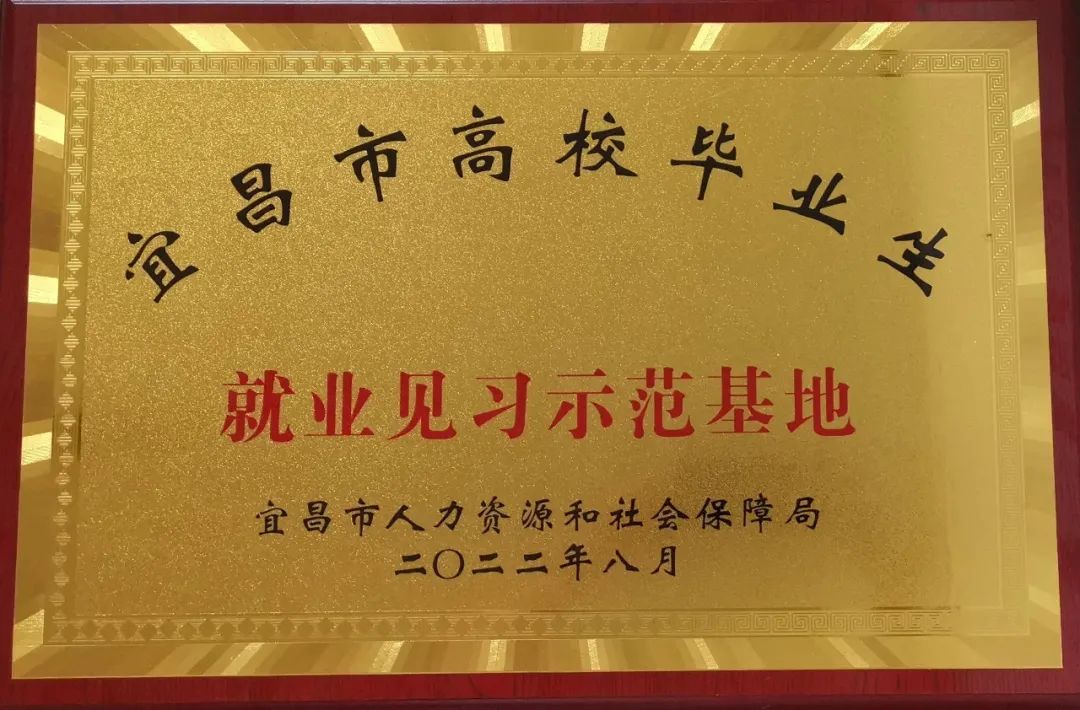 The company spent a lot of money to build a "talent apartment building" to improve the living conditions of college students. A new "new fertilizer research center" has been built, and its hardware facilities have reached the national laboratory standard. Adhering to the principle of "school enterprise win-win", the company has established strategic cooperation with Huazhong Agricultural University, Three Gorges University and other universities. In early July, the College of Resources and Environment of Huazhong Agricultural University organized a delegation of 61 2019 students majoring in agricultural resources and environment to come to our company for training and practice. It is with the combination of soft and hard strength that the company gathers talents and recruits talents. The company will also continue to carry out employment probation for college graduates, giving full play to the exemplary role of Yichang University Graduates Employment Demonstration Base.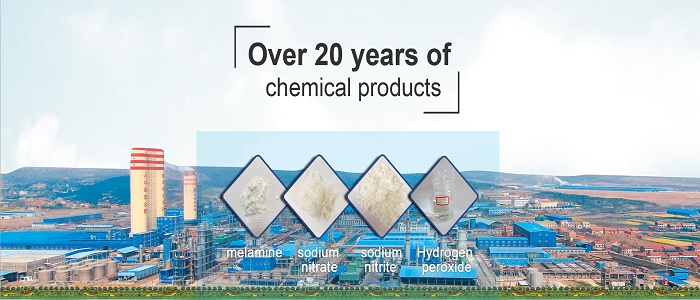 Huaqiang Chemical Company has formed an annual output of 1.5 million tons of high-concentration ternary compound fertilizer, 1 million tons of urea, 800,000 tons of synthetic ammonia alcohol, 100,000 tons of organic fertilizer, 200,000 tons of organic-inorganic compound fertilizer, 300,000 tons of ammonium bicarbonate, 250,000 tons of hydrogen peroxide. 100,000 tons of dimethyl ether, 80,000 tons of sodium nitrate, 50,000 tons of melamine, 100 million color film woven bags, 100 million new wall tiles, 40 million square meters of high-end ceramic tile production capacity, sales revenue exceeded 6 billion Yuan is a top 500 chemical company.
For more information, please call/whatsapp +86 18627120543 Or send an email:info@hq-chemical.com
MESSAGE
Our sales staff will be the first time to get in touch with you,to provide you with the latest price.
Huaqiang Chemical Group Stock Co.,Ltd.

No.1 Jinping Avenue, Dangyang , Hubei , China

Http://www.hq-chemical.com

info@hq-chemical.com

Tel:+86 717 3431866

Mobile: +86 18627120543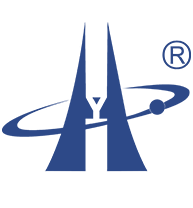 © Copyright 2021 Huaqiang Chemical Group Stock Co.,Ltd. All Rights Reserved