Safe Production
VIEWS: times Release Date:2022-05-05
During the festival, general manager Xu Hualin led the class to carry out night safety inspections
In order to conscientiously implement the leadership team system, on the night of May 2, Xu Hualin, the general manager of the company, led the team to inspect the safety production situation of each post, and conducted a patrol inspection of key posts such as compression, methanol, three urine and major hazards in the reservoir area. One by one, I had a cordial conversation with the employees to understand the suffering of the employees, and inquired about the safety production situation of the post in detail, and instructed the duty personnel and post employees to perform their duties conscientiously.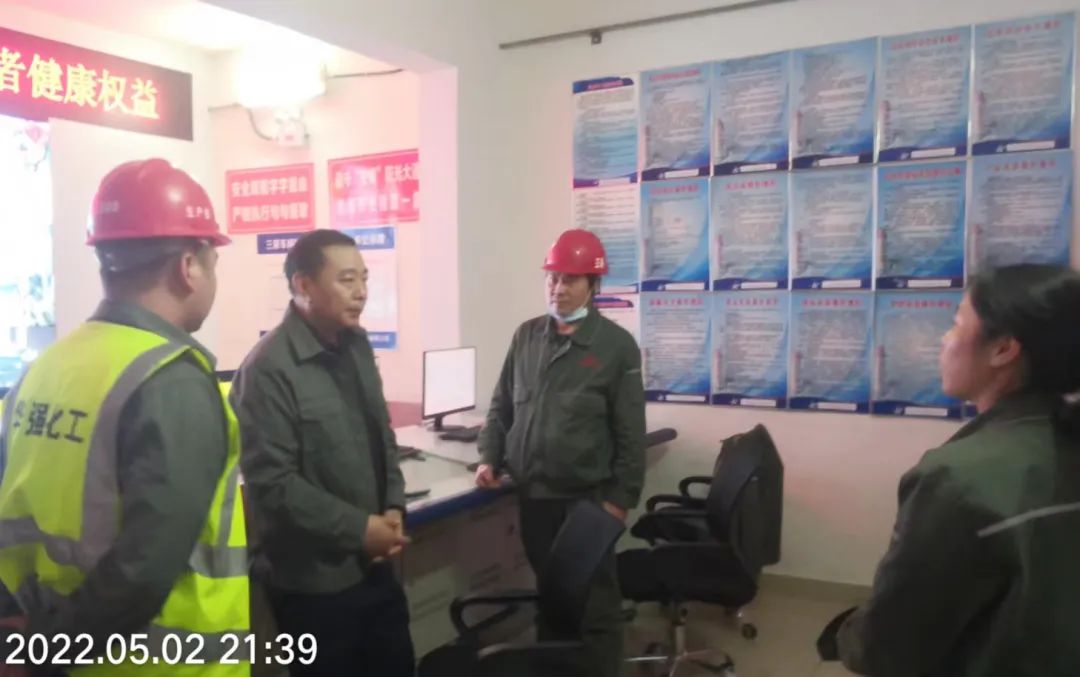 During the post inspection, General Manager Xu Hualin also gave a detailed explanation on the company's prospects, the development of the enterprise, the safe operation of the existing equipment and other issues that employees care about, and guided the employees to learn more job skills, so that they can be specialized in multiple skills and work hard. Work to accumulate energy for the development of the company.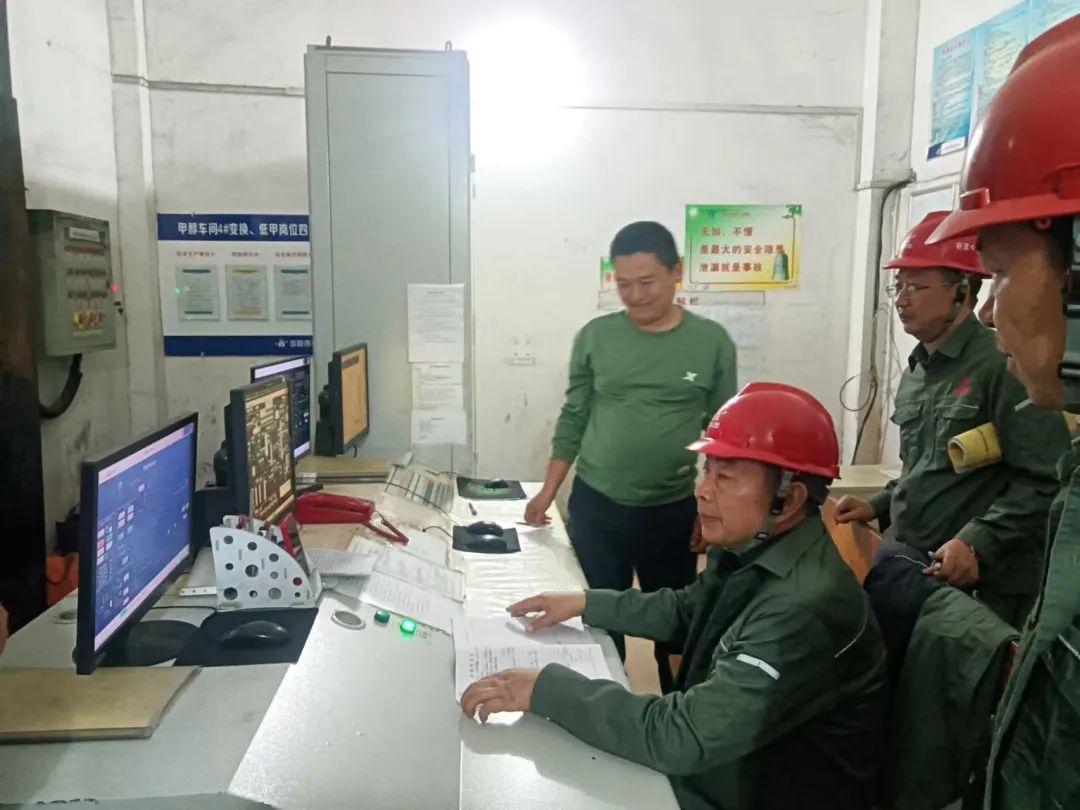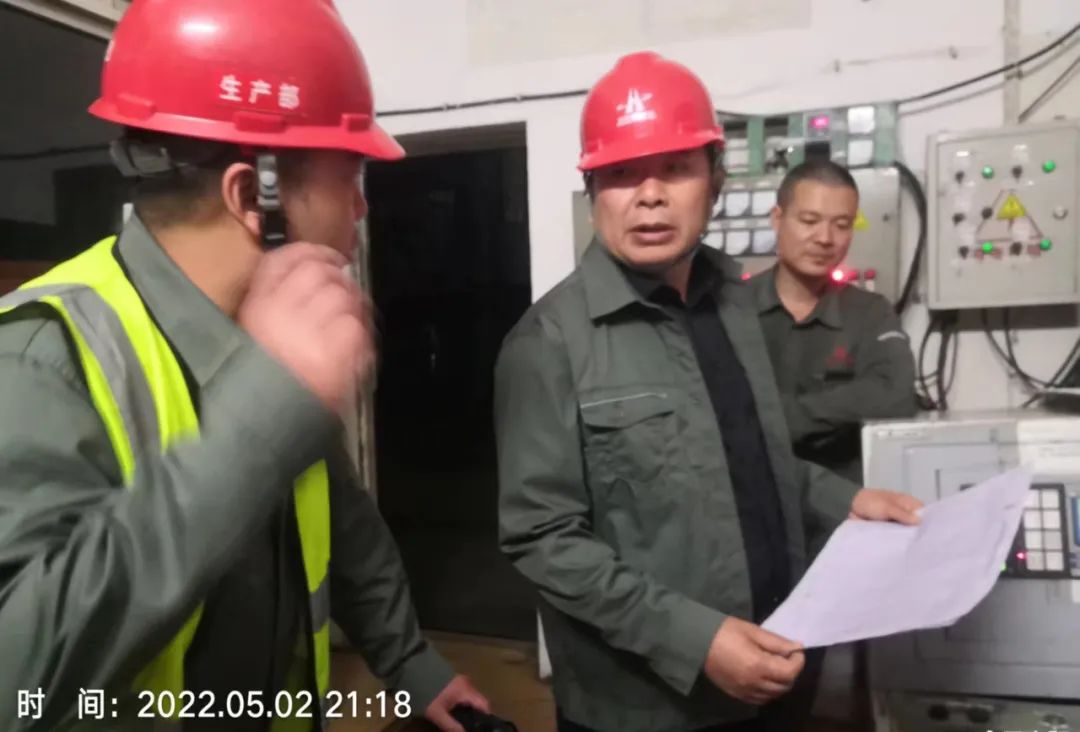 After the inspection, General Manager Xu Hualin also put forward the following requirements for the staff on duty: First, we must effectively solve the environmental problems in the employee's operating room and the driver's rest, and replace some old tables and chairs, and the driver's lounge shall be equipped with TVs and water dispensers. , camp beds, so that employees and drivers can truly feel the warmth of the company. The second is to re-investigate and renovate the lighting projects of the inspection channels and equipment installation areas to achieve the standard of bright lights and provide a safe working environment for employees. The third is to strengthen the inspection efforts of key positions and individual posts to ensure the absolute safety of night operators.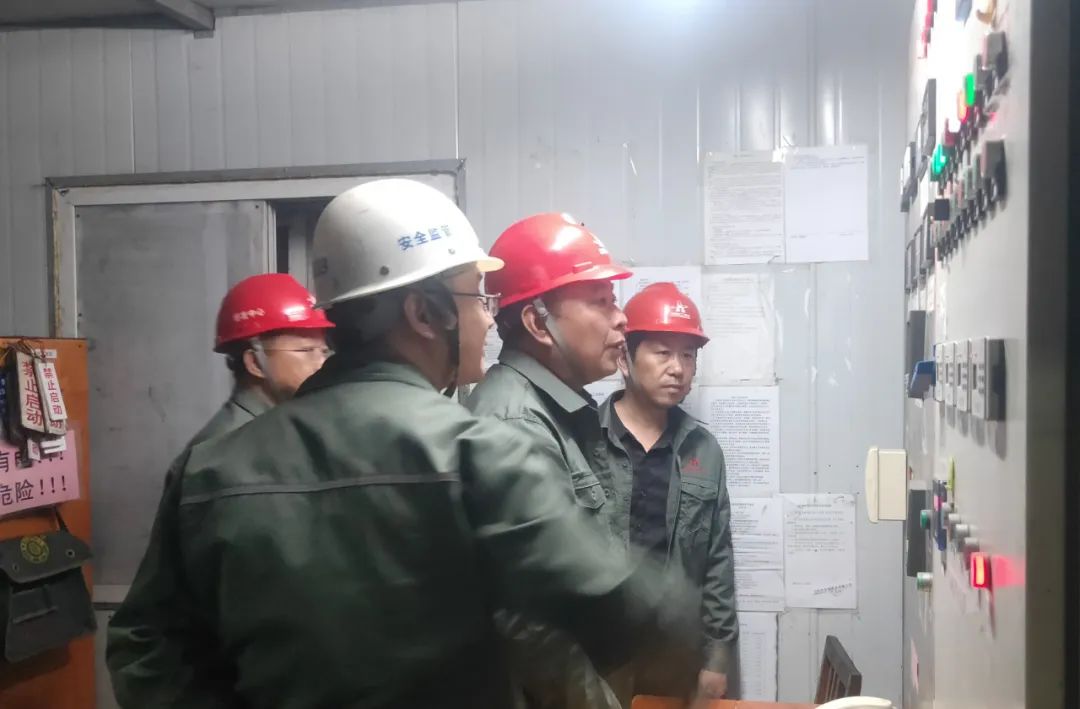 Huaqiang Chemical Company has formed an annual output of 1.5 million tons of high-concentration ternary compound fertilizer, 1 million tons of urea, 800,000 tons of synthetic ammonia alcohol, 100,000 tons of organic fertilizer, 200,000 tons of organic-inorganic compound fertilizer, 300,000 tons of ammonium bicarbonate, 250,000 tons of hydrogen peroxide. 100,000 tons of dimethyl ether, 80,000 tons of sodium nitrate, 50,000 tons of melamine, 100 million color film woven bags, 100 million new wall tiles, 40 million square meters of high-end ceramic tile production capacity, sales revenue exceeded 6 billion Yuan is a top 500 chemical company.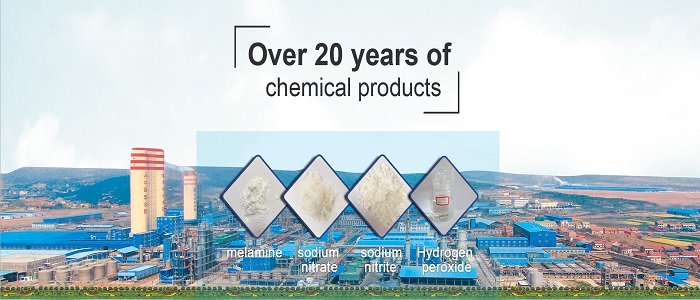 For more information, please call/whatsapp +86 18627120543 Or send an email:info@hq-chemical.com
MESSAGE
Our sales staff will be the first time to get in touch with you,to provide you with the latest price.
Huaqiang Chemical Group Stock Co.,Ltd.

No.1 Jinping Avenue, Dangyang , Hubei , China

Http://www.hq-chemical.com

info@hq-chemical.com

Tel:+86 717 3431866

Mobile: +86 18627120543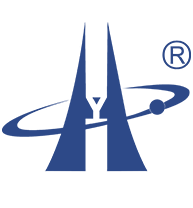 © Copyright 2021 Huaqiang Chemical Group Stock Co.,Ltd. All Rights Reserved