happy international labor day
VIEWS: times Release Date:2022-05-05
The company's party committee, board of directors, administration, and labor union wish the company's employees a happy "May 1st" International Labor Day!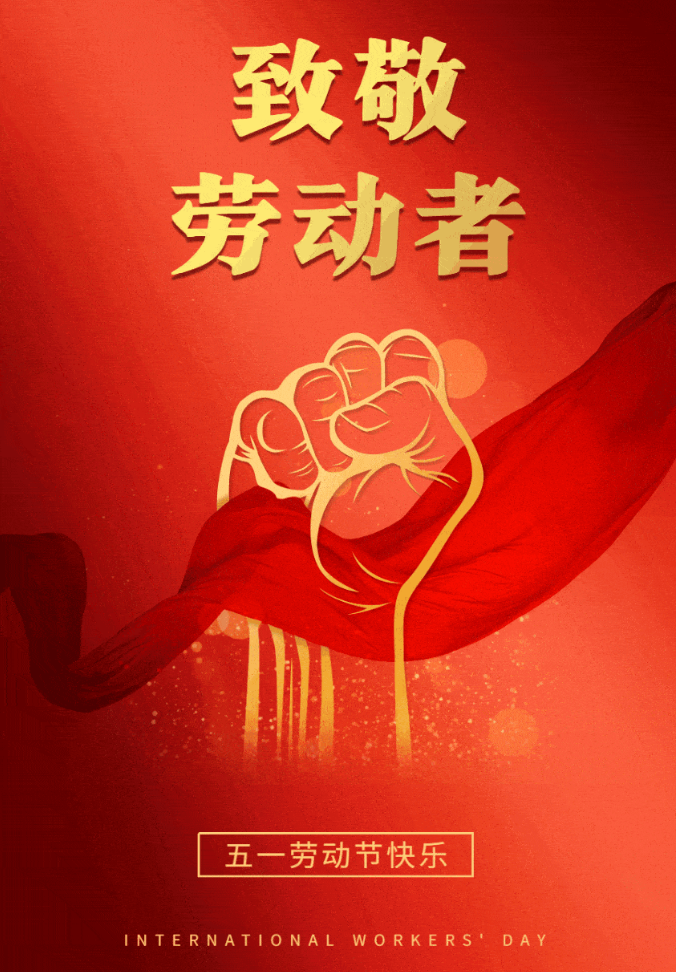 Flowers bloom because of sweat, and careers thrive because of struggle. On the occasion of the "May 1st" International Labor Day, the company's party committee, board of directors, administration, and labor union extend holiday congratulations and sincere greetings to the vast number of employees who work hard in various positions!
Since the beginning of this year, affected by the raging global epidemic and the conflict between Russia and Ukraine, the downward pressure on the global economy has continued to increase, and the company has faced unprecedented market competition and survival pressure. However, the cadres and workers of the whole company united as one, carried forward the spirit of "starting is a sprint, and the beginning is a decisive battle", resolved all kinds of contradictions, overcame all kinds of unfavorable factors, the top and bottom had the same desire, turned the crisis into an opportunity, worked hard together, and forged ahead. , firmly hold the two bottom lines of safety and environmental protection. The company's production, safety, operation, sales, logistics and other systems and branches (subsidiaries) closely focused on the main business of chemical fertilizers, strengthened internal management, paid close attention to cost reduction and increased efficiency, and successfully achieved a "good start" in the first quarter.
The achievement is due to the hard work and selfless dedication of all employees! The majority of employees must vigorously promote the spirit of model workers, labor spirit, and craftsmanship, strive to be "Huaqiang outstanding people", cultivate craftsman culture, abide by professional ethics, sing the main theme of labor glory and safety first, and share weal and woe with the enterprise. Compose a magnificent chapter of Huaqiang Chemical's bright future.
Comrades workers, greatness comes from ordinary, and labor creates the future! Let us seize the day, live up to our time, be diligent in creation and struggle, promote the high-quality development of Huaqiang Industrial Group, and welcome the victory of the 20th Party Congress with practical actions and outstanding achievements!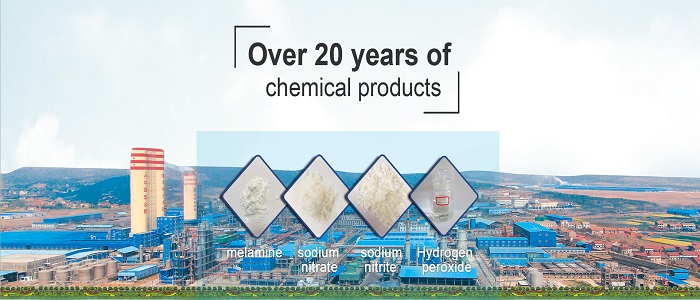 Huaqiang Chemical Company has formed an annual output of 1.5 million tons of high-concentration ternary compound fertilizer, 1 million tons of urea, 800,000 tons of synthetic ammonia alcohol, 100,000 tons of organic fertilizer, 200,000 tons of organic-inorganic compound fertilizer, 300,000 tons of ammonium bicarbonate, 250,000 tons of hydrogen peroxide. 100,000 tons of dimethyl ether, 80,000 tons of sodium nitrate, 50,000 tons of melamine, 100 million color film woven bags, 100 million new wall tiles, 40 million square meters of high-end ceramic tile production capacity, sales revenue exceeded 6 billion Yuan is a top 500 chemical company.
For more information, please call/whatsapp +86 18627120543 Or send an email:info@hq-chemical.com
MESSAGE
Our sales staff will be the first time to get in touch with you,to provide you with the latest price.
Huaqiang Chemical Group Stock Co.,Ltd.

No.1 Jinping Avenue, Dangyang , Hubei , China

Http://www.hq-chemical.com

info@hq-chemical.com

Tel:+86 717 3431866

Mobile: +86 18627120543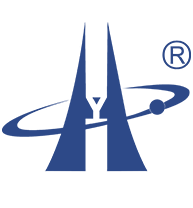 © Copyright 2021 Huaqiang Chemical Group Stock Co.,Ltd. All Rights Reserved