Staff style
VIEWS: times Release Date:2022-08-09
The most beautiful figure of Huaqiang people in the middle maintenance site

The company's medium repair work is coming to an end
There are such a group of Huaqiang people at the maintenance site
they are under the scorching sun
Giving silently without asking for anything in return
With the steps forward and the figure of struggle
Compete with tasks to escort safety
go all out for
Safety, environmental protection, high quality, and complete middle repair

The scorching sun is like fire, you are more beautiful when you overhaul at high altitude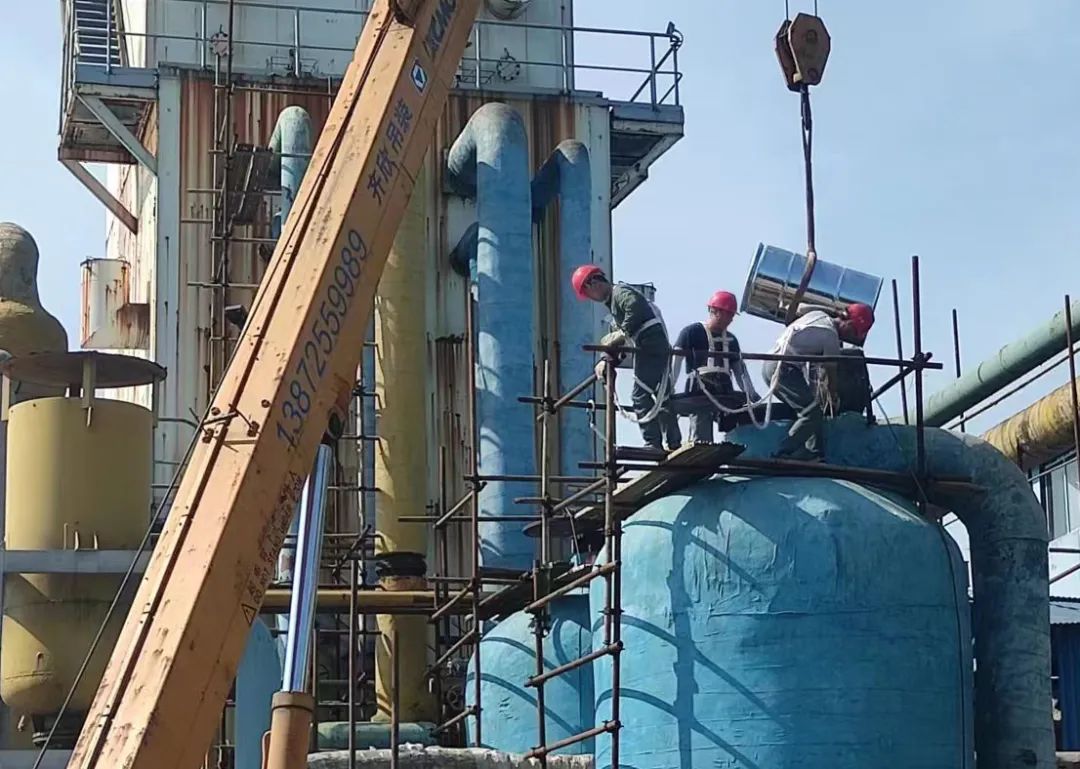 Three urine workshop maintenance personnel are loading molecular sieve
On August 8, at the air separation maintenance site of the three-urinary workshop, the maintenance personnel faced the scorching sun, climbed high, and entered the container. They did not turn back in the face of difficulties. In just one day, the operators completed the replacement of more than 10,000 kilograms of molecular sieves.
Overhaul the scene, you are more beautiful to protect the safety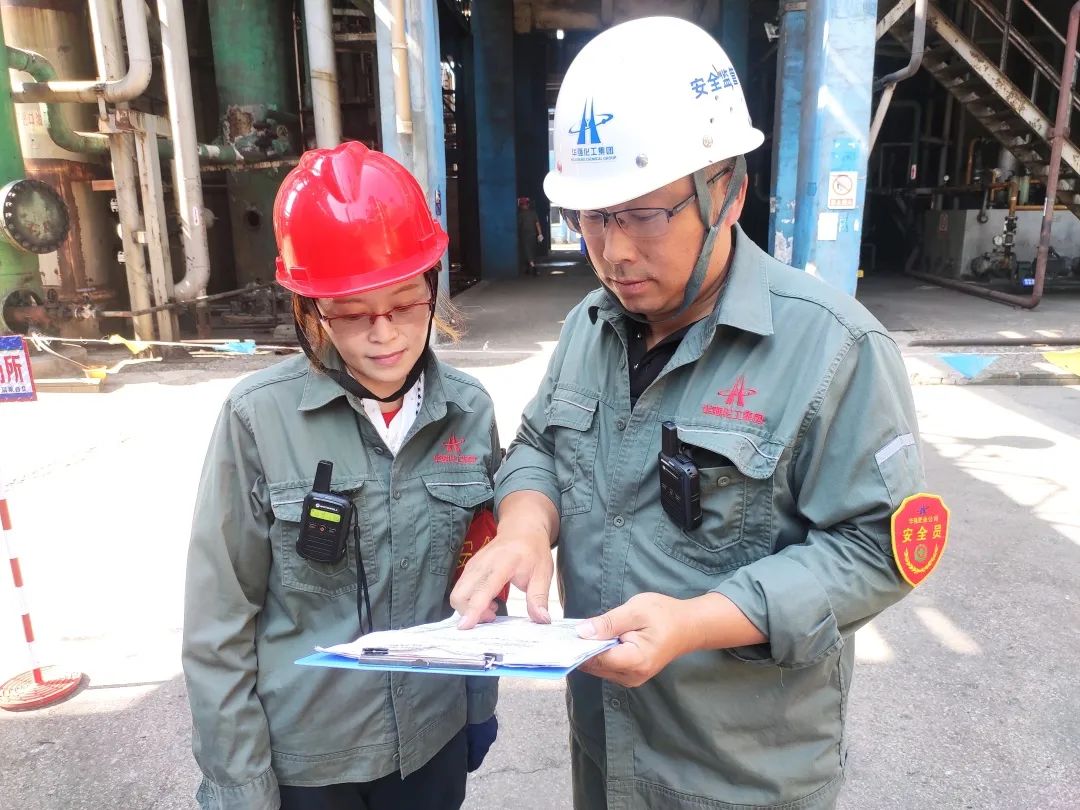 Compression workshop security personnel are checking tickets
As safety officers and guardians, they always put the concept of "safety first" throughout the entire maintenance process, always maintain the cautiousness of walking on thin ice and the keenness of seeing Ye Zhiqiu, integrate responsibilities and obligations, and become on-site safety with patience, carefulness, and concentration. The "full-time nanny" of our company will escort the intermediate maintenance!

Caring for the staff, you are more beautiful when you send it to the cool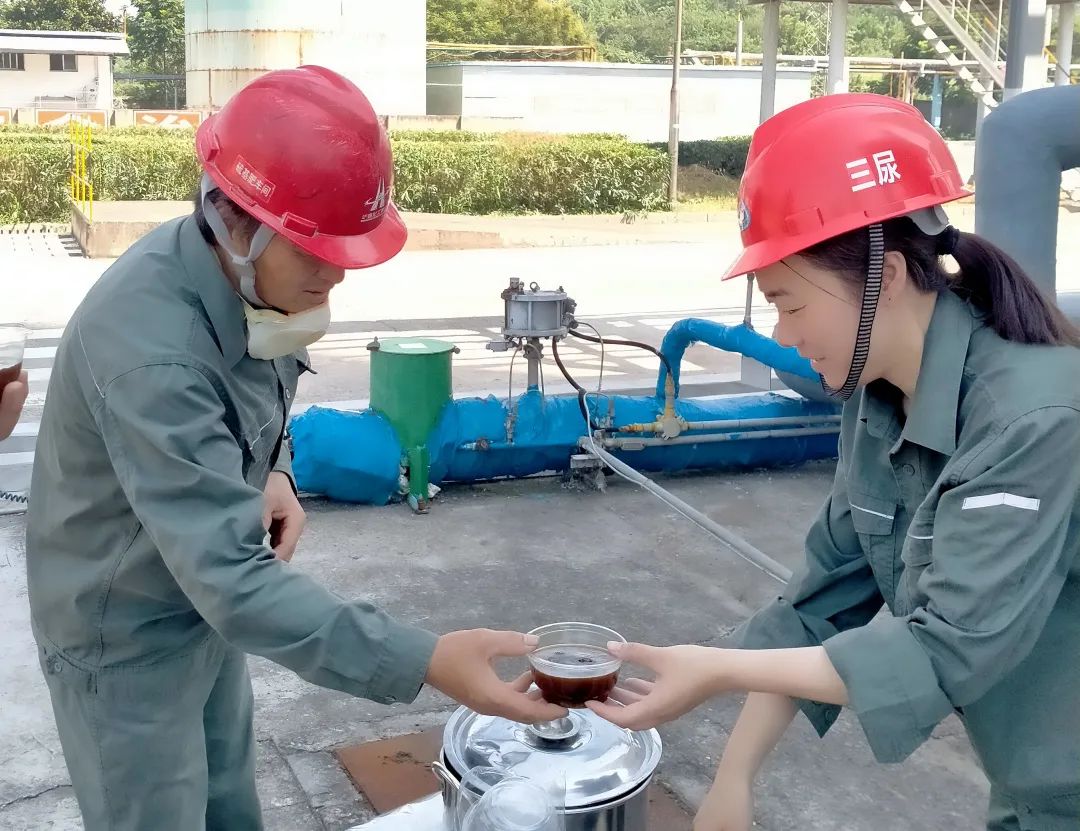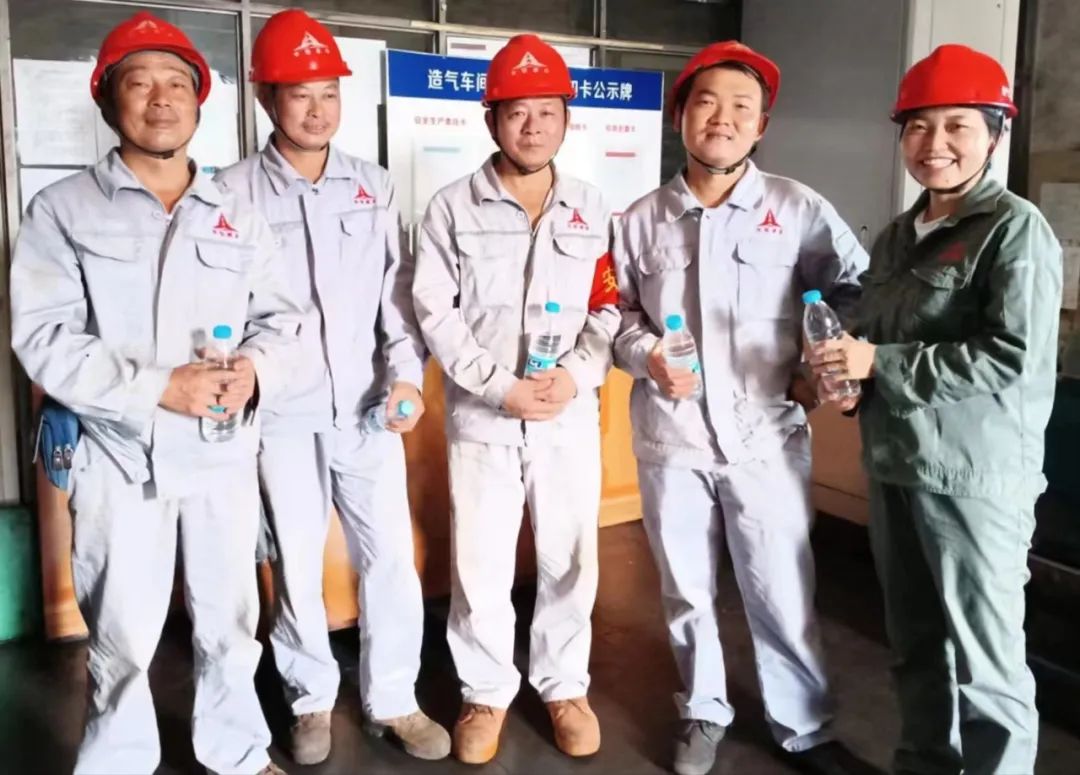 Logistics support personnel send cool air to maintenance personnel
In order to effectively prevent and cool down the personnel during the maintenance period, the company not only flexibly adjusts the work and rest time according to the weather conditions and adopts intermittent operation, but also establishes a logistics support team to provide sufficient tea, brown sugar water and ice water for the maintenance personnel every day. The group also prepared mung bean soup, old popsicles, and watermelon every day, and sent them to the front-line maintenance personnel, so that all maintenance personnel were not hot or upset, and could complete various maintenance tasks safely, safely and efficiently.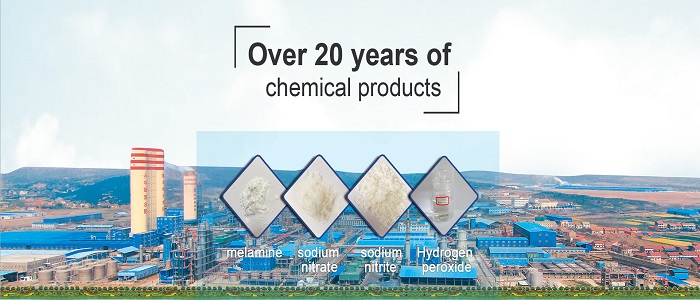 Huaqiang Chemical Company has formed an annual output of 1.5 million tons of high-concentration ternary compound fertilizer, 1 million tons of urea, 800,000 tons of synthetic ammonia alcohol, 100,000 tons of organic fertilizer, 200,000 tons of organic-inorganic compound fertilizer, 300,000 tons of ammonium bicarbonate, 250,000 tons of hydrogen peroxide. 100,000 tons of dimethyl ether, 80,000 tons of sodium nitrate, 50,000 tons of melamine, 100 million color film woven bags, 100 million new wall tiles, 40 million square meters of high-end ceramic tile production capacity, sales revenue exceeded 6 billion Yuan is a top 500 chemical company.
For more information, please call/whatsapp +86 18627120543 Or send an email:info@hq-chemical.com

MESSAGE
Our sales staff will be the first time to get in touch with you,to provide you with the latest price.
Huaqiang Chemical Group Stock Co.,Ltd.

No.1 Jinping Avenue, Dangyang , Hubei , China

Http://www.hq-chemical.com

info@hq-chemical.com

Tel:+86 717 3431866

Mobile: +86 18627120543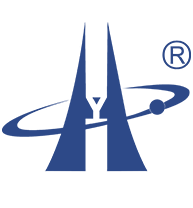 © Copyright 2021 Huaqiang Chemical Group Stock Co.,Ltd. All Rights Reserved