The AI inspection engineer system empowers the smart upgrade of the factory area
VIEWS: times Release Date:2022-05-13
On May 11, Dr. Linzhong Deng, the founder of Shenzhen Shangu Technology Co., Ltd., and his party came to our company to exchange views on the AI smart upgrade work in the factory. Xu Hualin, the general manager of the company, attended the symposium.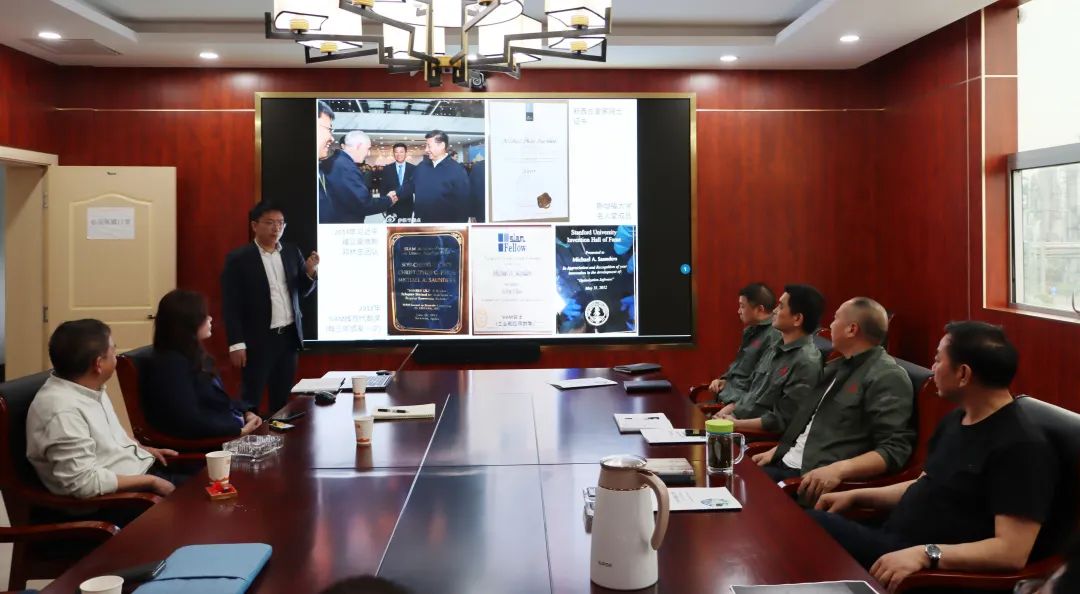 Shenzhen Shangu Technology Co., Ltd. is an innovative high-tech enterprise focusing on the research and development of artificial intelligence algorithms, models and applications. It has original core technologies in AI machine learning, basic algorithms and optimization, and is at the international leading level.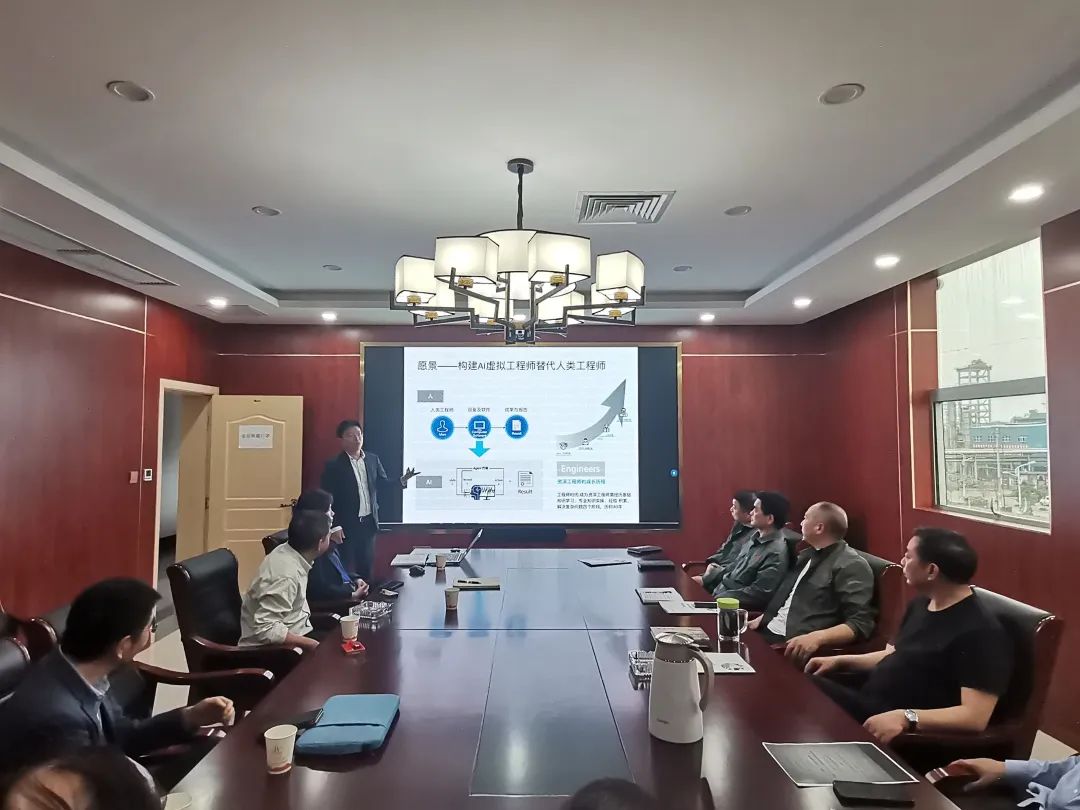 The two parties will cooperate in the areas of intelligent inspection, safety production, personnel control, and environmental protection management in the factory area, and use the AI inspection engineer system of Shenzhen Shangu Technology Company to intelligently manage and control major hazards, key devices, key parts, and single personnel to realize the factory area. AI intelligent analysis, 24h uninterrupted real-time monitoring, active detection of abnormal real-time alarms, and building a three-dimensional defense line for chemical safety production.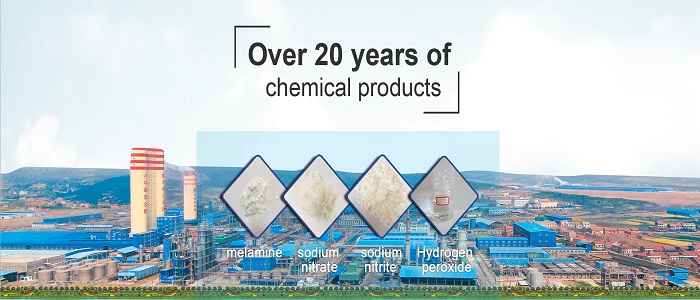 Huaqiang Chemical Company has formed an annual output of 1.5 million tons of high-concentration ternary compound fertilizer, 1 million tons of urea, 800,000 tons of synthetic ammonia alcohol, 100,000 tons of organic fertilizer, 200,000 tons of organic-inorganic compound fertilizer, 300,000 tons of ammonium bicarbonate, 250,000 tons of hydrogen peroxide. 100,000 tons of dimethyl ether, 80,000 tons of sodium nitrate, 50,000 tons of melamine, 100 million color film woven bags, 100 million new wall tiles, 40 million square meters of high-end ceramic tile production capacity, sales revenue exceeded 6 billion Yuan is a top 500 chemical company.
For more information, please call/whatsapp +86 18627120543 Or send an email:info@hq-chemical.com
MESSAGE
Our sales staff will be the first time to get in touch with you,to provide you with the latest price.
Huaqiang Chemical Group Stock Co.,Ltd.

No.1 Jinping Avenue, Dangyang , Hubei , China

Http://www.hq-chemical.com

info@hq-chemical.com

Tel:+86 717 3431866

Mobile: +86 18627120543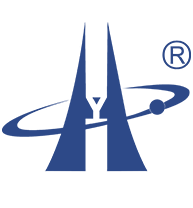 © Copyright 2021 Huaqiang Chemical Group Stock Co.,Ltd. All Rights Reserved