Huaqiang News
VIEWS: times Release Date:2022-03-20
Our company is shortlisted for the 2022 Yichang "Double Creation and Innovation Strategic Team" list
On March 16th, Yichang Science and Technology Bureau announced the proposed list of Yichang "Innovation and Innovation Strategic Team" in 2022, and our company's "Functional Compound Microbial Inoculant Production Technology Research and Economic Crops Application" project team was successfully shortlisted.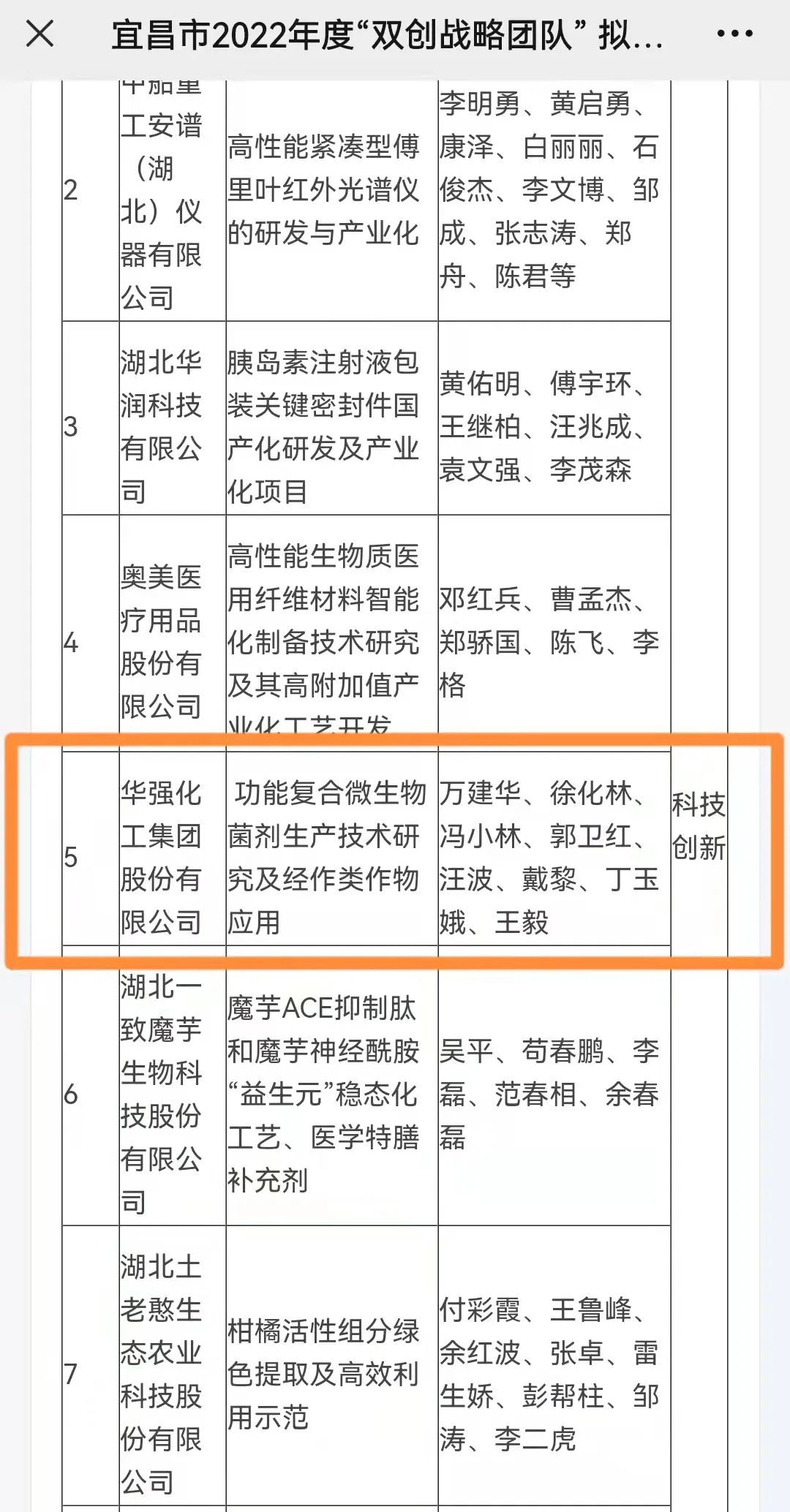 The project mainly focuses on the problems of low soil nutrient availability and excessive heavy metal content, and plans to develop one or two new microbial inoculants to effectively solve the above problems by improving the nutrient environment of plant rhizosphere, improving soil, and resisting external environmental stress. question. After the completion of the project, it is of great significance to adjust the regional industrial structure, promote the optimization and upgrading of the fertilizer manufacturing industry, improve the ecological environment, and promote the improvement of agricultural quality and efficiency.
The application plan of Yichang's "Innovation and Innovation Strategic Team" is a major talent project jointly organized and implemented by the Organization Department of the Yichang Municipal Committee of the Communist Party of China and the Yichang Science and Technology Bureau. The scientific and technological innovation and independent entrepreneurship strategic team provides systematic support such as funds, scientific research projects, and platforms, and gathers strength for scientific and technological innovation and economic development in Yichang City.
Our company was successfully shortlisted for the first application of Yichang Municipal "Innovation and Entrepreneurship Strategic Team", which is an affirmation and encouragement to the strength and innovation ability of Huaqiang industrial enterprises. In recent years, our company has continuously strengthened investment in science and technology and the introduction of talents, and the company has successively obtained the support of scientific and technological projects at all levels at the national, provincial and municipal levels.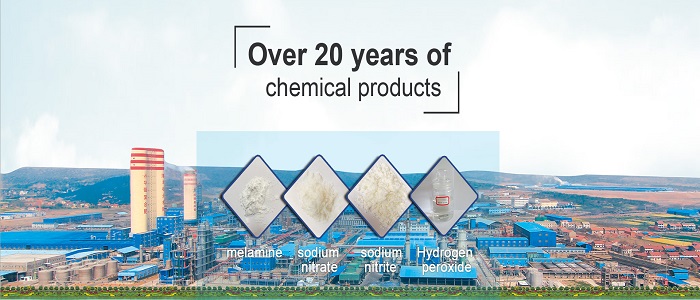 Huaqiang Chemical Company has formed an annual output of 1.5 million tons of high-concentration ternary compound fertilizer, 1 million tons of urea, 800,000 tons of synthetic ammonia alcohol, 100,000 tons of organic fertilizer, 200,000 tons of organic-inorganic compound fertilizer, 300,000 tons of ammonium bicarbonate, 250,000 tons of hydrogen peroxide. 100,000 tons of dimethyl ether, 80,000 tons of sodium nitrate, 50,000 tons of melamine, 100 million color film woven bags, 100 million new wall tiles, 40 million square meters of high-end ceramic tile production capacity, sales revenue exceeded 6 billion Yuanis a top 500 chemical company.
For more information, please call +86 18627120543 Or send an email:info@hq-chemical.com

MESSAGE
Our sales staff will be the first time to get in touch with you,to provide you with the latest price.
Huaqiang Chemical Group Stock Co.,Ltd.

No.1 Jinping Avenue, Dangyang , Hubei , China

Http://www.hq-chemical.com

info@hq-chemical.com

Tel:+86 717 3431866

Mobile: +86 18627120543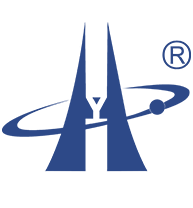 © Copyright 2021 Huaqiang Chemical Group Stock Co.,Ltd. All Rights Reserved