Another year of spring ploughing, Zhiyoucui helps spring ploughing
VIEWS: times Release Date:2022-02-22
The light rain in Tianjie is as moist as crispy, but the grass is far away, but there is nothing. The rainy season has passed, the earth is revived, and all things grow. The spring ploughing of the year is also coming.
Every spring ploughing farmers, farmers will always encounter various problems, in addition to the serious shortage of spring ploughing area; lack of labor force; serious loss of grass-roots agricultural technicians and other factors, the agricultural production materials are increasing year by year, and the expenditure of seeds, pesticides and fertilizers is year by year. Increase is a frequent headache for growers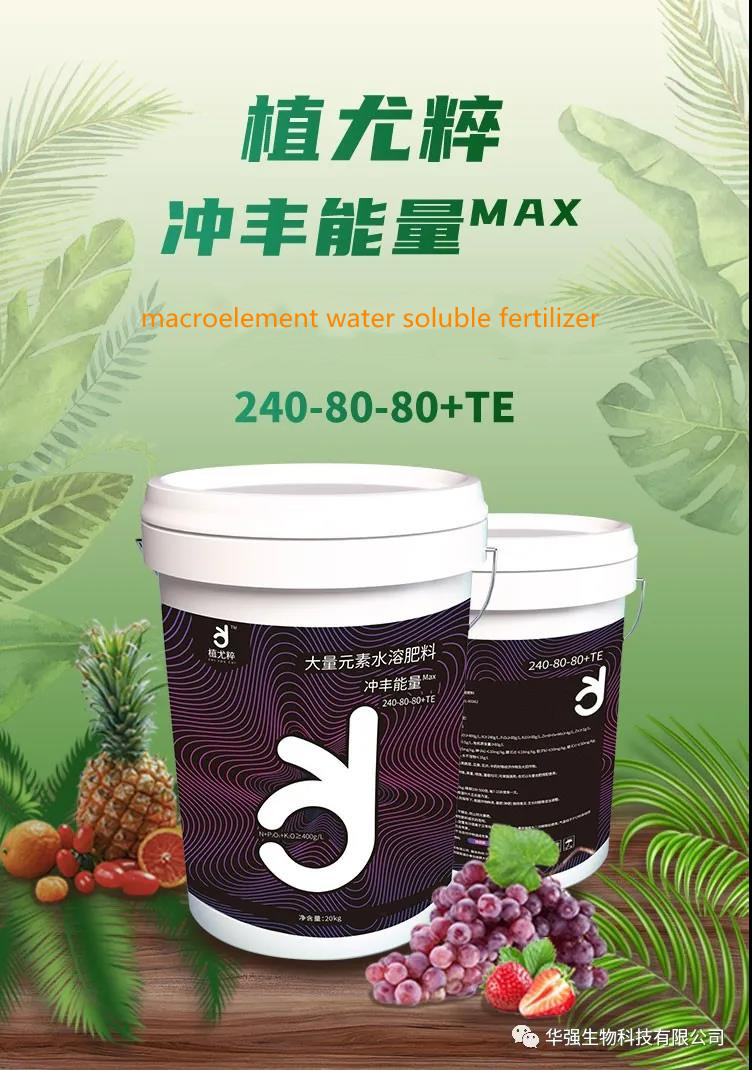 In order to solve the problems of fertilizer selection and lack of agricultural technical guidance faced by the current growers in spring ploughing, Zhiyoucui Water-soluble Fertilizer, a subsidiary of Huaqiang Biology, brought the Huaqiang Agricultural Service technical team here.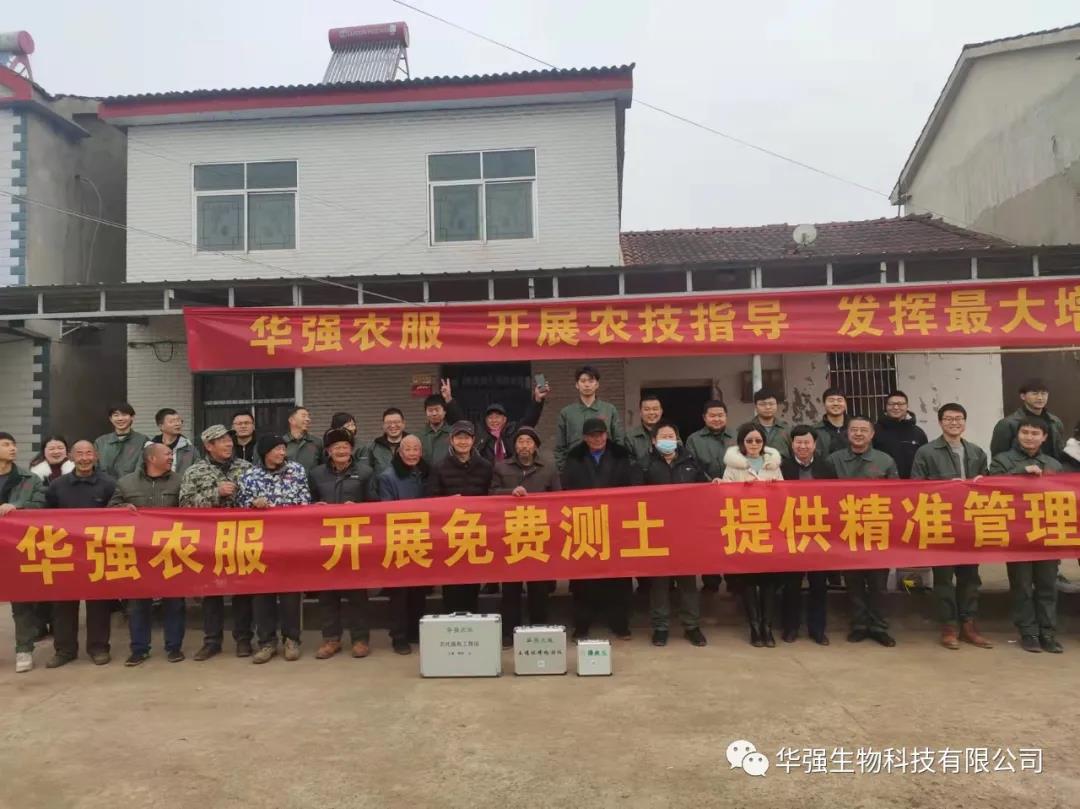 Huaqiang Agricultural Service provides after-sales technical support for soil testing and fertilizer testing in the field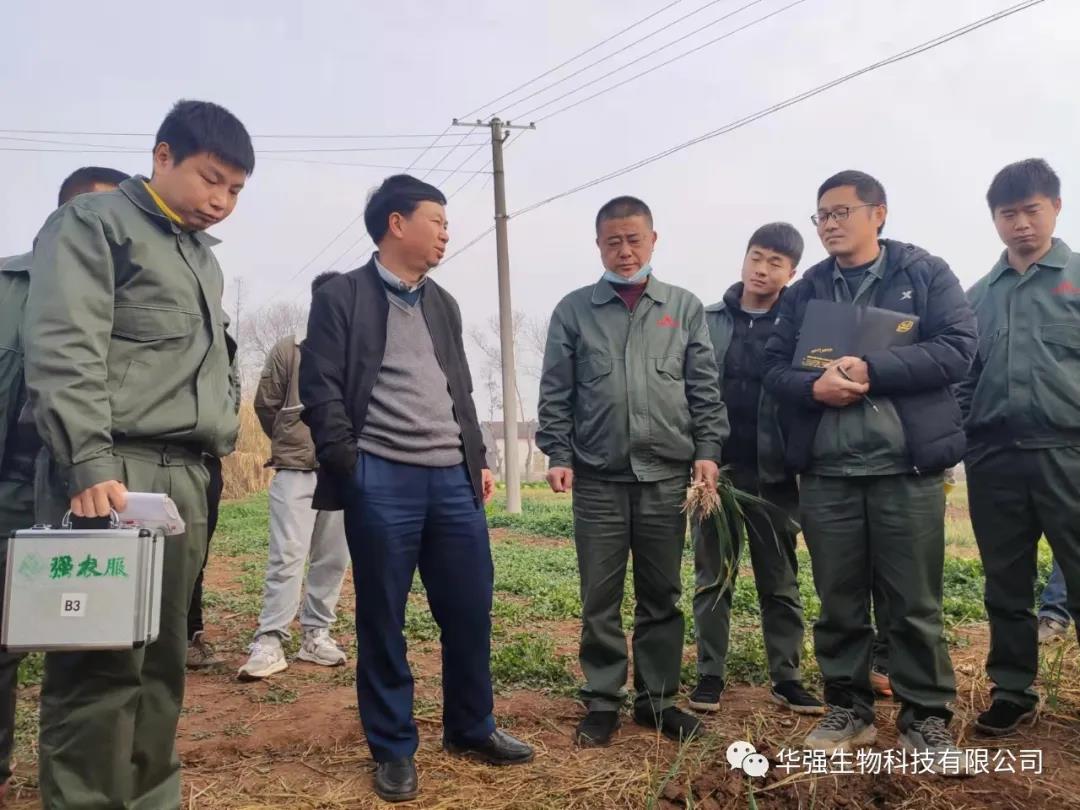 There are all kinds of water-soluble fertilizers in the field, and the scientific ratio for different crops and different cycles allows farmers to save worry, effort and money, with low input and high output

Huaqiang Bio's Zhiyoucui water-soluble fertilizer has entered thousands of households to ensure the foundation of spring ploughing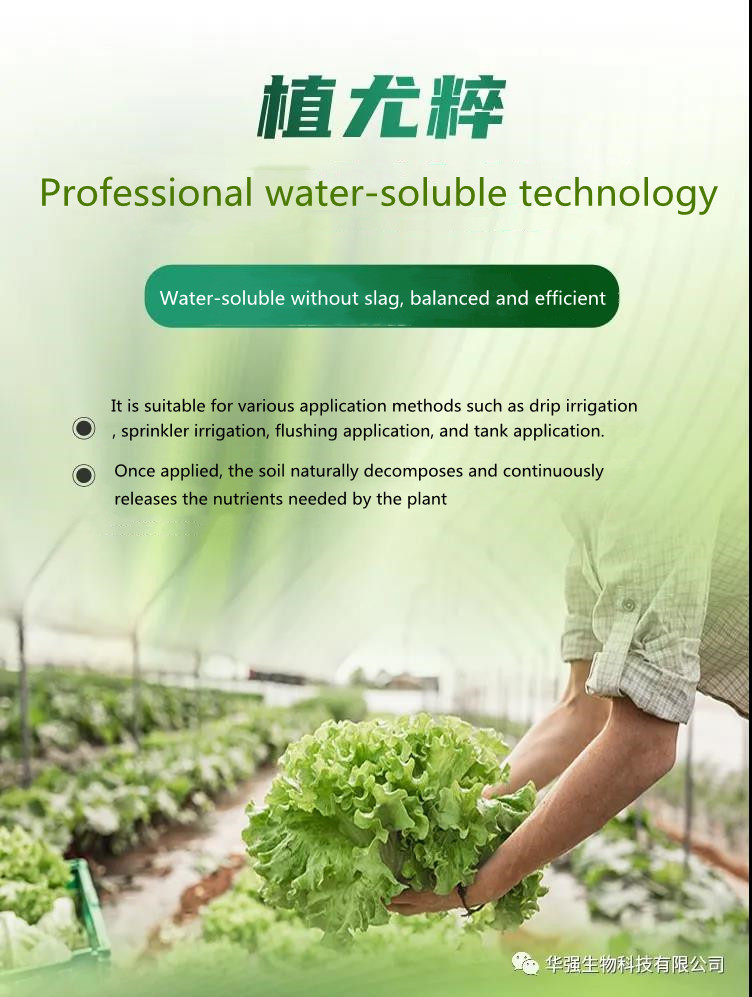 Huaqiang Chemical Company has formed an annual output of 1.5 million tons of high-concentration ternary compound fertilizer, 1 million tons of urea, 800,000 tons of synthetic ammonia alcohol, 100,000 tons of organic fertilizer, 200,000 tons of organic-inorganic compound fertilizer, 300,000 tons of ammonium bicarbonate, 250,000 tons of hydrogen peroxide. 100,000 tons of dimethyl ether, 80,000 tons of sodium nitrate, 50,000 tons of melamine, 100 million color film woven bags, 100 million new wall tiles, 40 million square meters of high-end ceramic tile production capacity, sales revenue exceeded 6 billion Yuan is a top 500 chemical company.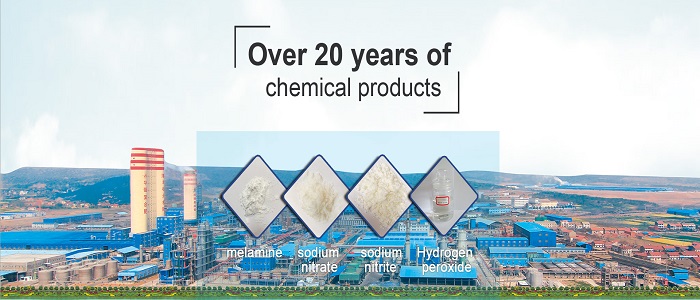 For more information, please call +86 18627120543 Or send an email:info@hq-chemical.com
MESSAGE
Our sales staff will be the first time to get in touch with you,to provide you with the latest price.
Huaqiang Chemical Group Stock Co.,Ltd.

No.1 Jinping Avenue, Dangyang , Hubei , China

Http://www.hq-chemical.com

info@hq-chemical.com

Tel:+86 717 3431866

Mobile: +86 18627120543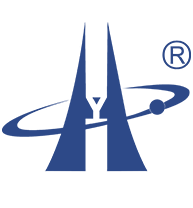 © Copyright 2021 Huaqiang Chemical Group Stock Co.,Ltd. All Rights Reserved