Outstanding Huaqiang
VIEWS: times Release Date:2022-02-21
Wang Bo was awarded the title of "Outstanding Young Scientist and Technologist in Yichang City"
Recently, the Organization Department of Yichang Municipal Party Committee, the Municipal Association for Science and Technology, and the Municipal Bureau of Human Resources and Social Security jointly commended the outstanding young scientific and technological workers in Yichang City in 2021. Wang Bo, an engineer of our company's new fertilizer research center, was awarded the title of "Outstanding Young Scientific and Technological Workers in Yichang City".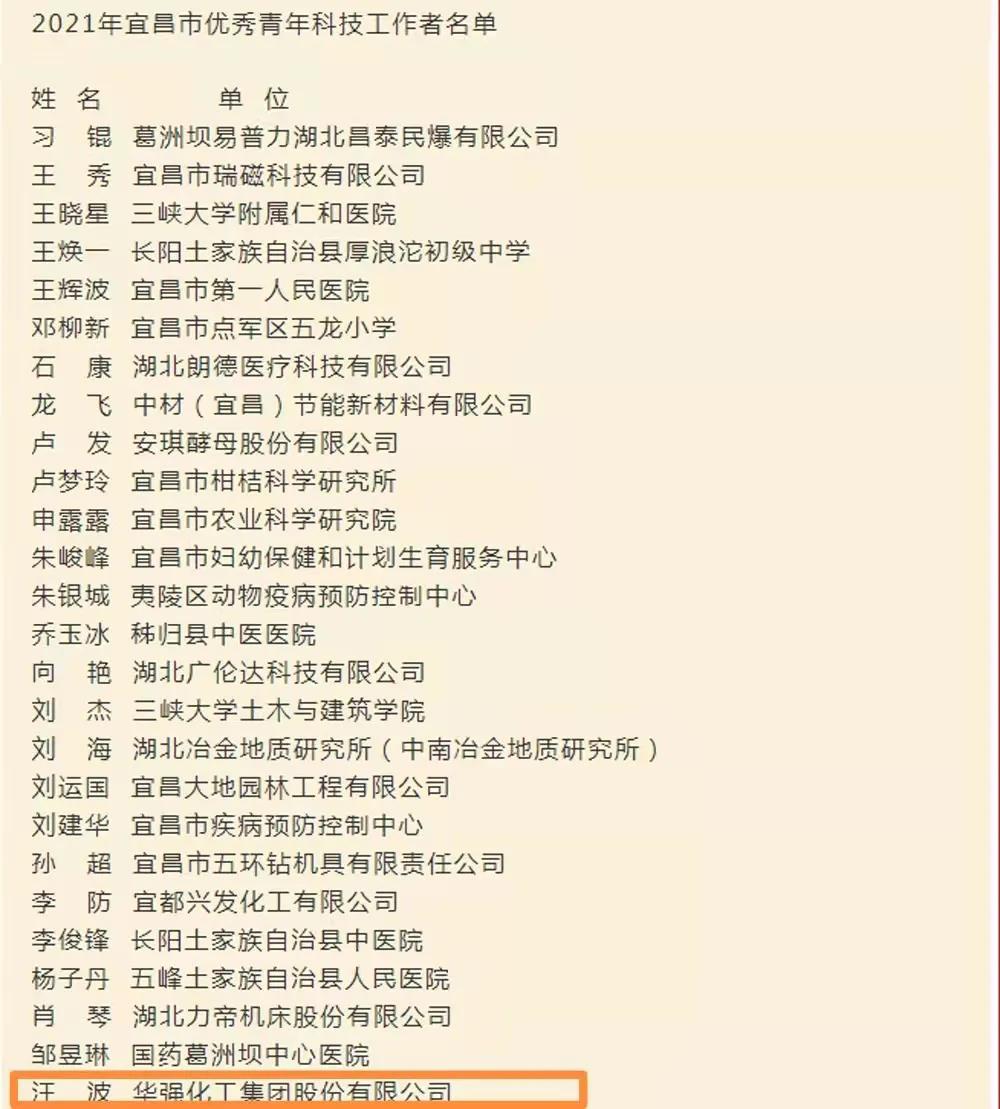 Wang Bo has always adhered to the company's main business of chemical fertilizers, focusing on the research and development and testing of new fertilizers, and has successively obtained 1 national invention patent authorization, 10 utility model patent authorizations and 9 scientific and technological achievements in Hubei Province. contribute.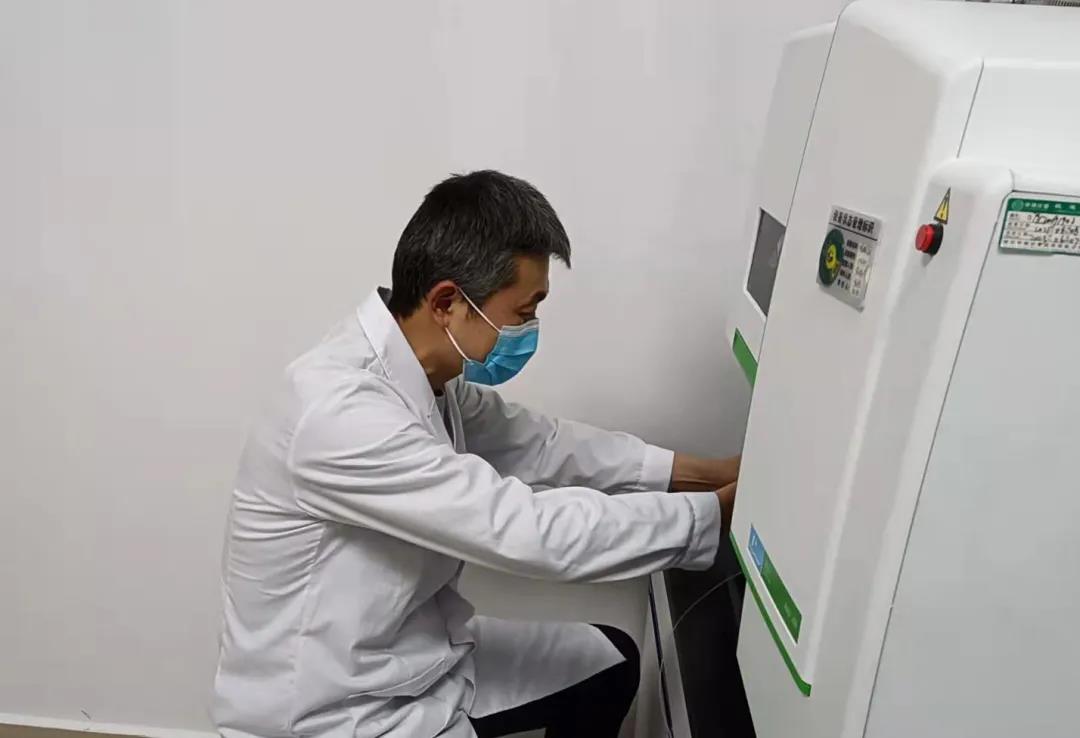 He participated in the construction of the company's bio-organic fertilizer plant with an annual output of 200,000 tons, and cooperated with Professor Shen Qirong, an academician of the Chinese Academy of Engineering of Nanjing Agricultural University, to develop new types of fertilizers such as bio-organic fertilizer, organic-inorganic fertilizer, and fungicide. At the same time, it participated in the research and development of home gardening fertilizers, including new products such as nutrient pellets, nutrient solution, and nutrient soil, which met the needs of urban home gardening.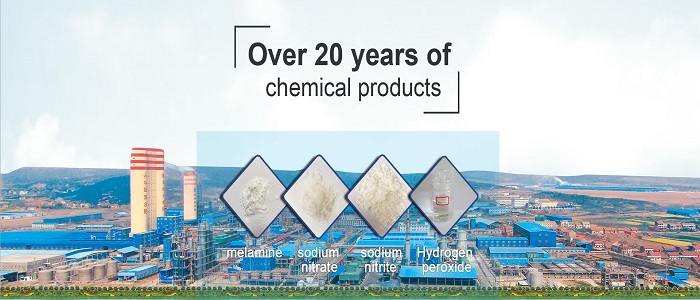 Huaqiang Chemical Company has formed an annual output of 1.5 million tons of high-concentration ternary compound fertilizer, 1 million tons of urea, 800,000 tons of synthetic ammonia alcohol, 100,000 tons of organic fertilizer, 200,000 tons of organic-inorganic compound fertilizer, 300,000 tons of ammonium bicarbonate, 250,000 tons of hydrogen peroxide. 100,000 tons of dimethyl ether, 80,000 tons of sodium nitrate, 50,000 tons of melamine, 100 million color film woven bags, 100 million new wall tiles, 40 million square meters of high-end ceramic tile production capacity, sales revenue exceeded 6 billion Yuan is a top 500 chemical company.
For more information, please call +86 18627120543 Or send an email:info@hq-chemical.com
MESSAGE
Our sales staff will be the first time to get in touch with you,to provide you with the latest price.
Huaqiang Chemical Group Stock Co.,Ltd.

No.1 Jinping Avenue, Dangyang , Hubei , China

Http://www.hq-chemical.com

info@hq-chemical.com

Tel:+86 717 3431866

Mobile: +86 18627120543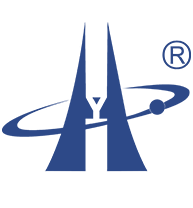 © Copyright 2021 Huaqiang Chemical Group Stock Co.,Ltd. All Rights Reserved