good news
VIEWS: times Release Date:2022-02-12
Our company won the honorary title of "Advanced Collective with Outstanding Contribution to the Start of Dangyang' 14th Five-Year Plan"
On the morning of February 9th, at the Dangyang three-level cadre meeting and the economic work meeting of the municipal party committee, the Dangyang Municipal Committee of the Communist Party of China and the Dangyang Municipal People's Government made outstanding contributions to the advanced collectives and advanced individuals for the start of Dangyang's "14th Five-Year Plan". Commend. Our company was rated as "Advanced Group with Outstanding Contribution to the Start of Dangyang's 14th Five-Year Plan", and received a prize of 1.1 million yuan. Wan Jianhua, secretary of the company's party committee and chairman of the board, attended the commendation meeting and accepted the award on behalf of the company.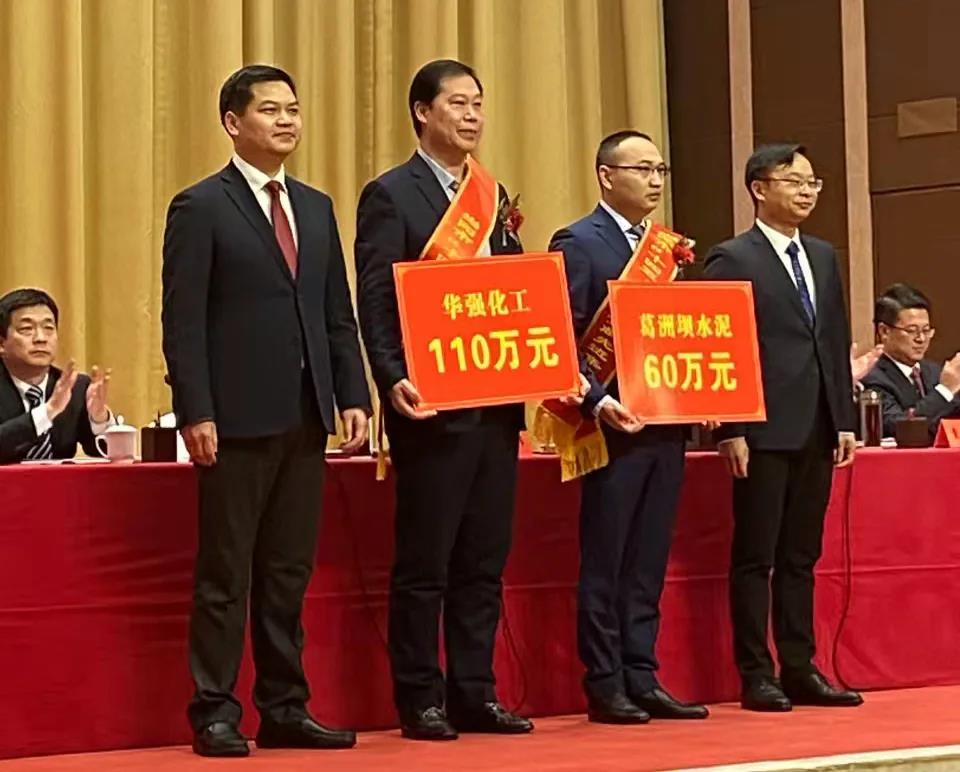 The acquisition of this honor is an affirmation of the work of our company by the municipal party committee, the municipal government and the competent departments at all levels. In 2021, our company will conscientiously implement the requirements of the Municipal Party Committee and Municipal Government on accelerating transformation and upgrading and high-quality development, forging ahead, making precise efforts, ensuring the rapid growth of various business indicators, and achieving a "good start" in the "14th Five-Year Plan" start. , and achieved a good start in the "14th Five-Year Plan".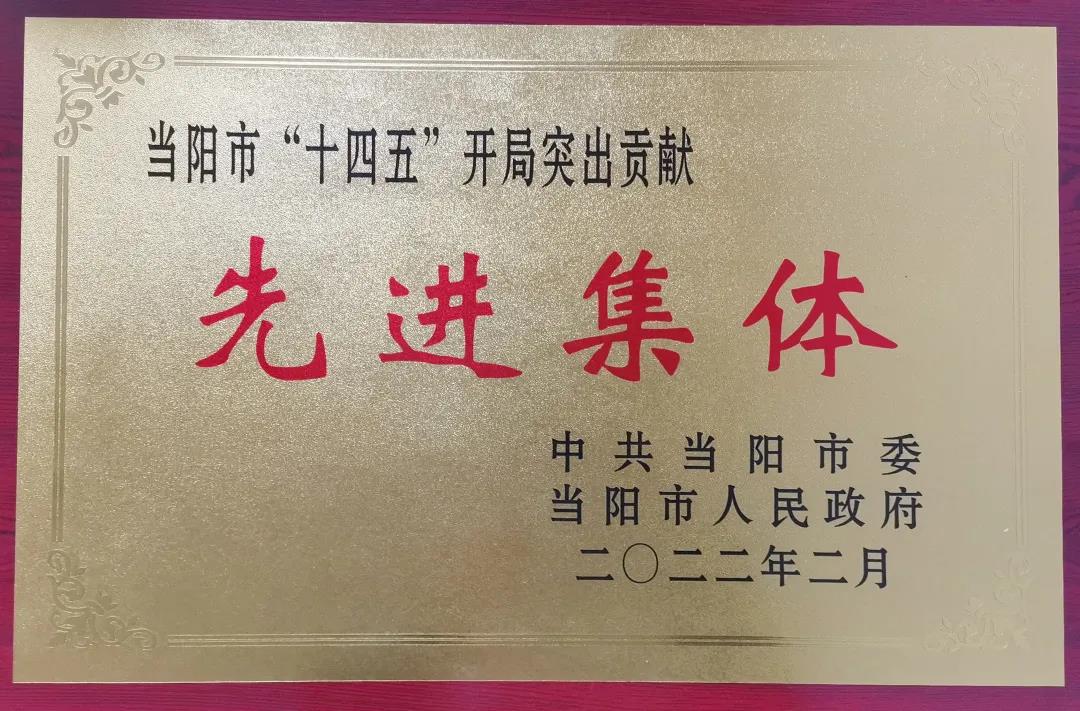 In 2022, our company will resolutely implement the spirit of the Economic Work Conference of the Municipal Party Committee, continue to strengthen the transformation and upgrading of the enterprise, leapfrog the pace of development, take the responsibility of blazing a new path and be born to the new, with the passion of innovation and entrepreneurship, and daring to win. Be first-class, be a benchmark, make contributions, give full play to the leading role of the city's leading enterprises, and make new and greater contributions to promoting the high-quality economic and social development of Dangyang City!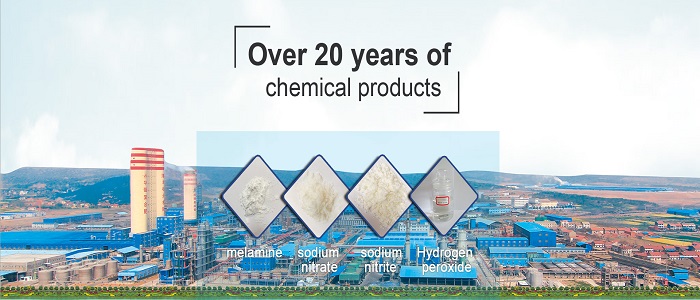 Huaqiang Chemical Company has formed an annual output of 1.5 million tons of high-concentration ternary compound fertilizer, 1 million tons of urea, 800,000 tons of synthetic ammonia alcohol, 100,000 tons of organic fertilizer, 200,000 tons of organic-inorganic compound fertilizer, 300,000 tons of ammonium bicarbonate, 250,000 tons of hydrogen peroxide. 100,000 tons of dimethyl ether, 80,000 tons of sodium nitrate, 50,000 tons of melamine, 100 million color film woven bags, 100 million new wall tiles, 40 million square meters of high-end ceramic tile production capacity, sales revenue exceeded 6 billion Yuan is a top 500 chemical company.
For more information, please call +86 18627120543 Or send an email:info@hq-chemical.com
MESSAGE
Our sales staff will be the first time to get in touch with you,to provide you with the latest price.
Huaqiang Chemical Group Stock Co.,Ltd.

No.1 Jinping Avenue, Dangyang , Hubei , China

Http://www.hq-chemical.com

info@hq-chemical.com

Tel:+86 717 3431866

Mobile: +86 18627120543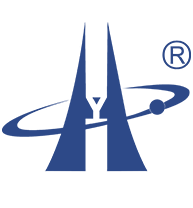 © Copyright 2021 Huaqiang Chemical Group Stock Co.,Ltd. All Rights Reserved