Our company won the honorary title of "Advanced Collective for High-quality Economic Development of the City"
VIEWS: times Release Date:2022-02-10
On February 8, our company was awarded the honorary title of "Advanced Unit for High-quality Economic Development of the City" by the Yichang Municipal Committee of the Communist Party of China and the Yichang Municipal People's Government. Wan Jianhua, secretary of the company's party committee and chairman of the board, attended the commendation meeting and accepted the award on behalf of the company. Among the advanced collectives honored this time, there are only 3 units in Dangyang City, and Huaqiang Engineering is among them.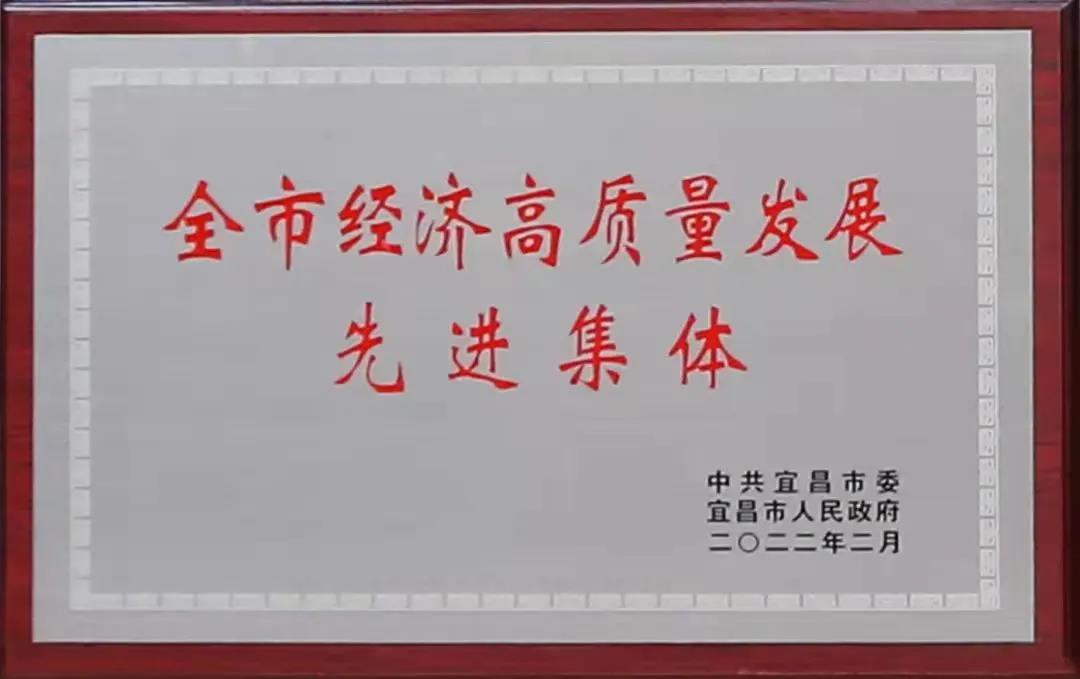 This heavy honor is not only a full affirmation of Huaqiang Chemical's hard work and harvest in 2021, but also the unremitting driving force for us to firmly "focus on the main business of chemical fertilizers"; this honor is attributed to the company's senior leaders' foresight, strategizing, and market direction. Accurate grasp and lead the company to develop steadily; this honor is due to the long-term trust and support of various government departments, customers and partners to Huaqiang Chemical; this honor is due to the unity, hard work and joint efforts of all Huaqiang people. result. In the future, we will continue to build our dreams with ingenuity, never forget our original intentions, keep our steps, and keep innovating, to create new achievements in a new round of high-quality development, to reach new heights, and to make new improvements for Dangyang's economic construction and social development. Great contribution!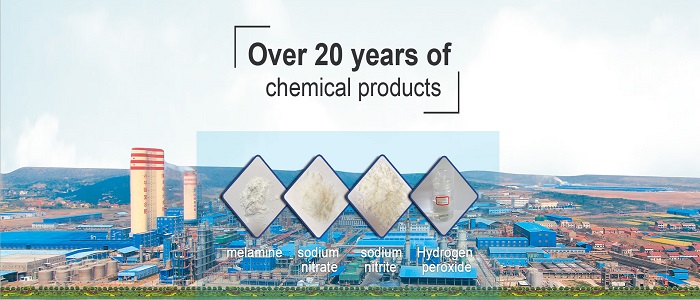 Huaqiang Chemical Company has formed an annual output of 1.5 million tons of high-concentration ternary compound fertilizer, 1 million tons of urea, 800,000 tons of synthetic ammonia alcohol, 100,000 tons of organic fertilizer, 200,000 tons of organic-inorganic compound fertilizer, 300,000 tons of ammonium bicarbonate, 250,000 tons of hydrogen peroxide. 100,000 tons of dimethyl ether, 80,000 tons of sodium nitrate, 50,000 tons of melamine, 100 million color film woven bags, 100 million new wall tiles, 40 million square meters of high-end ceramic tile production capacity, sales revenue exceeded 6 billion Yuan is a top 500 chemical company.
For more information, please call +86 18627120543 Or send an email:info@hq-chemical.com
MESSAGE
Our sales staff will be the first time to get in touch with you,to provide you with the latest price.
Huaqiang Chemical Group Stock Co.,Ltd.

No.1 Jinping Avenue, Dangyang , Hubei , China

Http://www.hq-chemical.com

info@hq-chemical.com

Tel:+86 717 3431866

Mobile: +86 18627120543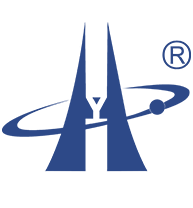 © Copyright 2021 Huaqiang Chemical Group Stock Co.,Ltd. All Rights Reserved