Firm confidence, the same desire from top to bottom, keep upright, and fight for the survival of the enterprise
VIEWS: times Release Date:2022-02-09
Firm confidence, the same desire from top to bottom, keep upright, and fight for the survival of the enterprise
In response to the brutal market situation of rising raw material prices and falling product prices, on February 8, the leaders of the company's systems in charge of the company made a statement at the group company scheduling meeting on how to innovate and meet challenges in 2022. General Manager Xu Hualin made an in-depth analysis on how the company can survive the "cold winter". He pointed out that in the face of the turbulent market situation, we must strengthen our confidence, share the same desires from top to bottom, and grasp the key words of "management", especially for cadres to be strictly managed, to keep upright, to accumulate a lot, to consolidate the internal strength of management, and to dig deep. Increase efficiency, deepen the construction of management system, and fight for the survival of the enterprise. After the cold winter is the spring! He emphasized: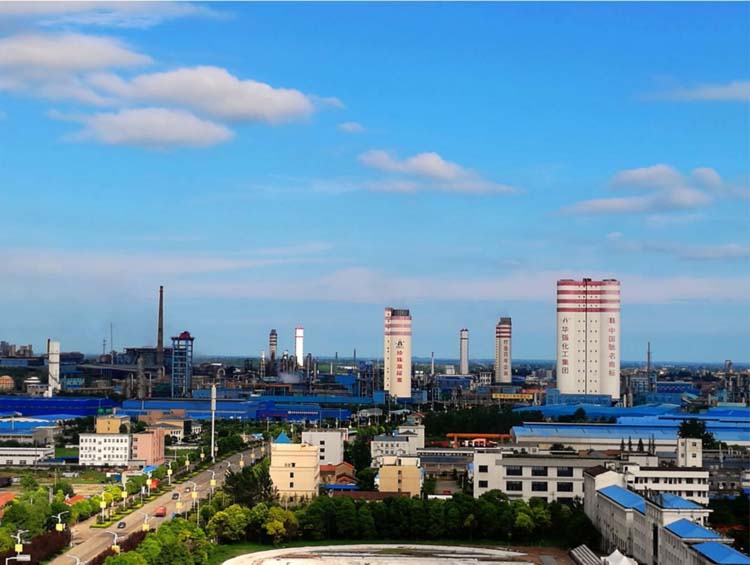 Strengthen the management of upgrading, and dig deeper to reduce costs and increase efficiency. In terms of production: firstly, to realize safe, environmentally friendly, long-term, and low-energy-consumption operation of the device. Equipment security is the top priority, and special equipment management is particularly important. Further establish and improve the three-level special equipment management system of the company, workshop and team, and clarify the responsibilities of personnel at all levels. Establish and improve professional inspection teams, conduct cyclic inspections of key devices and key parts, and introduce and fix 1 to 2 qualified inspection units for inspections, highlighting key points, standards, and thoroughness. The second is to firmly grasp the three major consumptions of "coal, electricity and steam", focus on coal consumption management, start from the source of coal quality, open up ideas in coal procurement, adopt direct supply, and sign a long-term strategy with high-quality coal mines Cooperation agreement, promote the "combination of futures and present", and hedge risks. Increase the effective gas content in the semi-water gas and reduce the ineffective gas content such as CH4. In terms of power-saving management, photovoltaic power generation has achieved "loading as much as possible", and managed peak and valley power consumption. In terms of steam saving, various measures have been taken to tap the potential of steam saving.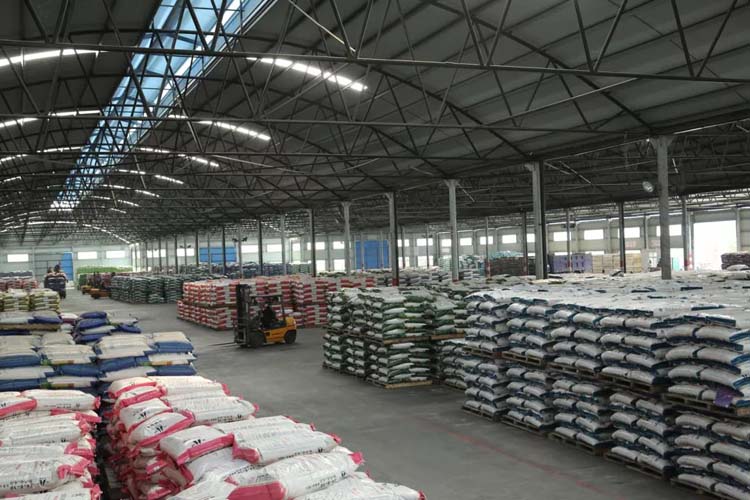 Innovative marketing models to achieve sales goals. In terms of sales: To empower sales, find an increase in compound fertilizer sales among old customers, strengthen marketing planning, give full play to the company's production potential of more than 1 million tons of compound fertilizers and the development background established in 1970, strengthen marketing planning, positioning and Publicity, the sales volume of compound fertilizer will reach 800,000 tons in 2023, and the sales target of 1 million tons in 2024. The e-commerce center cooperates with top planning companies to improve the quality of video publicity. In the sales of chemical products, it is necessary to create value for customers with integrity management and value-added services.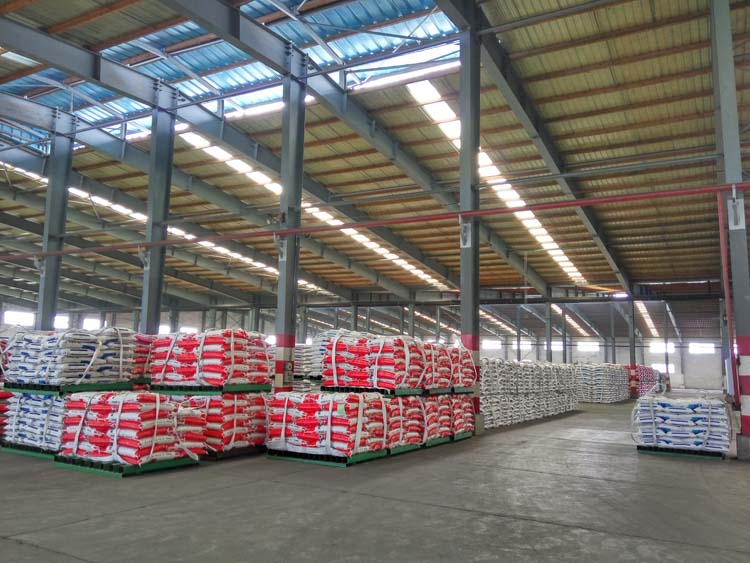 Strengthen cultural construction and gather positive energy for development. In terms of corporate culture construction: strengthen cultural construction, occupy cultural positions, and create a positive cultural atmosphere. How to achieve a leading culture, the first is to summarize the culture, select advanced models such as "brilliant people", and secondly carry out targeted guidance, so as to achieve a high degree of cultural orientation, depth of public opinion propaganda, and breadth of cultural guidance, so as to create a positive and upward trend. positive energy atmosphere.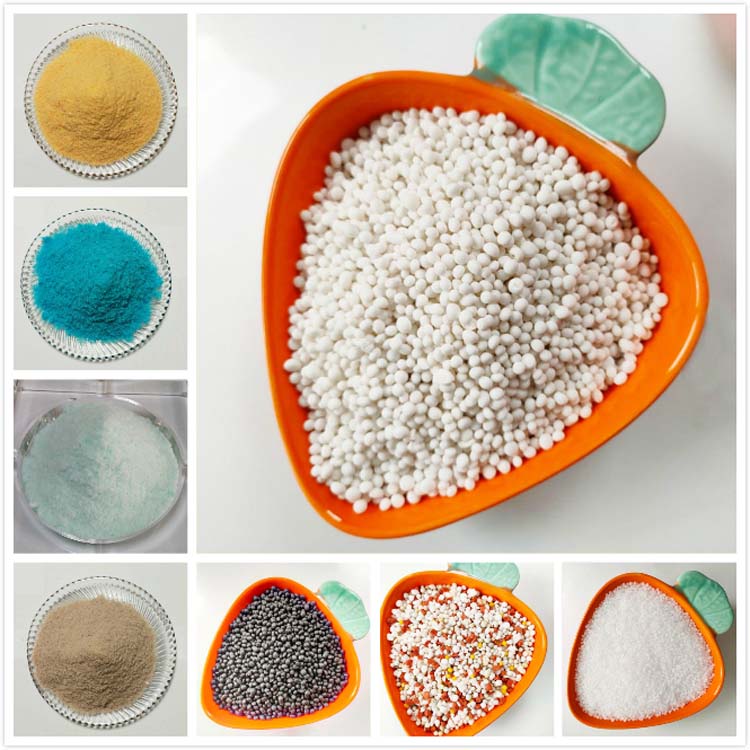 Deepen the integration of business and finance, and promote management improvement. In terms of operation: further promote the integration of industry and finance, the integration of industry services, and the integration of industry audit. Subsidiary company management: compound fertilizer companies should be guided by target management, grasp the peak season of compound fertilizer sales in the first three months, stabilize production and promote sales, reduce staff and reduce costs based on automation and intelligence, and rapidly reduce organic fertilizer and spraying costs. The production cost of pulp production line products is improved, and the market competitiveness of products is improved. The logistics branch should strengthen the construction of a large logistics platform and master the flow and resources.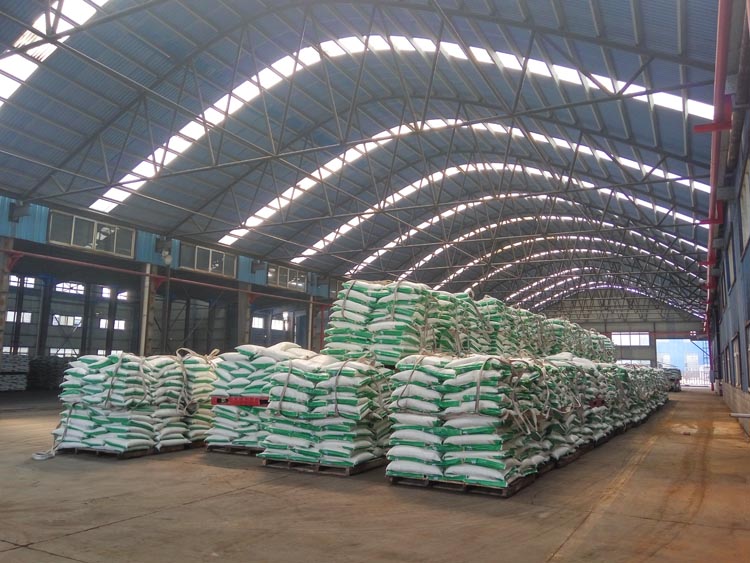 Implement system construction and consolidate the security foundation. In terms of safety management: implement system construction, strengthen process management, especially focus on short-block management, and implement strict assessments.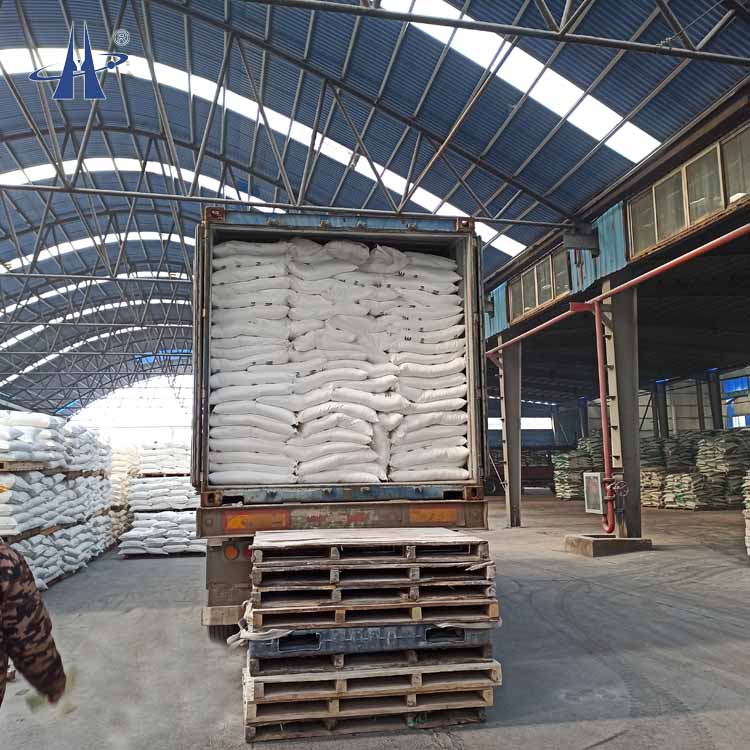 General Manager Xu Hualin pointed out earnestly that all Huaqiang people should cherish the stable jobs they have now. The work in 2022 has been fully launched. All units must maintain a high degree of unity with the company in terms of thinking and actions, and must closely focus on the company's requirements and deployment. Be upright first and then surprise, make every effort to achieve the predetermined goals in 2022, ensure that all work achieves a comprehensive victory, and jointly open a new chapter in the company's development!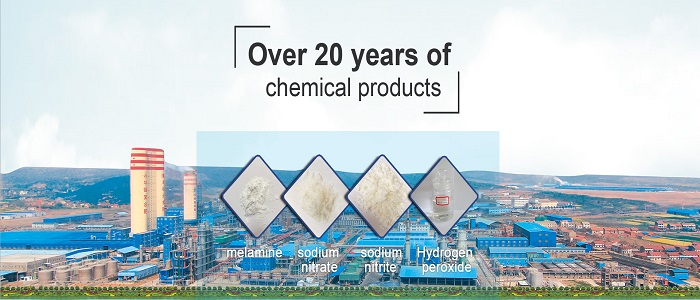 Huaqiang Chemical Company has formed an annual output of 1.5 million tons of high-concentration ternary compound fertilizer, 1 million tons of urea, 800,000 tons of synthetic ammonia alcohol, 100,000 tons of organic fertilizer, 200,000 tons of organic-inorganic compound fertilizer, 300,000 tons of ammonium bicarbonate, 250,000 tons of hydrogen peroxide. 100,000 tons of dimethyl ether, 80,000 tons of sodium nitrate, 50,000 tons of melamine, 100 million color film woven bags, 100 million new wall tiles, 40 million square meters of high-end ceramic tile production capacity, sales revenue exceeded 6 billion Yuan is a top 500 chemical company.
For more information, please call +86 18627120543 Or send an email:info@hq-chemical.com
MESSAGE
Our sales staff will be the first time to get in touch with you,to provide you with the latest price.
Huaqiang Chemical Group Stock Co.,Ltd.

No.1 Jinping Avenue, Dangyang , Hubei , China

Http://www.hq-chemical.com

info@hq-chemical.com

Tel:+86 717 3431866

Mobile: +86 18627120543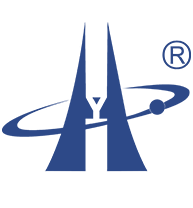 © Copyright 2021 Huaqiang Chemical Group Stock Co.,Ltd. All Rights Reserved