Celebrate the birth of a prosperous age all over the country
VIEWS: times Release Date:2022-10-01
Celebrate the prosperous birthday of the whole country - Huaqiang Chemical Group wishes the mother of the motherland a happy birthday!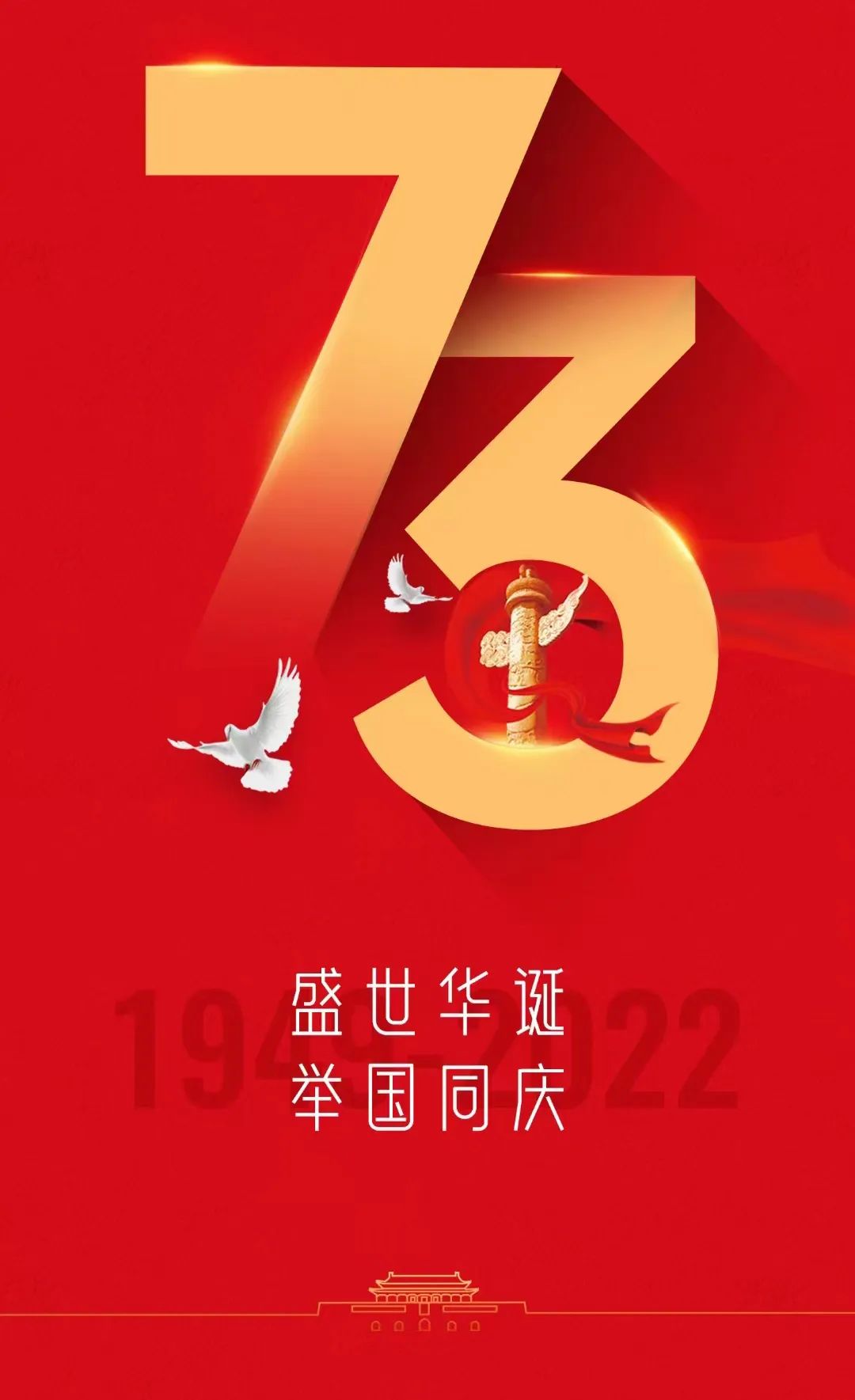 Splendid Birthday of China
Long live the motherland!
Celebrating the 73rd anniversary of the founding of the People's Republic of China
1949-2022
Celebrate the National Day in all colors,
Join hands to welcome the 20th National Congress.
The whole country is happy,
Home and Guosheng prosper in everything.
On the occasion of the National Day
All employees of Huaqiang Chemical Group
Bless the Great Motherland
Happy 73rd birthday!
Wish the Great Motherland
Prosperity, prosperity and prosperity!
meanwhile
Party Committee, Administration and Labor Union of Huaqiang Chemical Group
Stick to all posts during the festival
For the safe and stable operation of the company
Employees making contributions
With high respect
And holiday blessings!
MESSAGE
Our sales staff will be the first time to get in touch with you,to provide you with the latest price.
Huaqiang Chemical Group Stock Co.,Ltd.

No.1 Jinping Avenue, Dangyang , Hubei , China

Http://www.hq-chemical.com

info@hq-chemical.com

Tel:+86 717 3431866

Mobile: +86 18627120543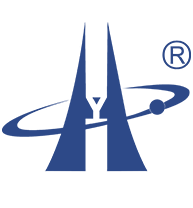 © Copyright 2021 Huaqiang Chemical Group Stock Co.,Ltd. All Rights Reserved